We thought that January was an exceptional month but February has proved to be an even bigger month for The Plasterers Forum® and also Plasterers News.
The Plasterers Forum® has not quite reached 20,000 members but it is going to happen any day now. As we are very new to this huge milestone. We also breezed past 390,000 posts as well considering that February was a very short month I am really happy with this. But this month the biggest news is that The Plasterers Forum® is now a registered trademark.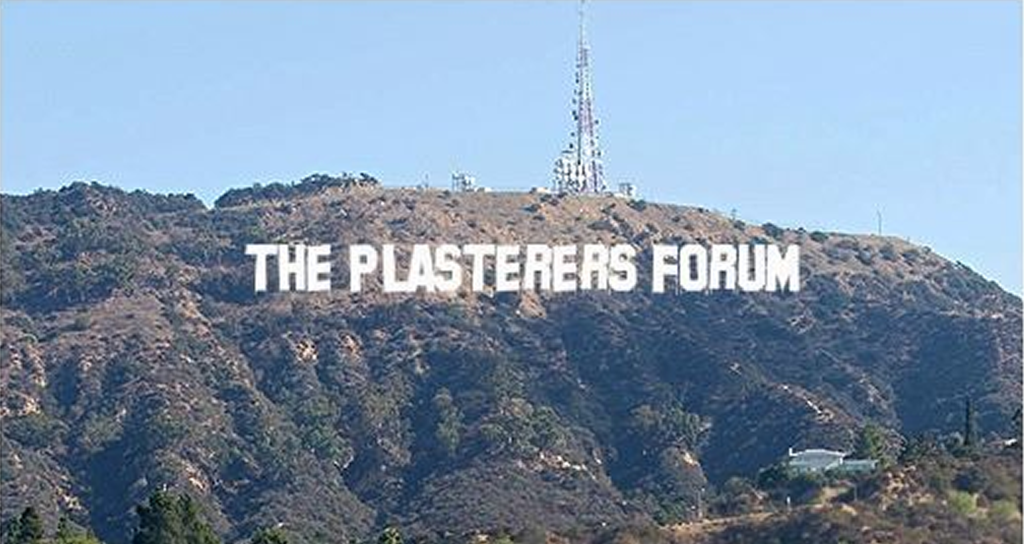 The Plasterers Forum® News And Information
The Plasterers Forum® Is Now A Registered Trademark
Yes, it has finally happened we are now officially recognised as being a leading authority in the industry and getting recognition for all of our hard work over the years and also strengthens The Plasterers Forum brand. For more information on this and what it means for TPF please click below.
http://www.plasterersnews.com/plasterers-forum-now-registered-trademark/
The Use of Stilts For Plastering And Drylining
Some of the early members of TPF may remember Carobyn sponsoring us. Well I am pleased to announce that Carobyn are back and to kick off their return please go and read a fantastic article on Dura-Stilts and also make sure you drop past the forum and say hello.
http://www.plasterersnews.com/use-stilts-plastering-drylining/
Speedskim® Latest News
Speedskim® have also been very busy with the launch of a new website and the launch of new products to their range. The Speedskim is a very popular tool both on Plasterers News and The Plasterers Forum®. For more information on what is happening at Speedskim then please take a look at this.
http://www.plasterersnews.com/speedskim-latest-news/
The Plasterer Forum® At EcoBuild
We were at Ecobuild last week and it was a brilliant show and I was that impressed with what I saw and who I met but I also had a little go with a Mapei EWI system. To read more about the Ecobuild event then please take a look here…
http://www.plasterersnews.com/plasterers-forum-network-visit-ecobuild-2014/
Knauf's Cube Proves Commitment To Training And Innovation
Knauf has shown its long-term commitment to training and innovation in the UK with the official opening of The Cube: its multi-million pound training, visitor and administrative centre. I have been here a few times now and it is a stunning place. Find out more here….
http://www.plasterersnews.com/knaufs-cube-proves-commitment-training-innovation/
Magnetic Plaster From British Gypsum
After magnetic plaster appeared on the Restoration man a few weeks ago there has been lots of chatter about it on The Plasterers Forum® and I think everybody is excited to have a go with it at some point. If you are interested to find out more then head to here…
http://www.plasterersnews.com/british-gypsum-provides-plaster-solution-attracts/
How To Paint New Plaster
I was getting emails every week with people asking me hows best to paint fresh new plaster so I decided to write a quick article on how to do it. There are a few little tricks in there that may get you thinking as well. To read the full article please go here.
http://www.plasterersnews.com/painting-new-plaster/
February may have only had 28 days but what a 28 days it has been. I know we are quite a way into march already but I already know that its going to be a great month.
If you have any problems like not being able to login to the forum maybe you cannot post then please drop me an email [email protected] and I will be more than happy to help. I will answer and respond as quickly as I can.
Thanks again for your support.