It's widely known that science, technology, engineering and maths (STEM) are male-dominated fields, but British Gypsum is helping to bridge the gap. The UK's leading manufacturer of high-performance drylining solutions has joined WISE – Women in Science and Engineering – with the goal of attracting more women into STEM roles.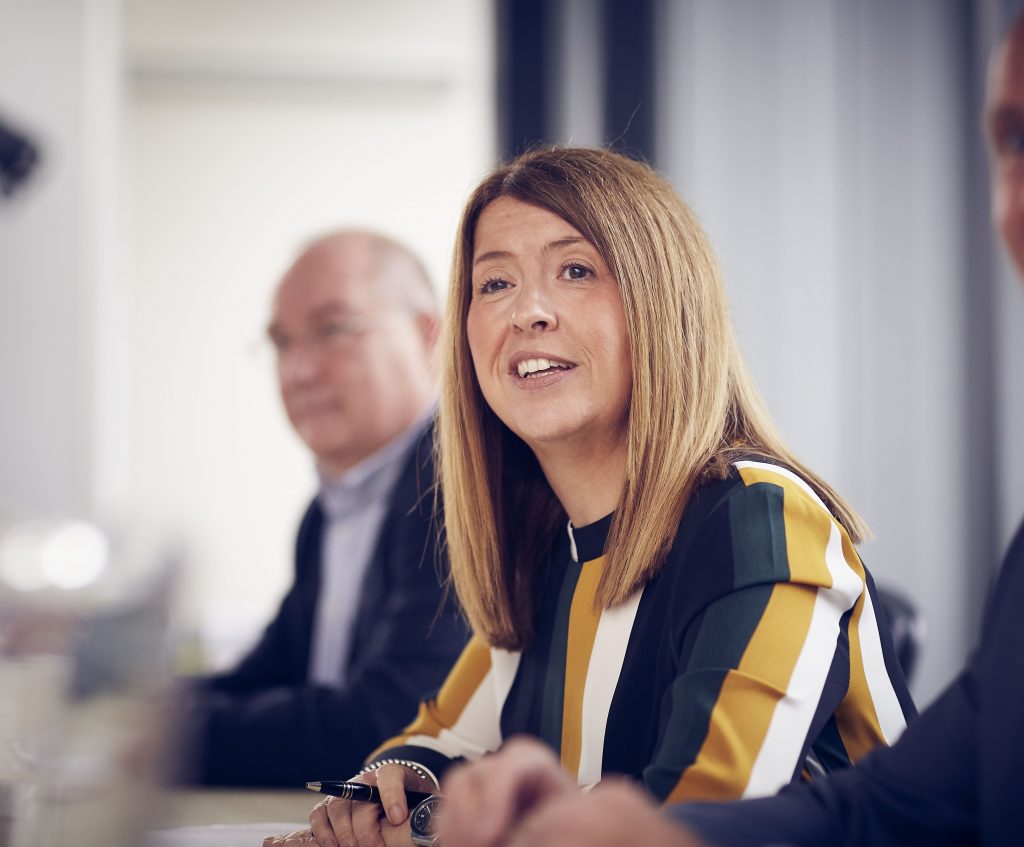 British Gypsum's membership will allow the organisation to strengthen its diversity profile through expert training, which will support the attraction, retention and progression of diverse, female talent. This partnership aims to create a positive impact on the STEM field by addressing the gender imbalance.
WISE work to support businesses like British Gypsum to meet their diversity profile goals whilst also encouraging educators and professional bodies to improve gender balance from the classroom to the boardroom.
David McGarry HR Director at British Gypsum, said: "We want to attract new colleagues with new capabilities, skills and backgrounds, who will provide us with a wealth of new ideas and ways of doing things and who will add something new to our capability.
"[WISE] gives us access to the best practices around diversity and access to seminars and materials, as well as the chance to post our jobs, which will get mailed to thousands of female members looking for opportunities within STEM."
British Gypsum has already worked to increase the number of women in STEM sectors with its events for students, the STEM Ambassador programme and placements to join female colleagues already working in the company. However, joining WISE will further aid British Gypsum's commitment to nurturing their diversity profile.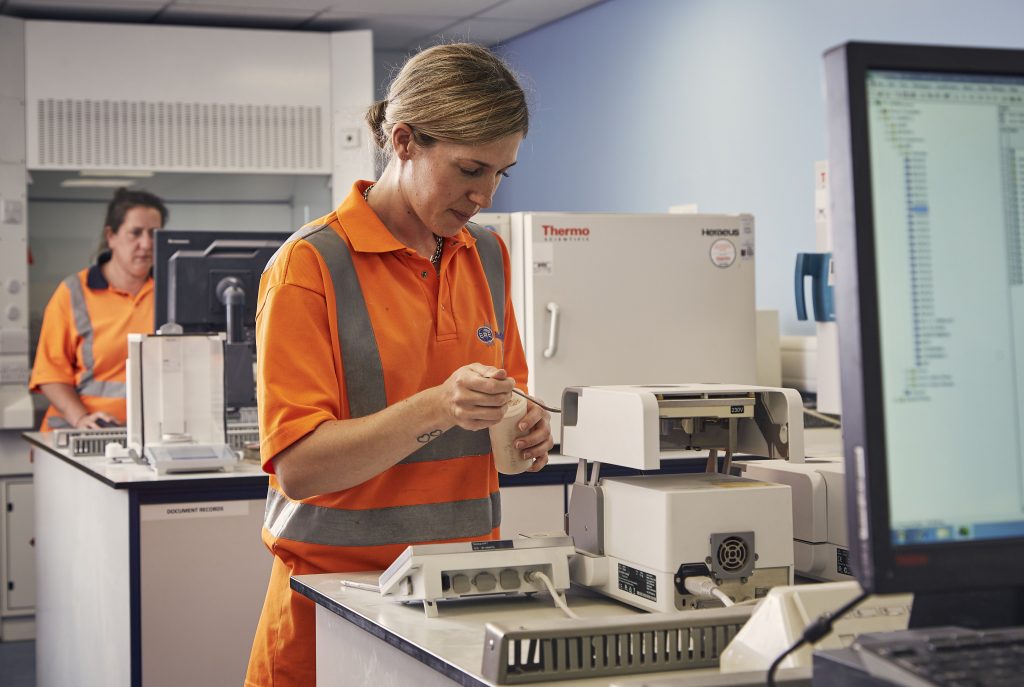 On how joining WISE will make a difference, David McGarry added "British Gypsum strives to be a great place to work but we recognise that we need to do more to attract more females and a greater breadth of diverse, talented people to our organisation. We have a wide range of opportunities in science, manufacturing, engineering and mining, and we aim to ensure that each person feels welcome, and valued for their contribution regardless of their background, ethnicity or gender.
"We do have work to do to make all our workplaces more inclusive and we are proud to partner with WISE to help us to take positive steps towards achieving this."
Katie Jackson, Relationship Manager at WISE, said: "I am delighted to welcome British Gypsum as WISE members."