Well it's been a very busy few months for Speedskim. Sales are growing month on month and it's clear that the Speedskim brand has been embraced by the professional!

Sales always keep us busy but a lot of other exciting stuff has been going on in the background…
What's been happening?..
[noskim]Over the last three months we have been busy building a brand new website. Integrating state of the art website technology means pages and information are now much clearer to the Plasterer.
With an exciting news page 'Up-to-Speed' you can find out about the latest Speedskim additions, news features, and new product release dates. There will be exciting news and product dates published soon.
To enhance the Speedskim online customer buying experience, the shopping cart and checkout are much quicker – no account has to be set up.
Discount codes – Great news for TPF & TPN members!
As keen sponsors to we always have the members in mind. Speedskim discount coupons for promotions will be available in the near future – Danny will outline the terms and conditions to obtain the codes when promotions are featured.
Payments are secure through NatWest Worldpay and through PayPal. Like all new sites it's undergoing some slight tweaks during its first week – these should be worked through and complete by Sunday.
Please head on over to the new look Speedskim site and take a look. Customer Service as always is incredibly important to us and is available to the Plasterer 7 days…
The new Speedskim ST:
You may have already seen the Speedskim ST has undergone an exciting facelift. The all new ST blades have changed from grey and are now an exciting vibrant blue, improving the look and raising the Speedskim brand profile.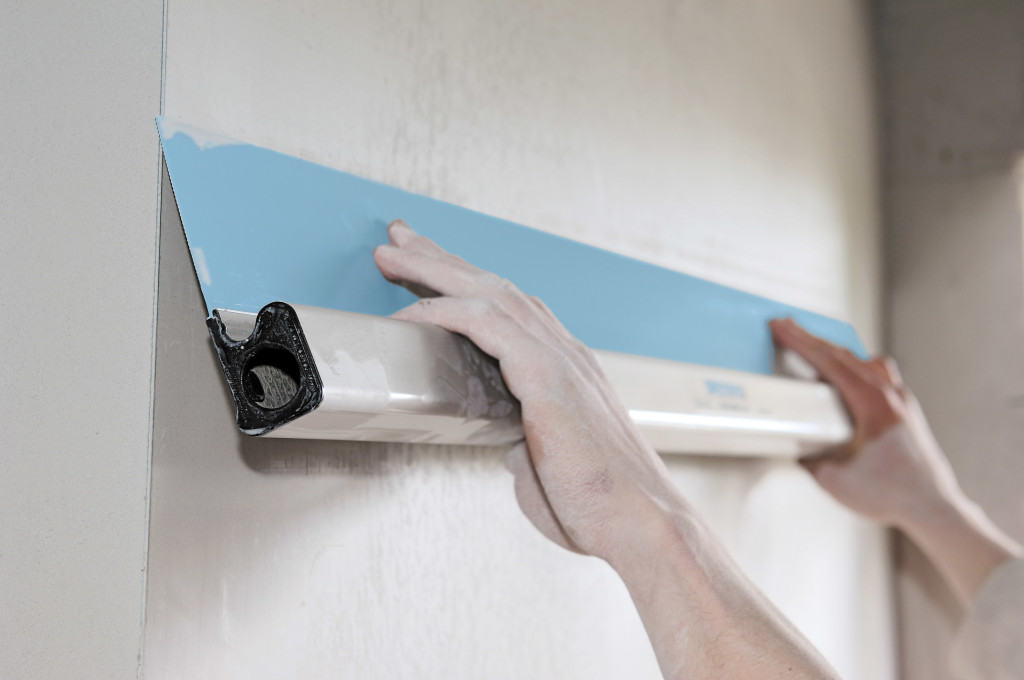 The improvement is not all cosmetic though. The new blue ST blades have been redesigned to make cleaning easier. With the ribs now reduced to the last 19mm on the blade face, material distribution is still as precise –but the washing down process, during and after each session, is now far easier for the Plasterer. All new blades fit existing replacement model handles – so no worries there.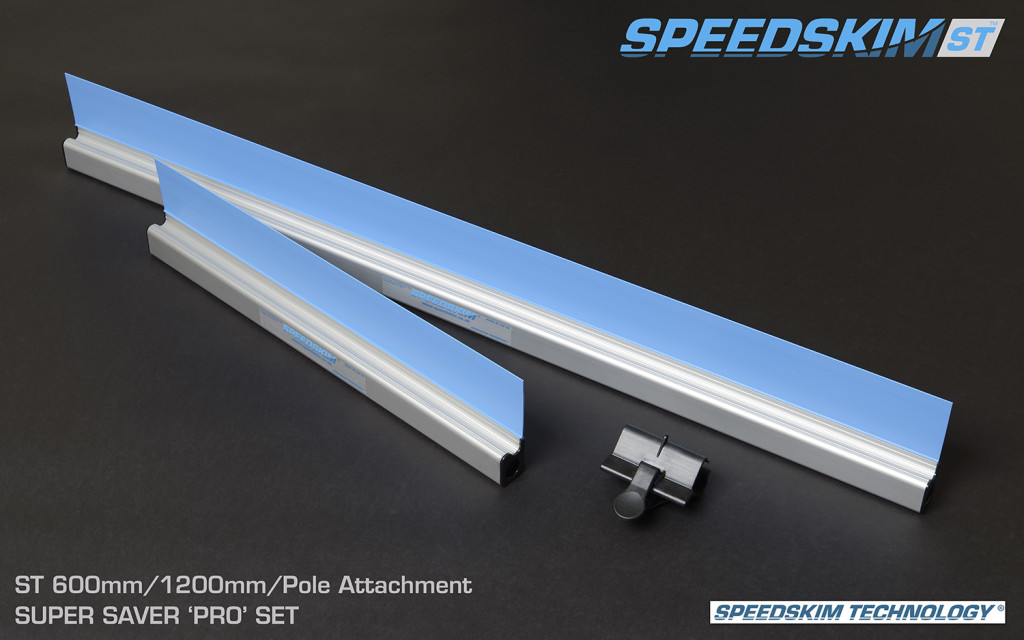 That's not all – the new blue ST blades are constructed from a higher grade elastomer with improved UV filters. This means your new Speedskim® delivers better performance all round. These improved polymers mean the blades are less susceptible to knocks and digs – making them harder wearing and more durable. Enhanced UV filters ensure the blades remain supple and are less likely to become brittle over time.
The new Speedskim SF™ units:
The long awaited Speedskim SF Finishing units almost ready. The New blades are incredibly flexible and deliver a great finish. They have been carefully designed to run with perfectly flat substrates e.g. plasterboard over metal stud as you would expect, but also deliver an incredible finish on less forgiving substrates typically found in older properties. Complementing the existing ST blade perfectly, the New Speedskim SF™ enables the Plasterer to complete the final stages of the work at great pace. With this new and exciting addition to the range the plastering process is further enhanced, at the same time significantly reducing fatigue over traditional methods.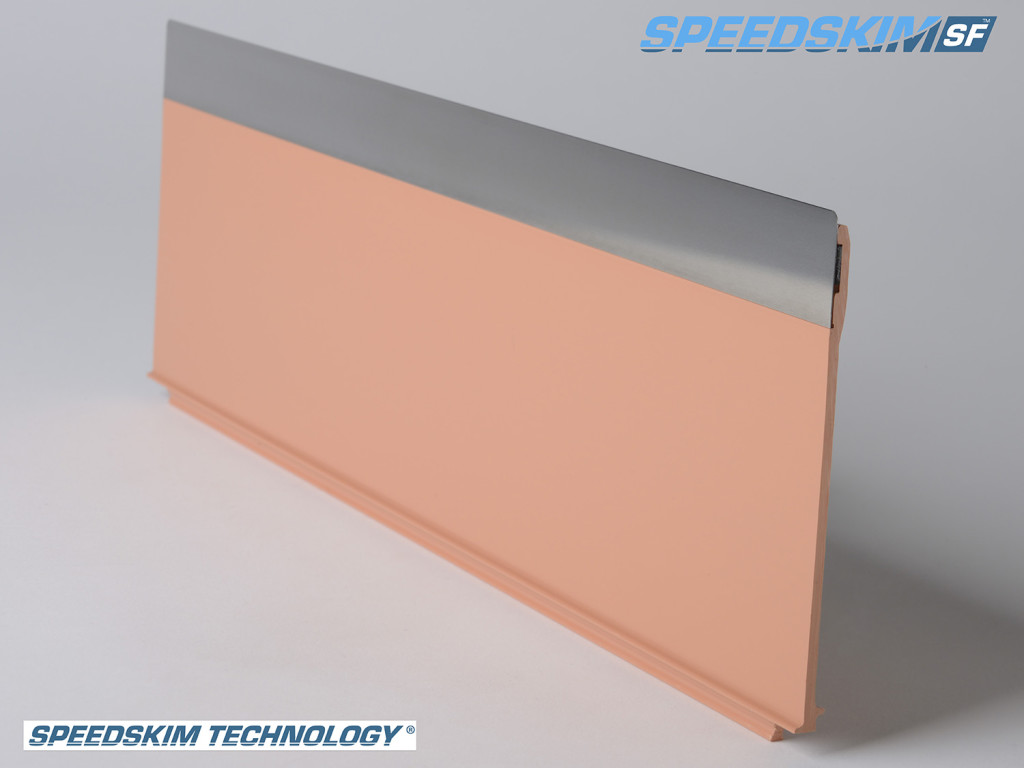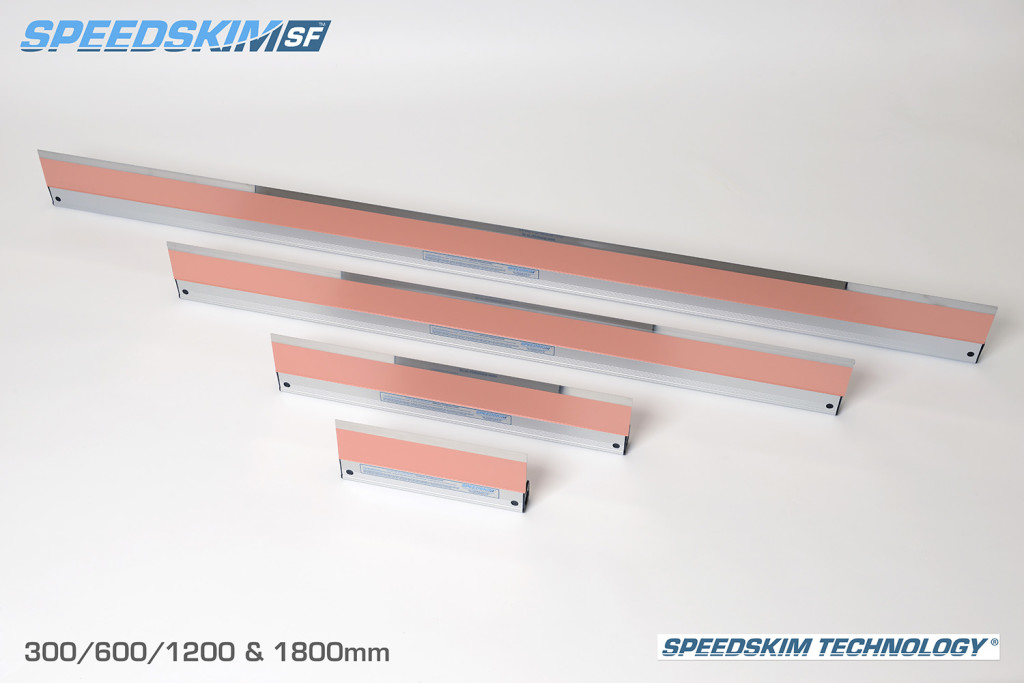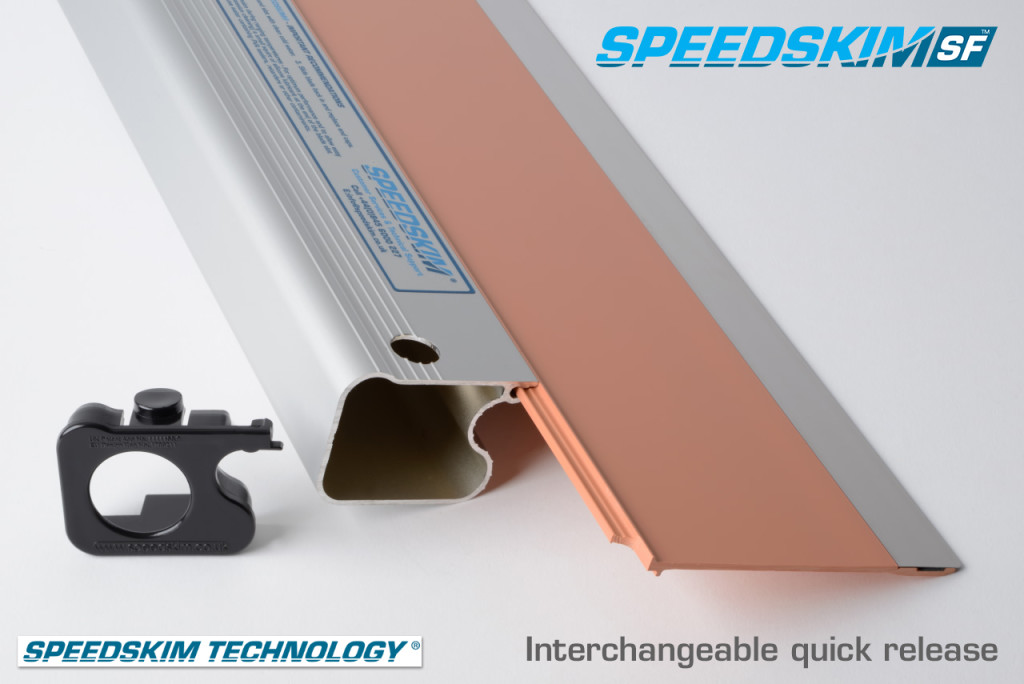 Roll out dates are as follows:
300 & 600mm 26th March
1200mm 7th April
1800mm 7th May
Unit prices will be confirmed on the Speedskim website on the Up-to-Speed news page very shortly…
GET SPREADING!
T: +44(0)845 6000 227

[/noskim]