When embarking on one of the biggest projects of your life as you intend to restore or else maintain your private residential listed building, there is a wide plethora of different legal hoops and roadblocks in the way of achieving your architectural dream.
With that in mind, continue reading for a comprehensive guide to the restoration or maintenance of your private listed building.
Try Not To Rush Anything
When planning the total restoration of your private listed building or else organizing the maintenance of your present home that is listed, it is absolutely imperative to take your time on every single step of the planning stage.
It is far more sensible to plan out the restoration in smaller, bite-size, and significantly more manageable pieces than rushing into the renovation and missing out on one or more vital stages.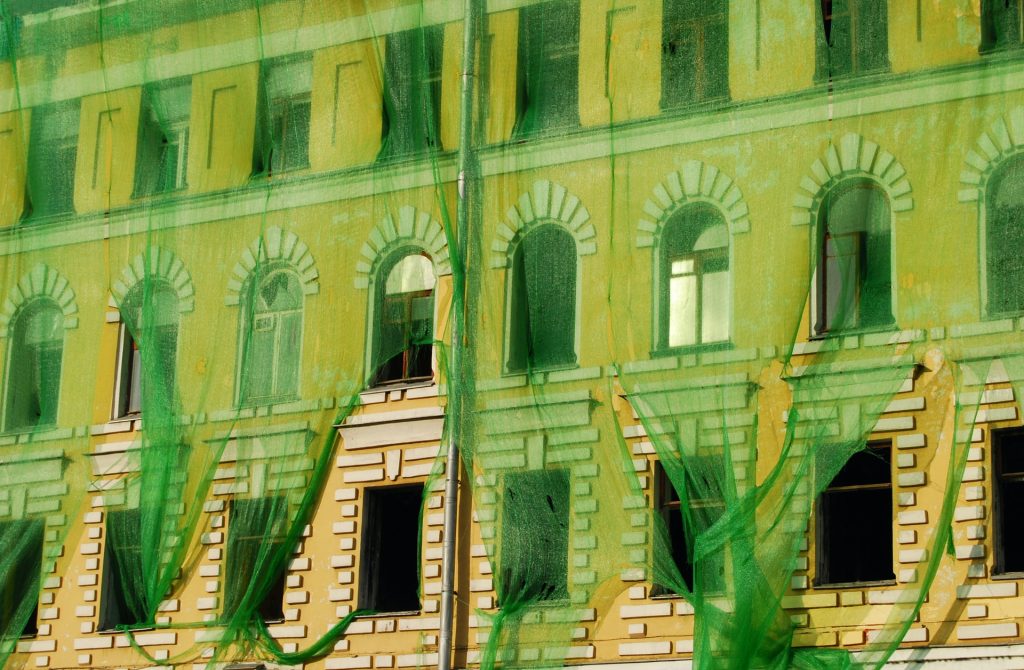 Ensure You Are Fully Versed With All Legalities & Restrictions
There is usually a substantial amount of proverbial red tape when it comes to restoring a listed building, be that a private or even a commercial and public one.
The most important thing to know and remember is that is an out-and-out criminal offense to alter, deface, change or demolish either the structure, the walls, or the character of a listed building within the United Kingdom without prior legal consent. Additionally, it is also useful to know that just 5% of VAT is added to work that provides an energy efficiency boost to a renovation project.
Search For Reclaimed & Recycled Materials
One of the most favored and entirely eco-friendly materials, the kind that Procter Cast Stone supplies, to use in the restoration of your private property, is that of cast stone, which is ideal to restore window surrounds and areas around doors throughout the building.
Additionally, employing the help of an experienced and professional craftsmen, plasterers, and joiners that are extremely well-versed and used to working with a specialist and traditional materials and methods.
Make Yourself Known to Your Local Conservation Officer
As in a great many other areas of modern life, half of the battle to get exactly what you want and know is right is down the people you know, just as it is related to how hard you work.
Making yourself known, on a first-name basis, to your local conservation officer will help you quickly overcome problems and issues and be afforded the respect and understanding you deserve that you respect all of the legalities associated with restoring a listed building.
Forget Perfection In Favour Of Character
Something you really need to remember when embarking on the restoration of your building is that character is far more important and, what is more, way more in keeping with the history and age of the building than perfect lines and spot-on finishes.
The area in which you should, however, remain as close to perfect as possible, however, is the organization and preparation you sort before the renovation work begins.