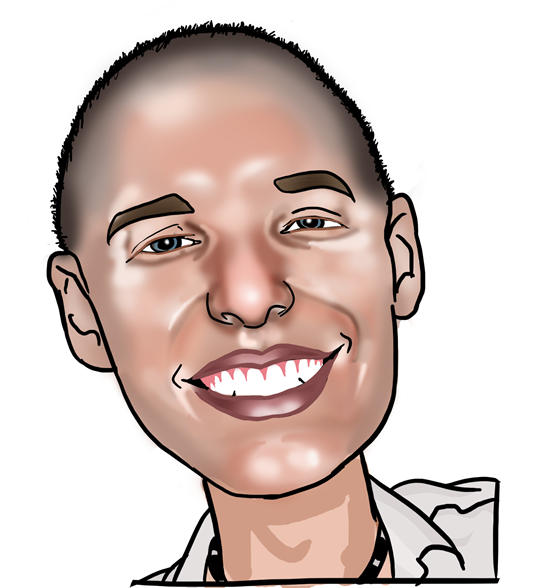 Hello and welcome to Plasterers News.
Firstly, I would like to introduce myself; I am Danny, and I have been heavily involved in the plastering industry for a long time now. I started The Plasterers Forum in 2006/07 and have been working very hard to grow that to the exciting forum and community that it is today.
I have been working very closing with the likes of British Gypsum and Knauf in a bid to improve the plastering industry and also get the people who use the products day in and day out some straight answer for a lot of their questions, and also I am looking at putting the companies that we have grown to love over our plastering careers in the spotlight.
The reason why Plasterers News was started was because I felt that there was a gap in the industry where plasterers couldn't get the information they were looking for and there was not really a magazine for the everyday plasterer. Yes, there are the likes of Spec Finish, which is a fantastic magazine, but it really targets the bigger contractor and not the every day plasterer and that is why I have started this site.
Fingers crossed if this site picks up the pace and starts getting popular it's going to be a superb addition to The Plasterers Forum and hopefully will become a fantastic resource in the industry.
If you are a company and would like to work along side Plasterers News, then, please contact me, and I will guide you in the best possible way to show you how you can help support a new venture and also work to help us improve the Plastering industry.
All the best,

The Plasterers News