In short answer yes, some plasterers will remove radiators. However, every plasterer is different, and it is entirely up to them if they do or don't offer this service. Depending on the difficulty and time required to remove a radiator, it might not be worth the plasterer's time to take one off because you may have to pay an additional labour fee. Make sure to discuss with your plasterer before starting any work regarding removing radiators.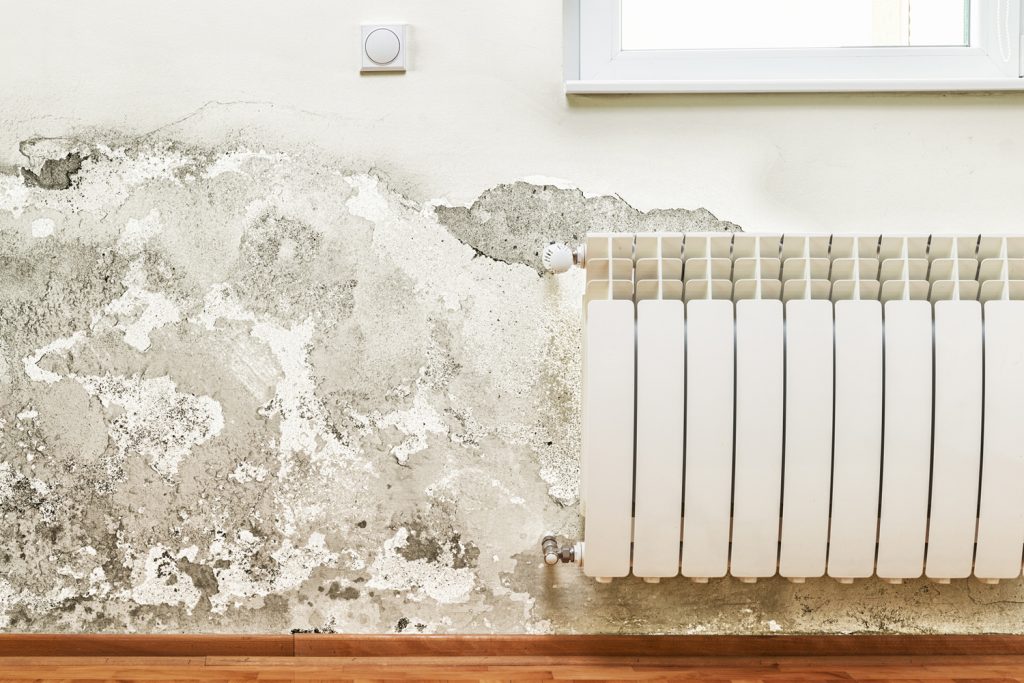 Why does a plasterer need to remove radiators?
If a plasterer is skimming a wall, then they do not need to remove the radiators if there are any on the walls that are to be skimmed. However, I have never met a good plasterer that would be happy to plaster around a radiator. It is an absolute fiddle, and the finish will never be as good as if the radiator was removed.
Getting a trowel in behind a radiator far enough so you can feather in the plaster is the challenge, and the plasterer will be scraping fingers and knuckles and dinging their trowel all over the place.
Let us also not forget that the plasterer probably has the rest of the wall to do, so they don't have time to mess about fiddling behind radiators and trying to get the wall behind the radiator right may hurt the quality of finish elsewhere on the wall.
Why won't a plasterer remove a radiator for me?
There are quite a few reasons why a plasterer won't remove a radiator, and the first reason is that they are plasterers and not plumbers. Now, plasterers are excellent multi-traders, and plasterers are good at most trades as they have an eye for detail.
However, a plasterer's liability insurance may only cover them for doing plastering work, and if they do some plumbing work, no matter how small the plumbing work and it goes wrong as it often does, you could end up with leaks and a leak can get bad quick.
The other issue is that the plasterer does not know how to remove a radiator, which is possible as I know many great plasterers who don't touch plumbing or have friends who do all their plumbing.
When I had radiators that needed moving, I always told the client to organise them. I would drop back on the job a day or so before I was due to start to make sure the radiators were off the walls ready. If they were not, I would then find a friend who was a plumber and pay him a very nice amount of money to remove them at short notice and pass the bill on to the customer.
Do what you are confident doing.
If you are not confident removing radiators, don't do it. Make sure you talk to the plasterer before starting any work regarding radiators.
In conclusion, some plasterers may remove radiators for you, but it is always best to discuss their services before any work commences.
For me, I would always remove radiators, and I can stand up with my hand on my heart and say that the wall's finish will always be better with the radiator removed and ready for plastering.