As we all know times have been tough for businesses in the UK. The amount of rising costs don't help! One of those particular costs that a lot of people are talking about, is the rise in cost of Insurance. Not only do you have to cope with the demands and challenges of the competitive plastering market you work in, there is also the added cost of higher insurance prices.
As frustrating as this can be, insurance is not just a legal requirement but a necessity. Your van or car is one of the most important tools of your trade, without that you can't price jobs, go to jobs, pick up staff, basically earn a living. Imagine how stuck you'd be without your transport if someone hit you and wrote off your vehicle. It doesn't even bare thinking about.
It's not just your wheels that need insuring though; there are other things that you need to insure. Whilst Public Liability may not be a legal requirement, and whilst you could be the best plasterer in the world, sometimes accidents do happen. Imagine that you are working in a hotel and the maid trips over your tools, today we live in a blame culture and potentially you could be sued. Legal bills are not small by any means! Employers Liability however is a must. As soon as you start to grow and recruit staff, you have to have employer's liability insurance the last thing you want is a bill from your labourer because he has fallen off ladders whilst working for you! To be covered correctly you must have £5 million worth of cover and if you don't you could be fined for each day you don't have cover in place.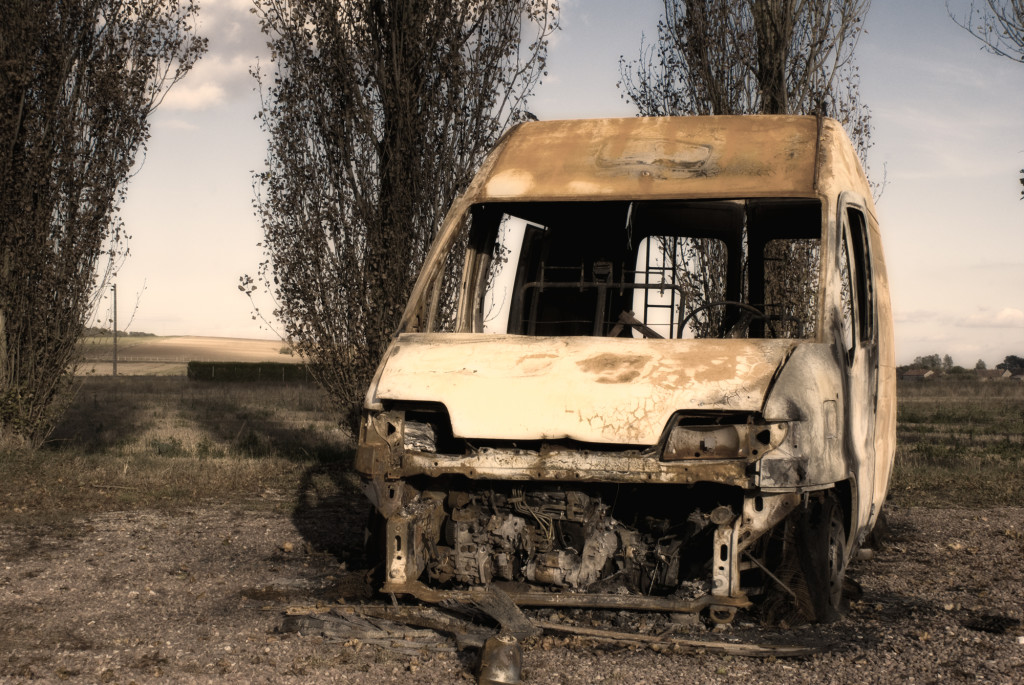 At Onesure Insurance we understand that insurance can be a mind field and let's face it, you don't have enough hours in the day to know the in's and out's of all different types of insurance policies. Speaking to one of our insurance advisors can eliminate those fears and provide you with all of the answers you need. We pride ourselves on our level of customer service and will always listen to your needs and find a policy that best suits you.
That's why we operate over the phone, it means you are speaking to a fully trained member of staff who can provide you with help and advice and answer any queries you have, a luxury you don't have online. We know how important your business is to you so we are passionate about making sure you are safeguarded and covered correctly from your van to your staff. So don't hesitate, call and speak to someone who is as passionate about your business being protected as you are!