The loft conversion of this first floor flat was only ever going to add value to the property if we could get natural light into the loft space and that ideally would have been with dormer windows and to be honest we would never have got that past the other five properties in the building so we didn't even try and get that through but we did like the idea of having a number of Velux windows in the loft to give us some very much needed natural light.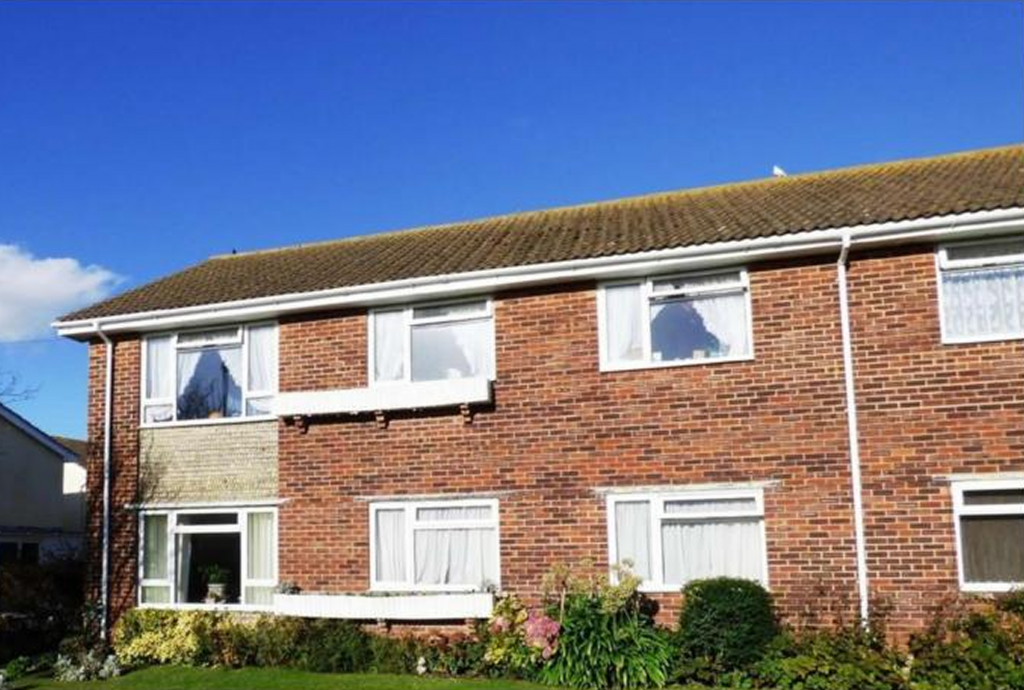 As you would have read in The Renovation Project #9, we got planning permission granted for the five windows which was great news and so straight away we got stuck in and the windows were ordered.
The Velux windows were 1180×1140 so as you can imagine are a very decent size and weigh an absolute tonne. Luckily I was away at the Knauf day out when they were delivered and so I did not have the pleasure of carrying them up the stairs.
The picture below was a scary moment as it is the first hole to be cut in the roof it is definitely a milestone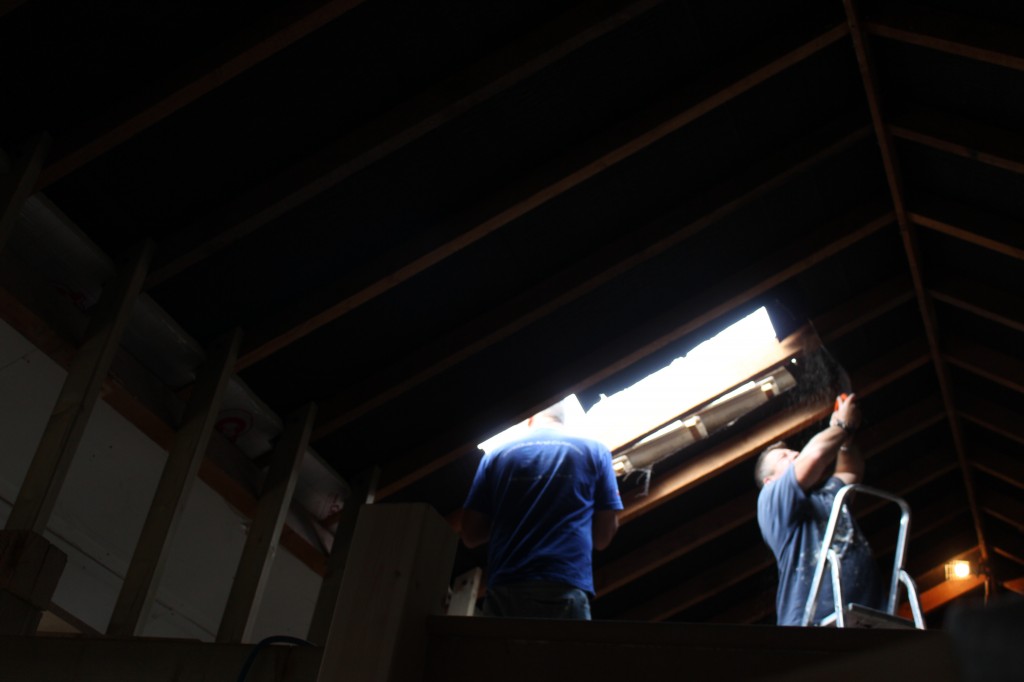 Once the first hole was cut they were flying along and over the 2 days all the four windows were installed and we were blown away with the amount of light and how much of  a difference it makes the space.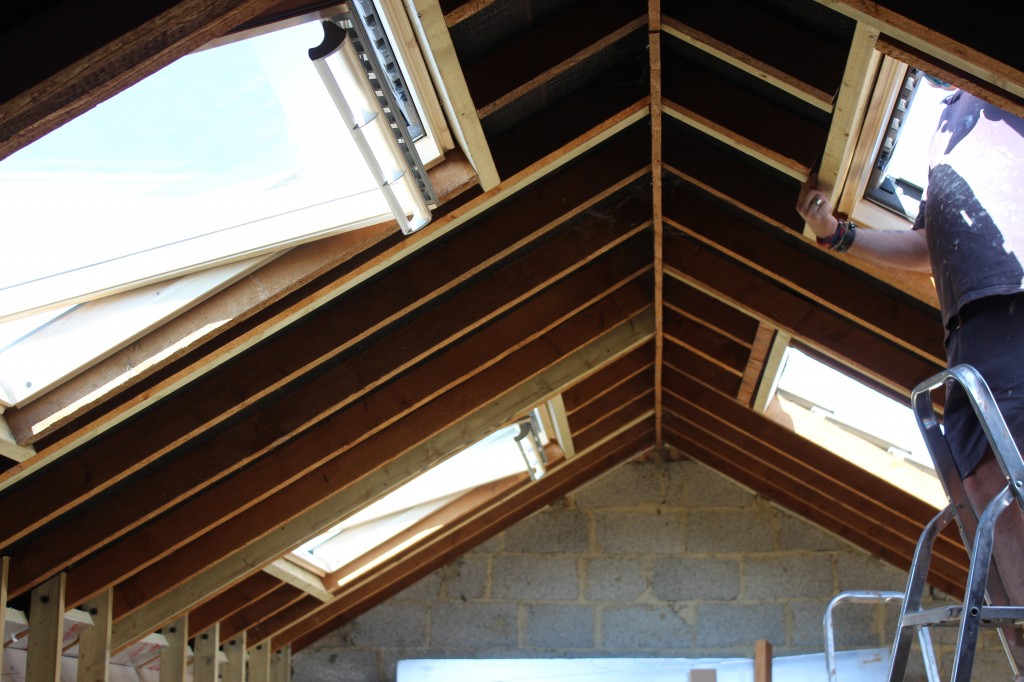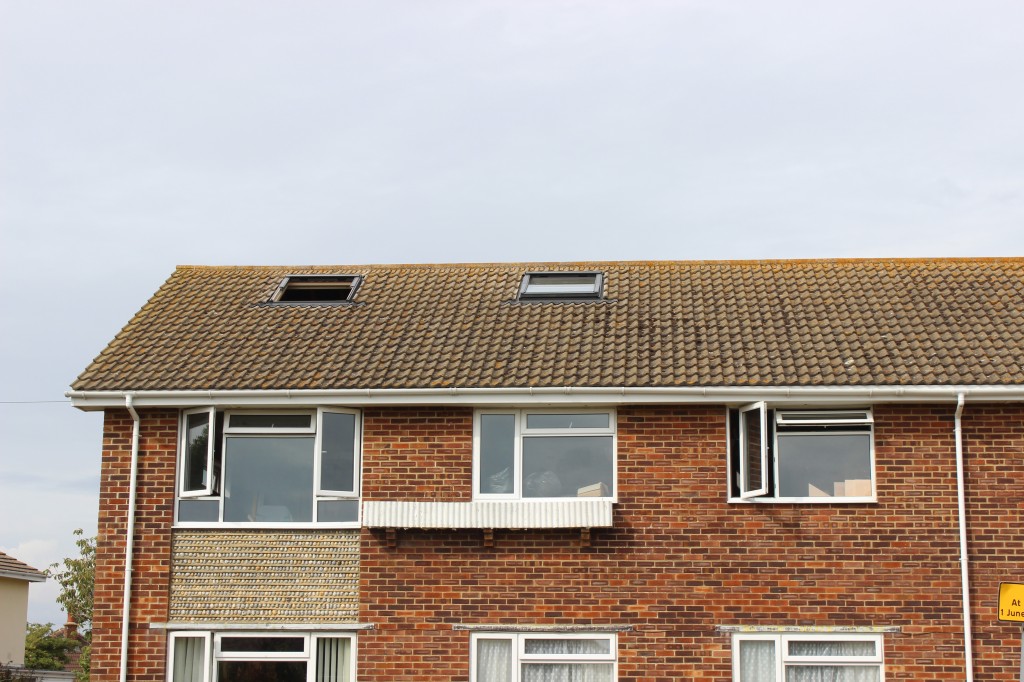 We also wanted to open up the upstairs landing and have another velux window in there to hopefully get a lot more light into the hallway downstairs and this was a prime way of doing it. One of the biggest selling points of this property was that it had a massive hallway and although we have lowered the ceiling downstairs to account for the drop landing we wanted to make sure that we still kept that element of space. So the extra light in there was going to help give this sense of space and also will make a nice feature upstairs along with making it a lot easier to get large bulky items up the stairs.
The next phase of the project is to get the planning through for the increase in sized rear window where our ensuite will be and the extra velux window in the front which will give the light to the hall stairs and landing.