It has been over a month since I updated my renovation project blog and that is because I have been working exceptionally hard on my projects and frankly struggling to keep up with the demands of running multiple businesses and trying to get a renovation project moving while still maintaining a balance where I still get my down time. Yes I like playing with toys, I have kit cars motorbikes and all sorts of other geeky gadgets so my free time is always adrenalin fuelled.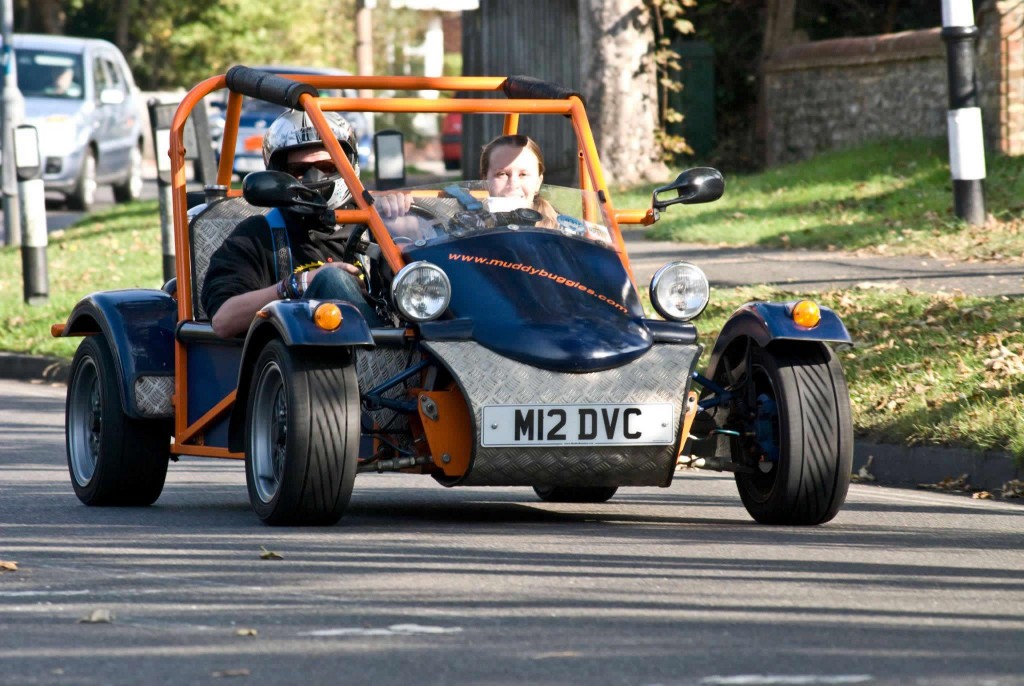 So what has been happening?
Well we finally got planning approval for the 5 Velux windows we wanted which was handy but as one door opens about six close so we had to make a few changes to the plans and that then meant an extra Velux window would be brilliant and so we have had to file for an amendment for the extra window. I am fairly certain that we will get it but it's the stupid long wait we have to wait for any kind of decision.
One of the tasks that we need to get done was getting the cupboards in the ashlar wall plasterboarded and then plastered which is something that I was hoping to be able to carry out myself. I thought I would have one side of the loft insulated and boarded ready for me to start skimming. Yep, I plan on skimming the inside of the cupboards. I am a pain when it comes to attention to detail and so everything needs to be just so.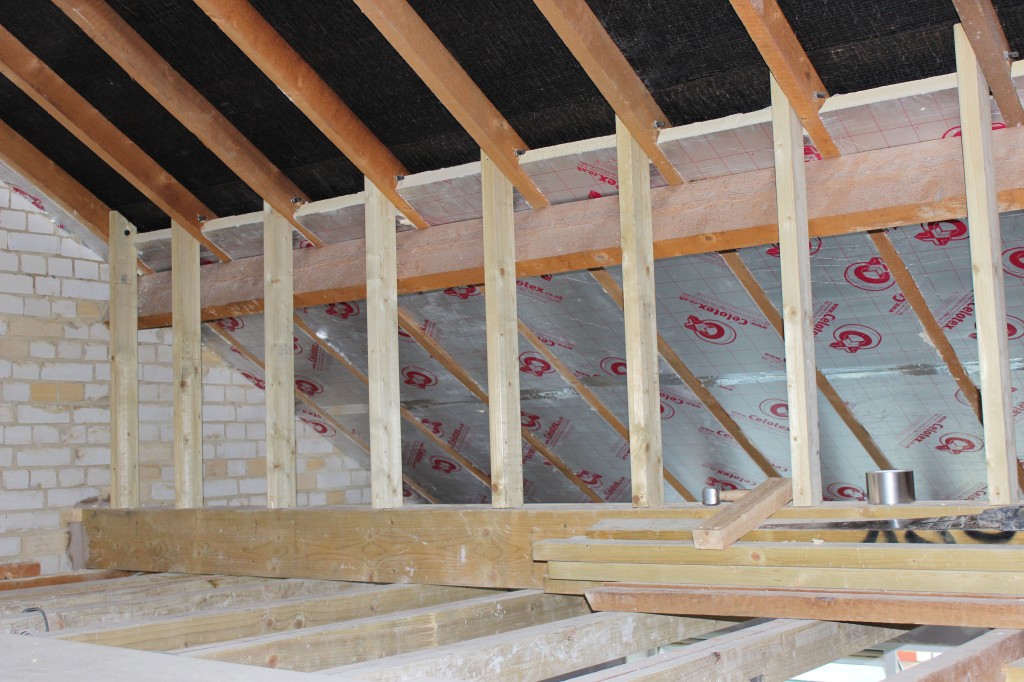 Three days passed and I was just about insulated on one side of the lofts ashlar walls. I could not believe how long it was taking and that was due to the 30 degree heat that was the uk's summer. I was getting slow cooked in the loft space and even with a huge a fan on full chat I was dripping in sweat and could not last very long in the dark depths of the cupboards.
I have insulated 100's of lofts and for the life of me I cannot remember it being this difficult and time consuming. But either way it is a job that needed doing and I was the man for the job… hmmmm well I was the one that was doing it.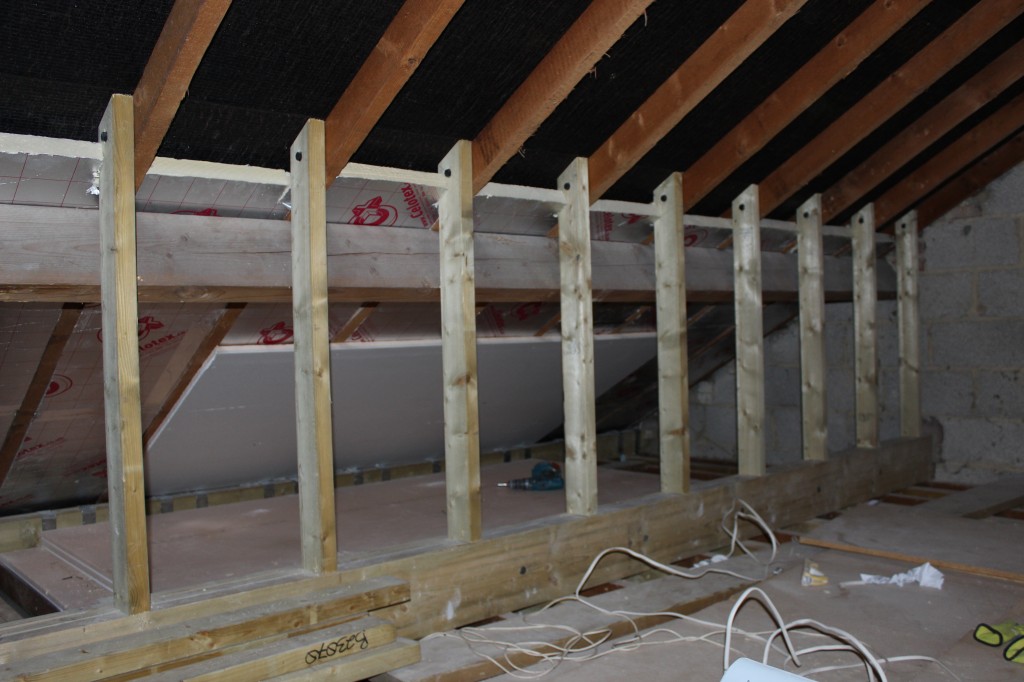 Soon enough the ashlar walls were insulated and using Knauf's insulated board that they supplied to us the ashlar cupboards were boarded and instantly the temperature in the loft space was plummeting. This is damn handy because it was hot.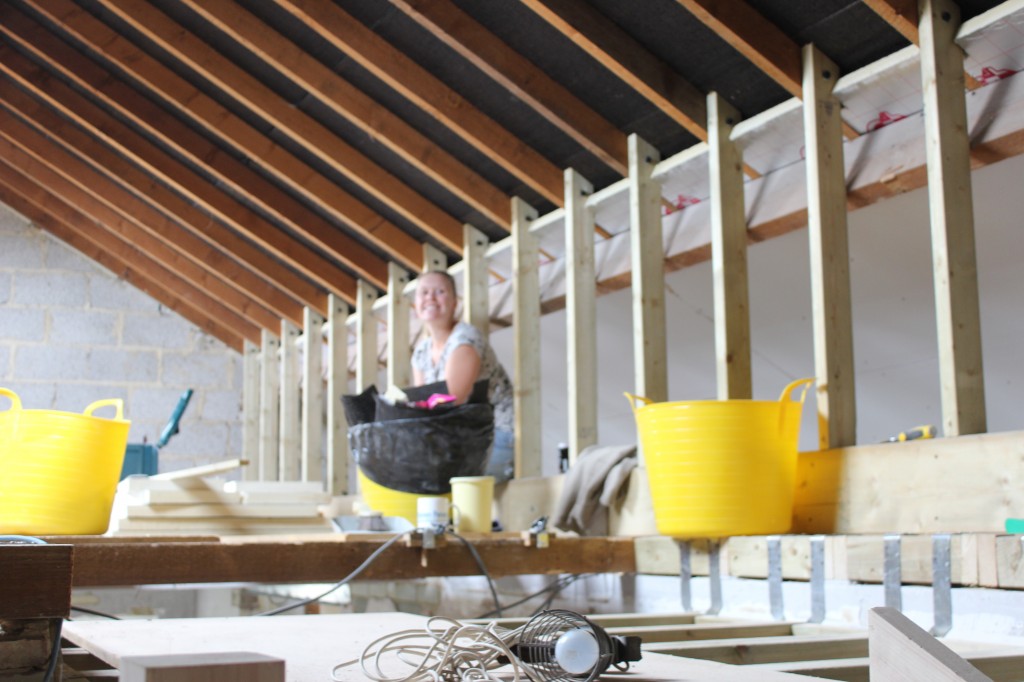 We are making progress, it is very slow but we can see it and now that we have planning permission for the 5 Velux windows I can get teh office space I have been dreaming about.