I came across a story online from a young lady called Melissa, who is a female plasterer and her story is terrible. However, I felt that it was a story that other ladies in the construction industry should read, and hopefully they will find other ways to protect themselves at work.
From here on in the story is as Melissa writes.
I am Melissa, and I am 23 years young. I am just a normal northern girl, and I love my animals, I have two gun dogs, which is also my hobby. I also love my family time and without my family, this would not have been possible they have been my rock.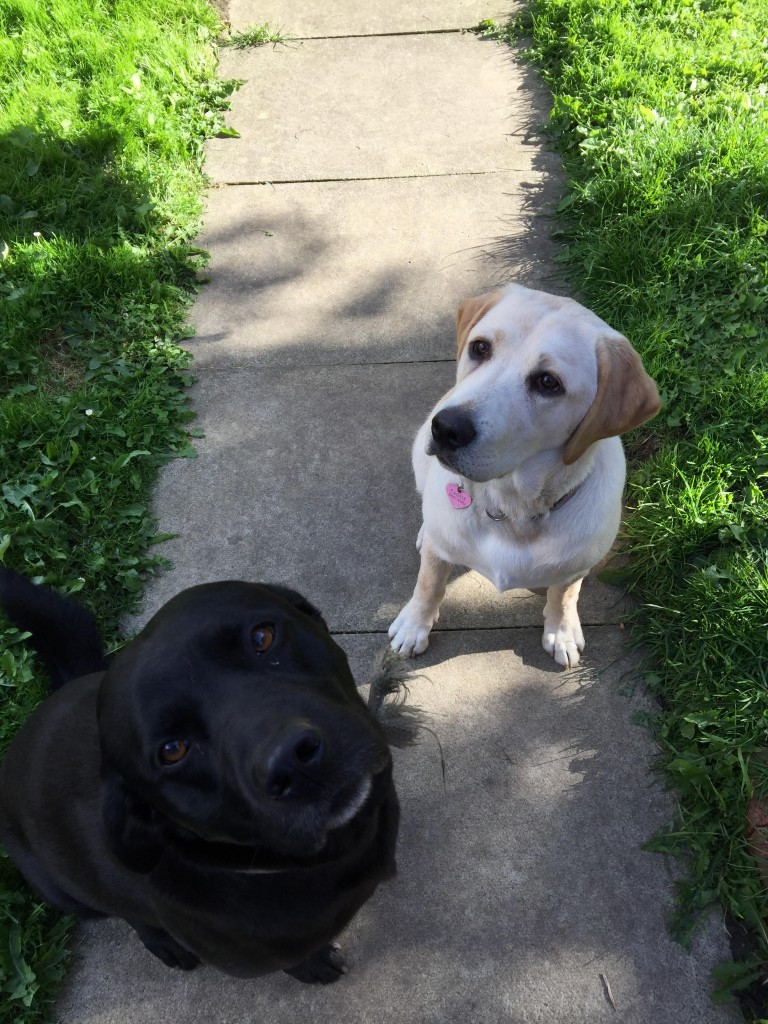 I started plastering with my father five years ago as he has been established for 25 years, and I wanted to follow in my dad's footsteps into a trade. I have worked alone on a number of occasions and not had any problems, but this has now changed. I won't be working on my own anymore.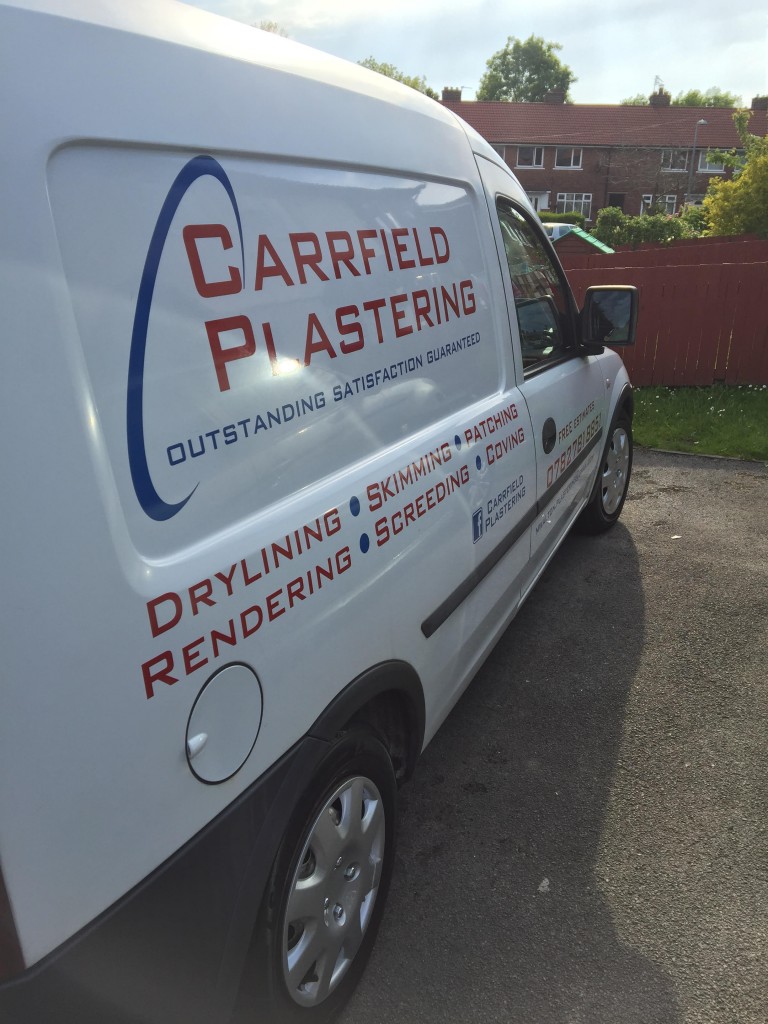 You are about to read why I won't work alone, and I cannot emphasize enough about the dangers of working alone.
This is not easy for me to say or put into words, but if I can make a thousand tradesmen and women aware of what dangers, we face daily, then I know that my horrible ordeal wasn't for nothing.
I had been working in a Victorian house for a husband and wife and while the job was going well the wife was in and out, and the husband was there in the mornings and left for meetings and what not in the afternoons. I was also given a key on the first day to lock up as and when I needed to.
When the husband was there he was very abrupt and rude and did not show me any respect or courtesy at all. On the last day, I left an invoice and posted the keys back through the door… jobs a good'un.
The following day I get a text not a call saying that there are a few snags here and there and can I pop in and have a look. So I drop in and there is a painter there pricing up and doing what painters do when they price jobs. He says, "spot on this lass perfect I'm gunna enjoy this." So I thought oh that was nice I wonder where the snags are???
The painter had gone by this point, and it was just me and the husband…
I find the husband and the wife is nowhere to be seen, but he is stood at his staircase, I said, "I'm sorry. What is the problem??" He replied "my bedroom curtain rail has fallen off can you fix it?" Yeah sure, I fixed his curtain then that's when it all went wrong.
He shut the door, and he grabbed and pinned me to a wall, my first reaction was to kick him where it hurts and hit him as hard as I could in the face. He eventually fell down to the ground, and I ran out as fast as my legs could carry me.
I ran straight to my van locked my door and collected myself, I couldn't breath, and I couldn't drive through shaking.
I called the police and then I went home. When the police arrived, they took all my clothes, including the top which he had ripped. Then they scrapped my finger nails, which the police said was routine, this led to the husband being arrested very very fast.
An officer came into my house and broke the news to me that this man was on the sex offender's list and was recently out but watched! They had four complaints on this man watching kids from his house walking to and from school, and then he attacked me.
This man won't ever see the light of day again. He has been charged and locked up, and that to me is a relief. I still think about the incident a lot, but I have had the support from my family and a hell of a lot of support off the admin team, and the lovely members of plasterers talk group. They have encouraged me to continue to work, even the following week and Chris Bell Tye has helped me so so much I can't thank him enough, the man's a legend and a star in my eyes.
I wouldn't let the dirty man ruin what I have, I will work! Please be very very very careful around customers if you feel unsafe get out of there male or female, big or small, please just get out and always report such crimes.
Melissa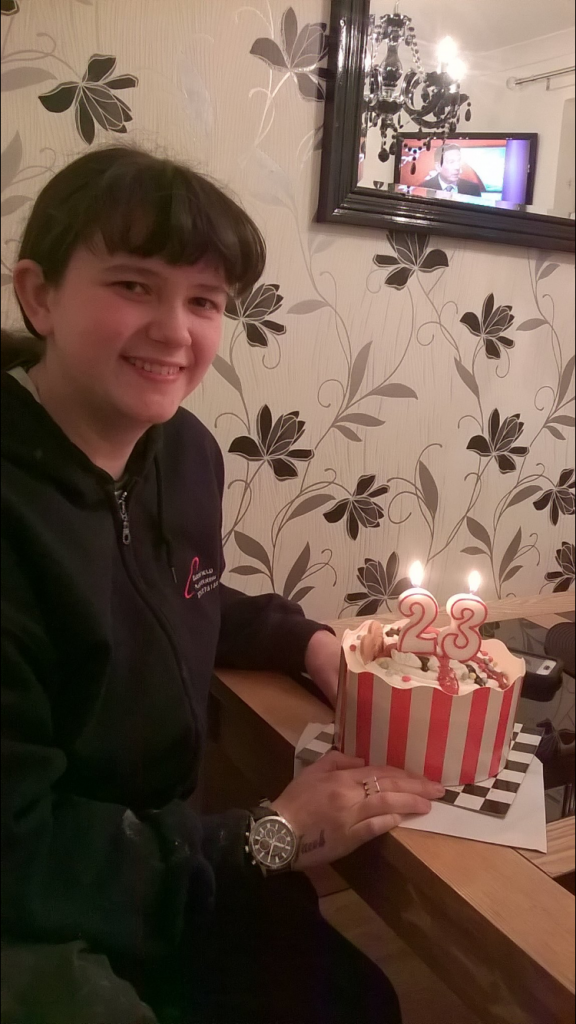 I would like to thank Melissa for sharing her story with us as I cannot imagine how it must feel to be in that position, but thankfully she could deal with the situation and get out reasonably un-hurt.
Working alone in peoples' homes may seem fine but even as male plasterers or tradesmen we have to be careful and Melissa pointed out that she will never work alone again.
Ladies are coming into the construction industry thick and fast, and I think it's a great thing. We recently had a lady cabinet maker come in and help on a restoration project, and she was great.
If you are a female at home on your own, you would feel more comfortable having a lady plasterer come in and do the work. I totally understand that but when the tables are turned and its a lady plasterer in a male property, it can be very daunting for the lady.
If you are a lady plasterer reading this, and you have had a similar experience then, please get in touch.
Thanks again Melissa for your story and we wish you all the best for the future.