I've been talking about UK construction week for a long time now and I was very very excited to be going to this event and on Tuesday I finally headed up to the NEC in Birmingham.
You may have already read about the Plasterers 1 Stop Shop news about opening up another store down in Cornwall as I wrote and published  the story live from the event.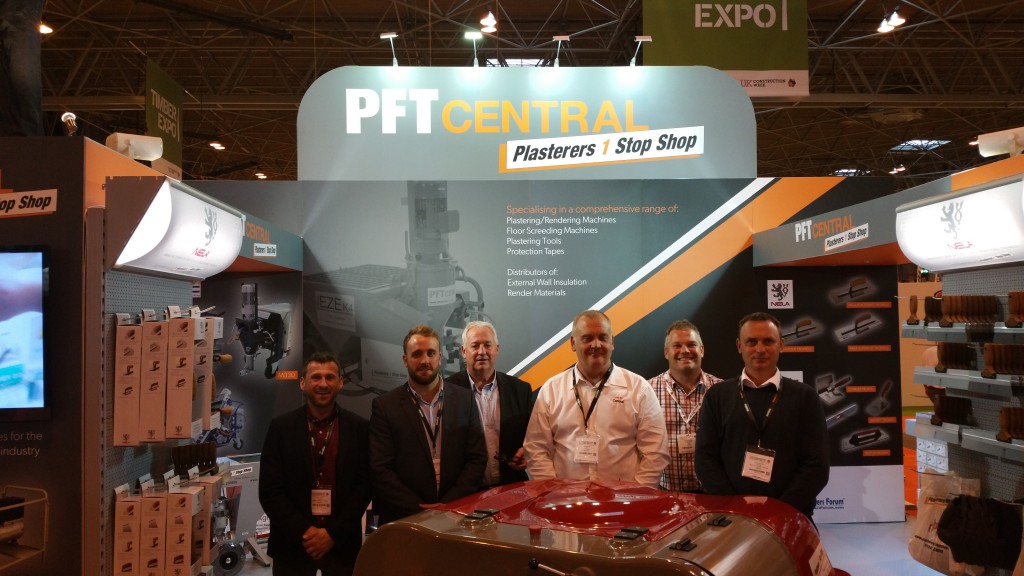 I walked around the show and got stuck in chatting to a lot of fantastic people that I'm very excited to hopefully be working with over the next few years for both Plasterers News and The Plasterers Forum.
These events are great for myself as it is a good way to meet new people and also get to see really innovative products that can help aid a plasterer or other sectors of the industry. I am interested anything that will make a plasterers life a little easier. After the first day of UK construction week I was invited to the Structural Timber Awards by Knauf and we had a lovely meal, entertainment and George Clarke from amazing spaces was there as well doing a speech.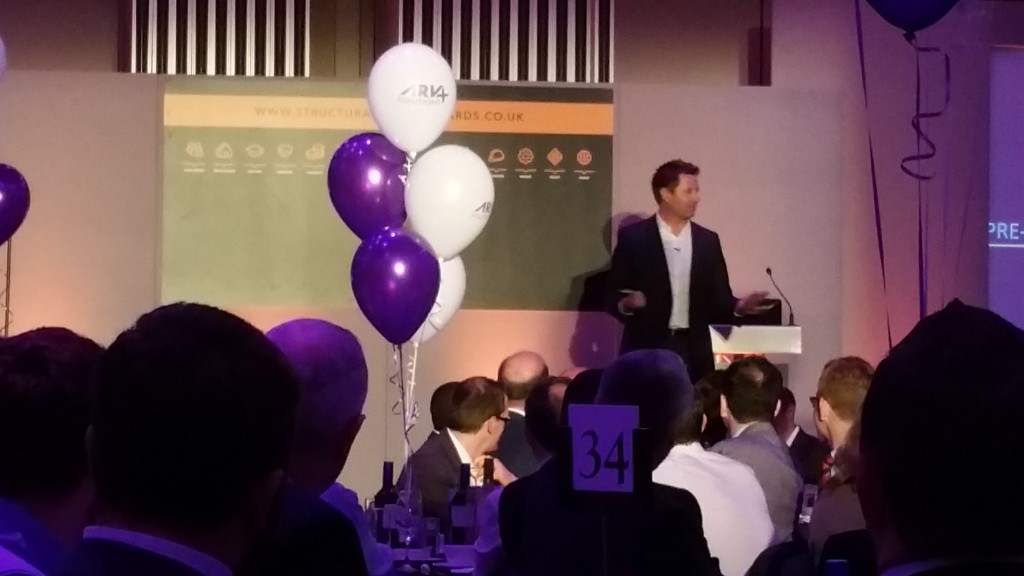 There were a couple of birds that I took a fancy too though…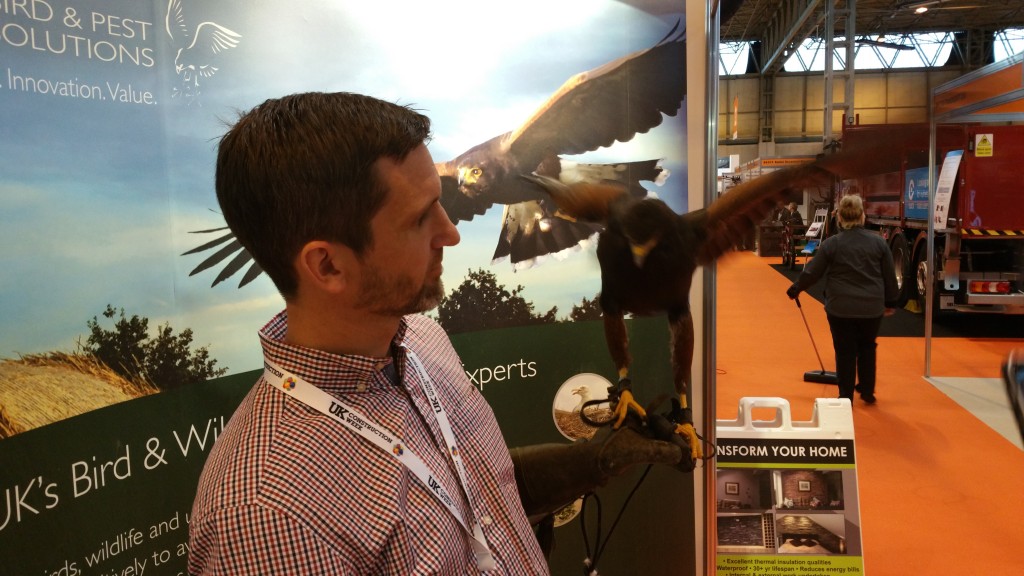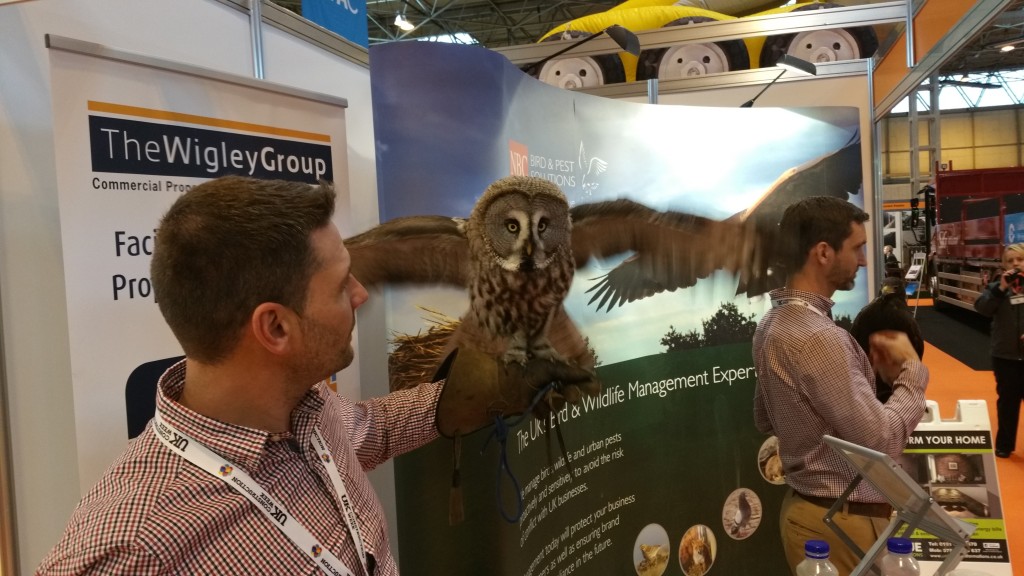 I had the pleasure of spending a lot of time at a lot of different stands and the British Gypsum Magnetic plaster and Habito board stand was right opposite the Plasterers 1 Stop Shop stand. So I did spend a lot of time on this stand playing with the magnets and looking at the Habito board.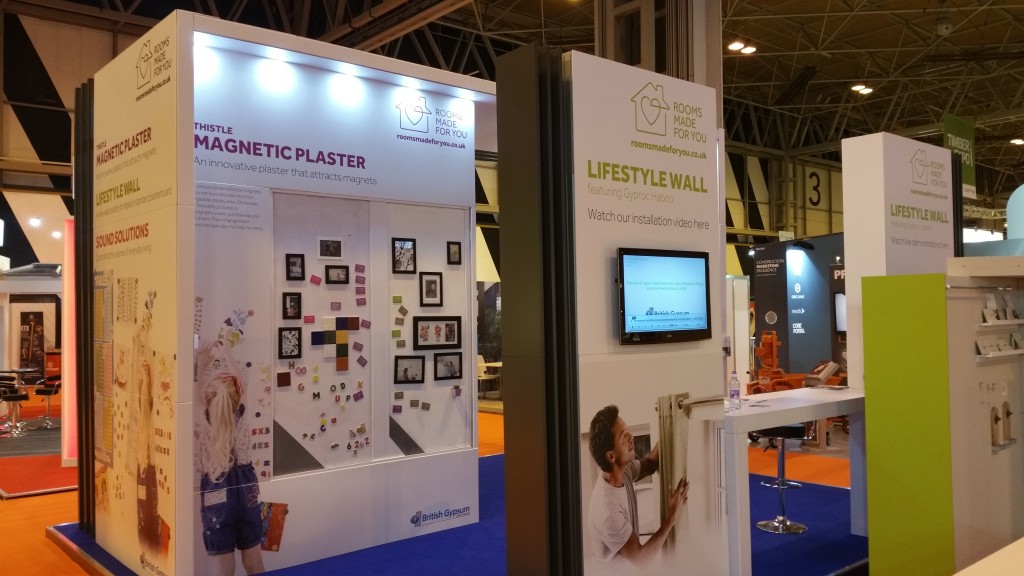 If you didn't get the chance to go to UK Construction Week then if it is on next year it is definitely worth the effort as it is nice to see lots of  new products, new building materials along with new building methods.
Don't forget to drop past and say hello on The Plasterers Forum make sure you follow us like us and sharers across all social media.