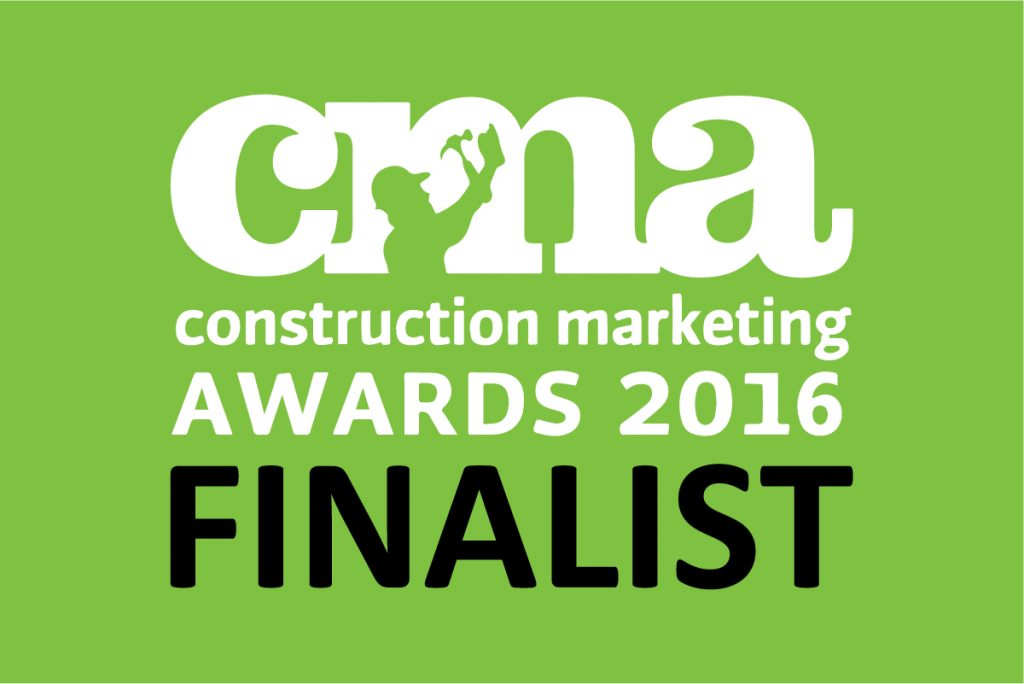 Knauf has been shortlisted in the Best Social Media Campaign category for the Construction Marketing Awards for its light-hearted Facebook project which successfully grew Knauf's online following.
The Knauf Summer of Sport was created with the intention of driving likes and followers to the brand new Knauf Facebook group amongst contractors and plasterers. With a summer filled with major sporting events to capitalise on, the Summer of Sport tapped into public enthusiasm by creating whiteboard videos, as well as offering sport-related prizes.
The fun and innovative "whiteboard" videos referenced some of the summer's major sporting events to demonstrate the performance benefits of several Knauf products. Viewers were then encouraged to like and share content in exchange for various prizes. This led to the rapid growth of the Knauf Facebook following and a huge increase of engagement in the channel.
Hundreds of special edition Knauf-branded tennis ball sets and footballs were sent out to participating followers of the Knauf Facebook page. Followers were also given several opportunities to win larger prizes including TVs and Fitbits.
Amrik Sanghera, Campaign Manager at Knauf was delighted to be shortlisted: "With over 2,300 likes, 146,300 video views and 1,900 new followers on the Knauf Facebook page, we were overwhelmed by the positive response to the Summer of Sport campaign, which has been an outstanding success. We are thrilled to be shortlisted for the CMAs, and look forward seeing if we can go all the way in December."
Supported by the Chartered Institute of Marketing Construction Industry Group, the Construction Marketing Awards shortlist represents the cutting edge of marketing strategies and campaigns in the construction industry for the year.
The Construction Marketing Awards take place on December 1 in London.