Venetian plastering has always been on my list of skill sets that I wanted to learn and this week I have the pleasure of bing the first group of plasterers to go through the new Gold Trowel training facility in the north of England in Bury.
I live so far south that if I was any souther, I would get wet feet so the journey up north was a long one but my sister is this way, so I get to stop at her house and so its not all that bad.
I arrived to the building site that is the training school bright and early and was greeted by rob and John, who are running the Venetian training school, and I have to say although the main building is very much a work in progress the training bays were great.
The bays are of a good size, and you have plenty to go at so I am quite confident after a week on it, I will be in a position to do some on my own at some point.
The first things we ha to do was mask up our 14 sample boards so that we can get a good, a clean edge and these boards will be boards we can take away with us and will have lots of different effects on them.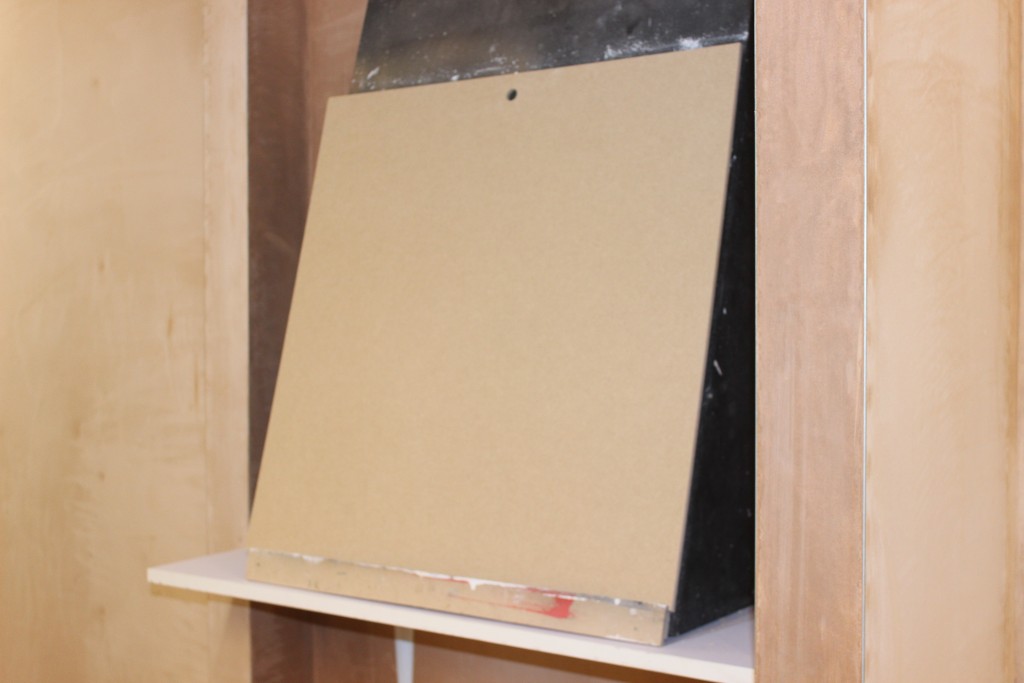 Rob is a man after my own heart, as he is in the search of perfection, and this was good to see, and I soon realised that you cannot be too perfect when setting out and masking up.
Once the boards are masked up, we then primed them up with a PVA/SBR type primer which we applied with a roller and did this for 12 of the boards and then the other two boards we use a quartz primer which is white in colour and a lot thicker to roll on.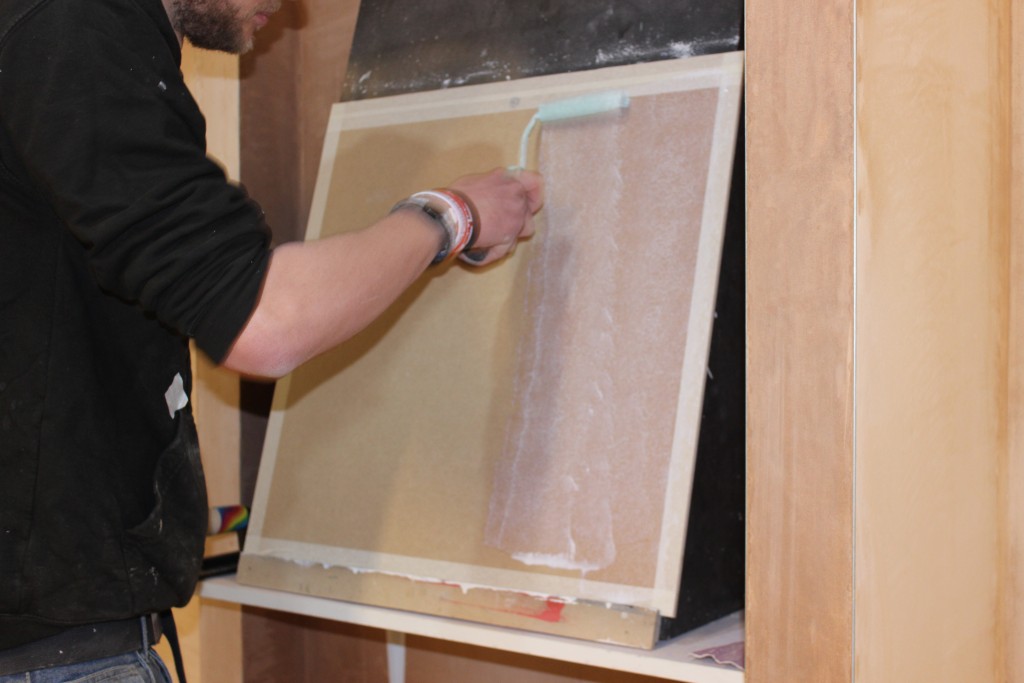 Ok, with the bards primed and ready, we were now let loose with some base coat called Veneziano Medio from Venezia Stucco and this was a white gritty kind of past with the texture of paint but a bit thicker and this went on a tight coat but only the thickness of the grain which was a about 1mm.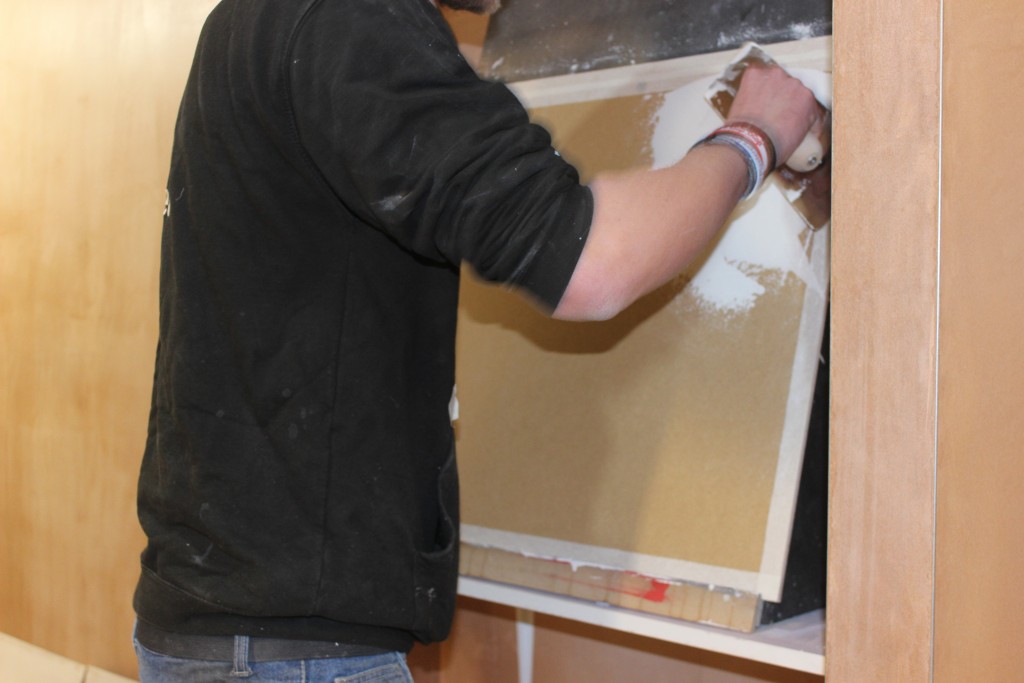 We laid this on 3 of our boards, and it was quite easy to be honest but you needed it to go on randomly as you don't want any uniform patterns, and that was a bit harder to do as soon as someone says random everything seems to then follow a pattern.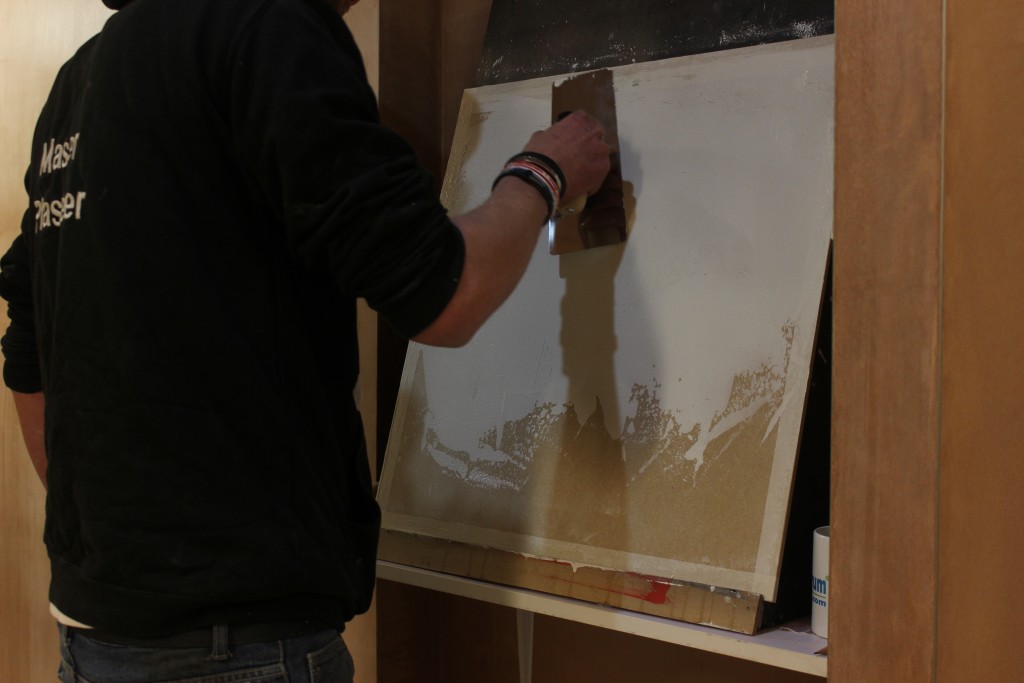 The next thing we had to do was get some colour on our boards, now I think we used the same base coat as the other two white ones, but then we had some colour added in and I went with red board or in my eyes it looked very pink and then we also used a green and these went on easily and were quite nice to use.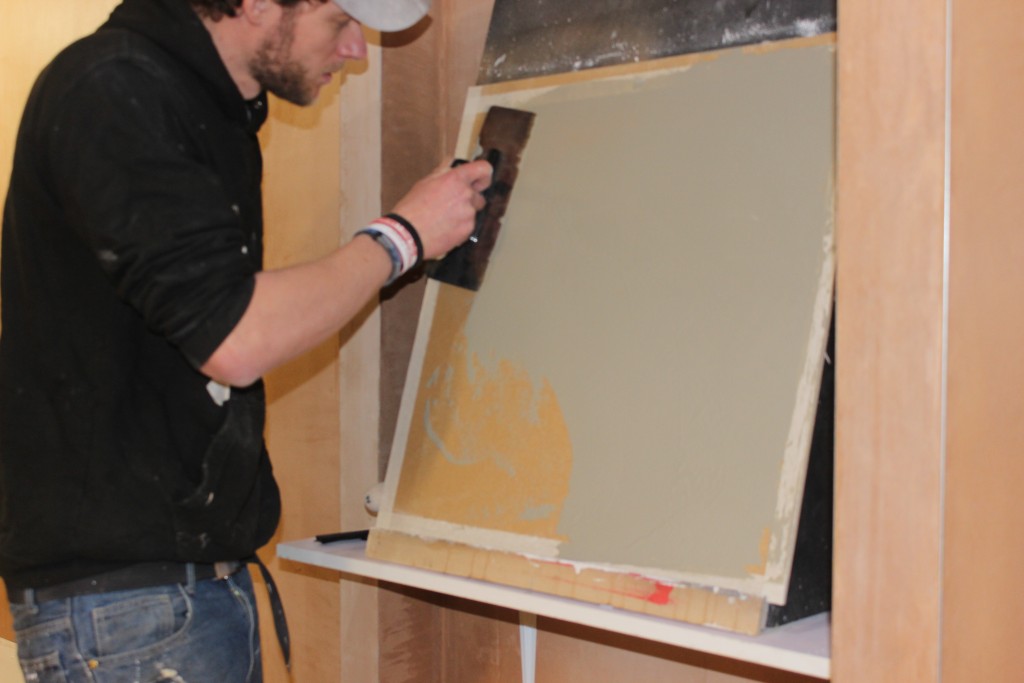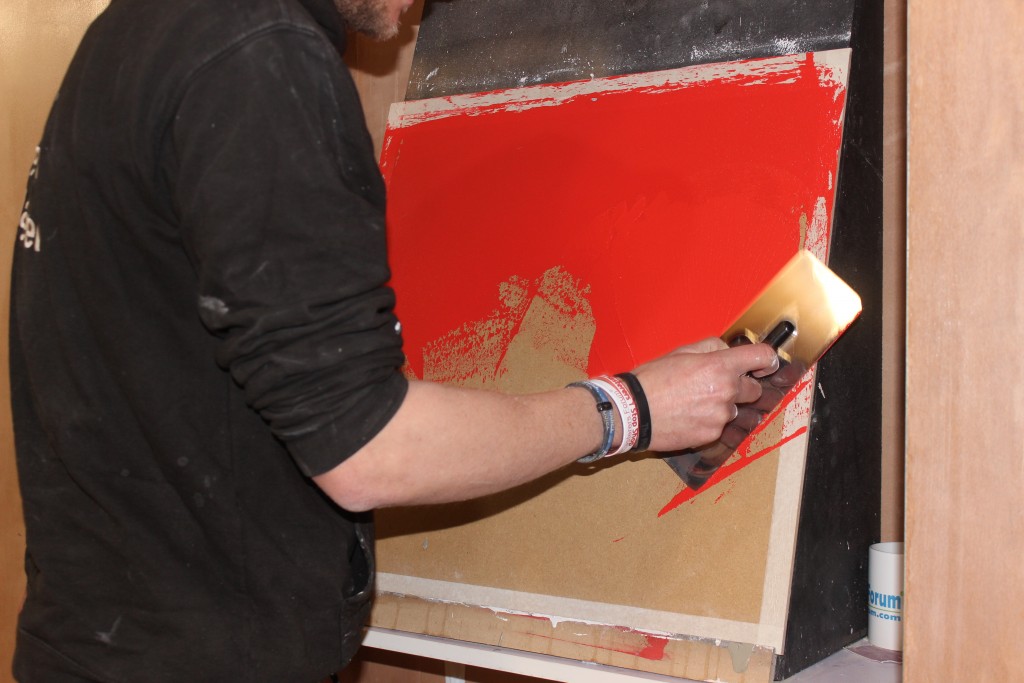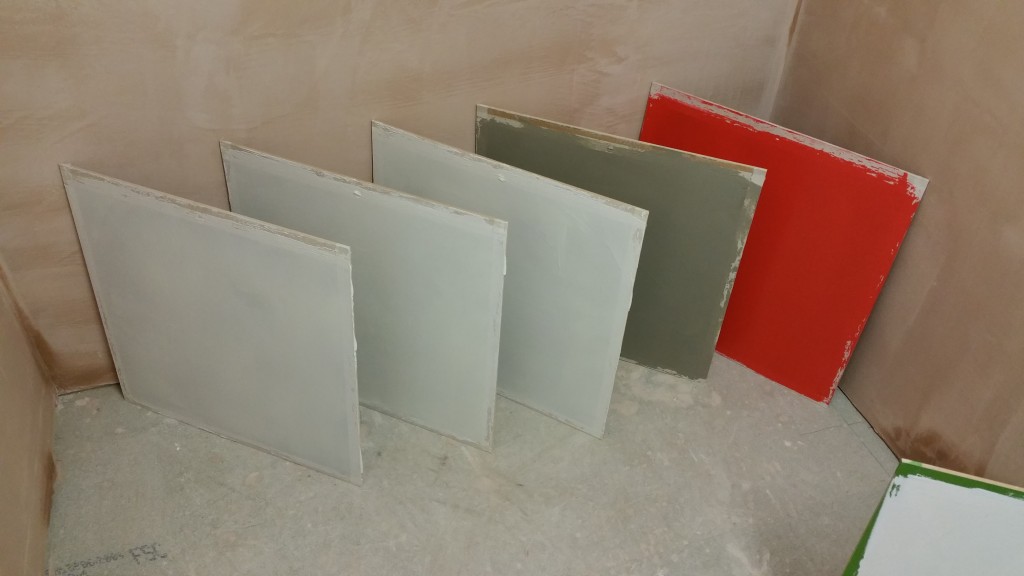 Keeping your tools and buckets clean is essential and that was drummed into me when I was learning normal plastering, but it is even more important when using venetian plaster so that was mentioned once or twice today.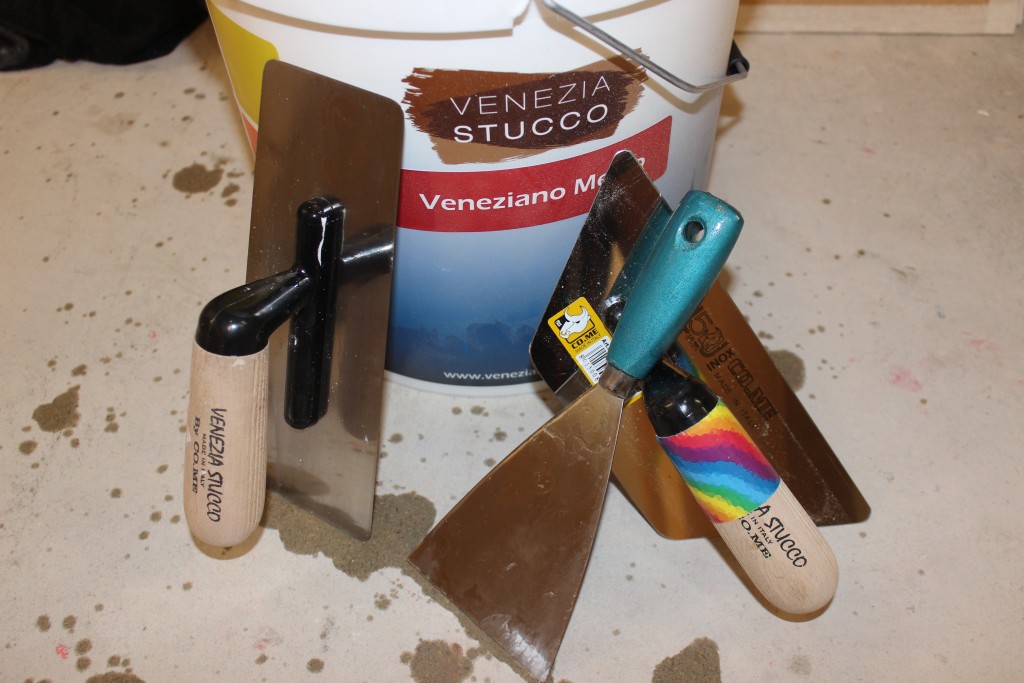 After lunch we started to base coat two of our other walls, and it became quite clear that venetian plaster is a lot harder to apply than it looks and is a lot of strain on your forearm. I would be lying if I said it was easy… It will get easier I am sure.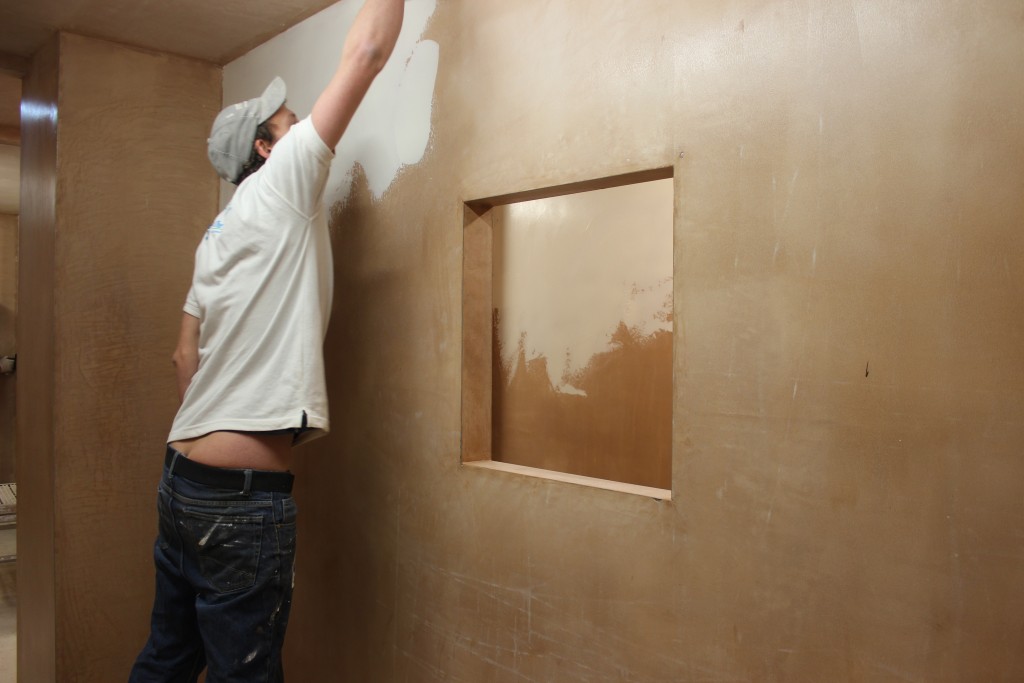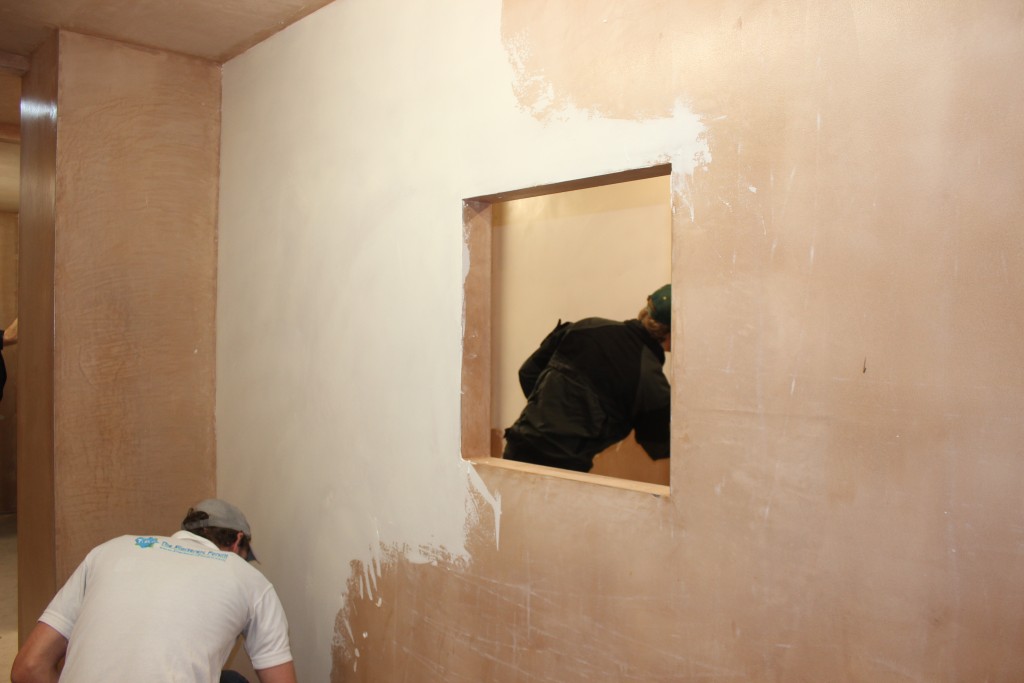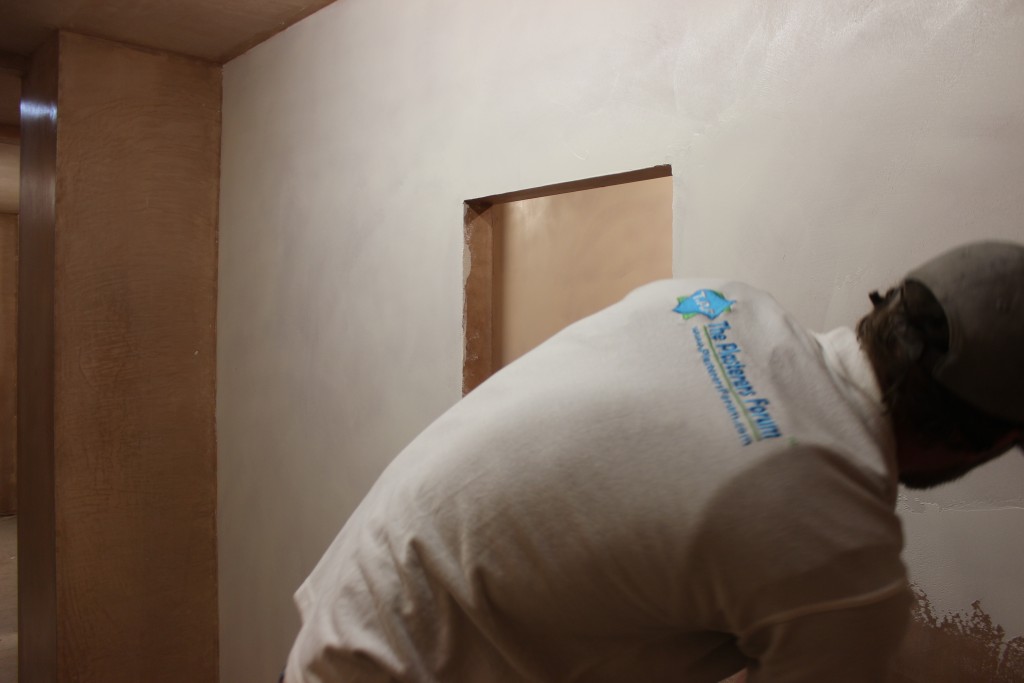 With these two walls base coated, that was pretty much it for the day, Rob and John the instructors were playing with some finishes, and they bought them out to show us and they look good to be fair; I am not so keen on the green, but it does look good.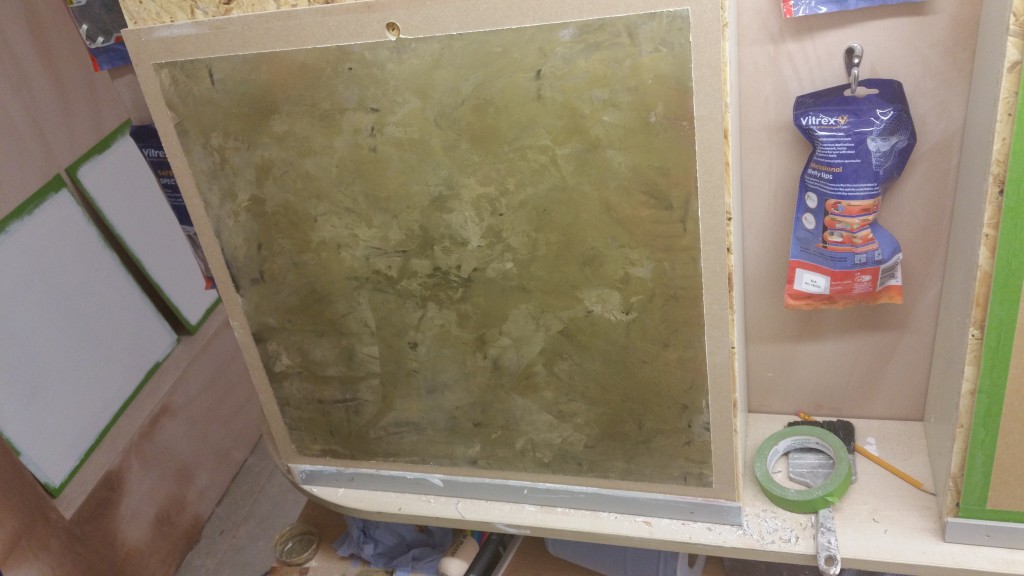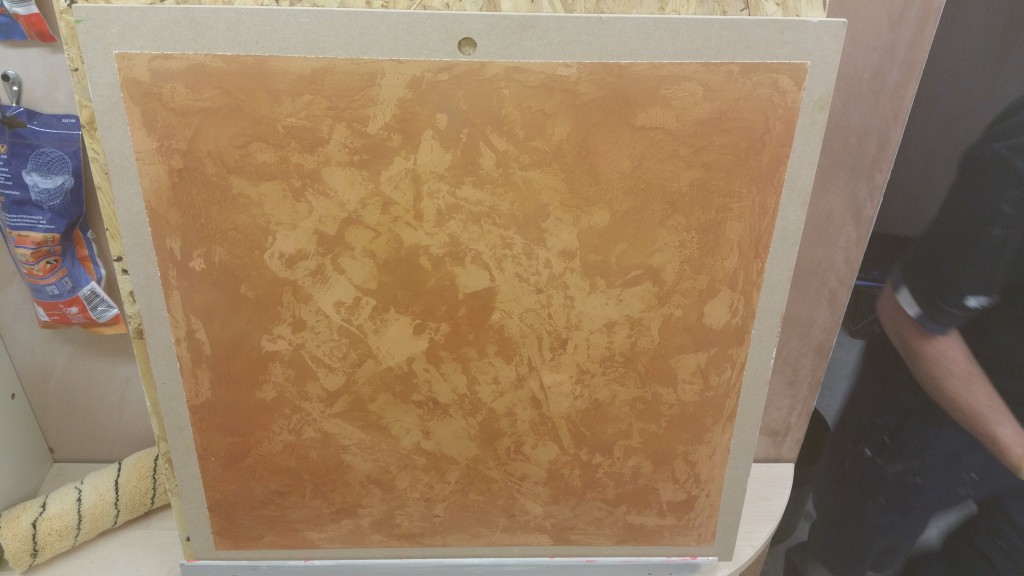 I am looking forward to day 2 of our venetian training and I am excited to see how the week goes and what standard I can achieve in a short space of the week.
If you would like any more information on venetian plastering training then please go to www.goldtrowel.co.uk and see what they offer.