As part of its investment to bring the innovative Lifestyle Wall solution to market, British Gypsum has teamed up with renowned architect George Clarke.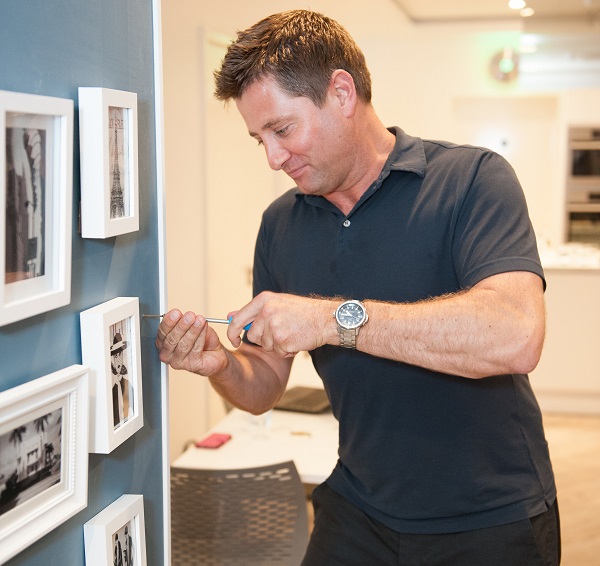 The partnership with George Clarke has included a tour of the Sherburn-in-Elmet plant to meet the team behind the solution and see what it takes to manufacture Lifestyle Wall. He also attended a blogger event at the Good Housekeeping Institute.
Talking about Lifestyle Wall, the renowned TV architect commented: "I've been really impressed by this revolutionary product and believe it is the perfect choice for any home. Lifestyle Wall makes it quicker and easier to attach anything from picture hooks to televisions to the wall, meaning people can get more creative.
"What's more, it's stronger and more durable than your average plasterboard, so it's a real game-changer when it comes to adapting the fabric of our homes and is a very exciting project!"
The campaign also saw British Gypsum make its TV debut, with adverts appearing on digital channels Eden, Home and Dave. In addition, the launch has been supported by advertising and editorial across a range of print and digital media.
Lifestyle Wall has been created through the development of a new plasterboard, Gyproc Habito, which with a reinforced core, is five times stronger than standard plasterboard.
Gyproc Habito is installed like standard plasterboard, but allows users to fit items such as shelves and TV brackets without specialist fixings or pattressing. And what's more, a single no. 10 wood screw can support 15kg of weight, allowing items to be fixed with confidence.
To learn more about Lifestyle Wall, visit: www.roomsmadeforyou.co.uk