We have all been there, having to leave for work at 4am on a cold Monday morning to subsequently do a full 8 or more hours waving at walls and ceilings and then have a long drive back home and not get in until 6,7 or even 8pm.
Your day rate that your gaffer pays you then soon works out to be pretty terrible when you divide out the hours and what you get paid, and most of the time you feel a burger flipping job at a smelly fast-food chain would have been a better career choice. However, things are looking to change according to a new EU ruling, and I believe it's going to be a game changer especially for the construction industry.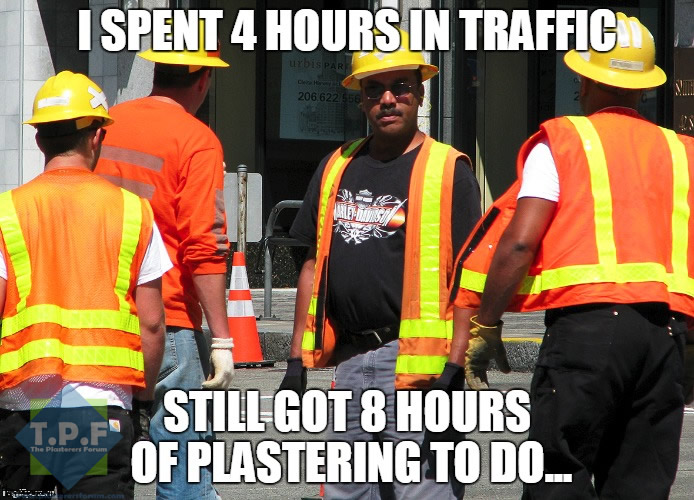 Time spent traveling to, and from first and last appointments by workers without a fixed office should be regarded as working time, the European Court of Justice has ruled.
BBC legal correspondent Clive Coleman said it could have a "huge effect."
"Employers may have to organise work schedules to ensure workers' first and last appointments are close to their homes," he added.
If you are self-employed, then this obviously does not affect you, but if you have anybody on the cards, then things could start getting expensive. This new ruling is here to help protect workers from exploitation by employers and lay down things like how many breaks they have and how much holiday they are entitled to.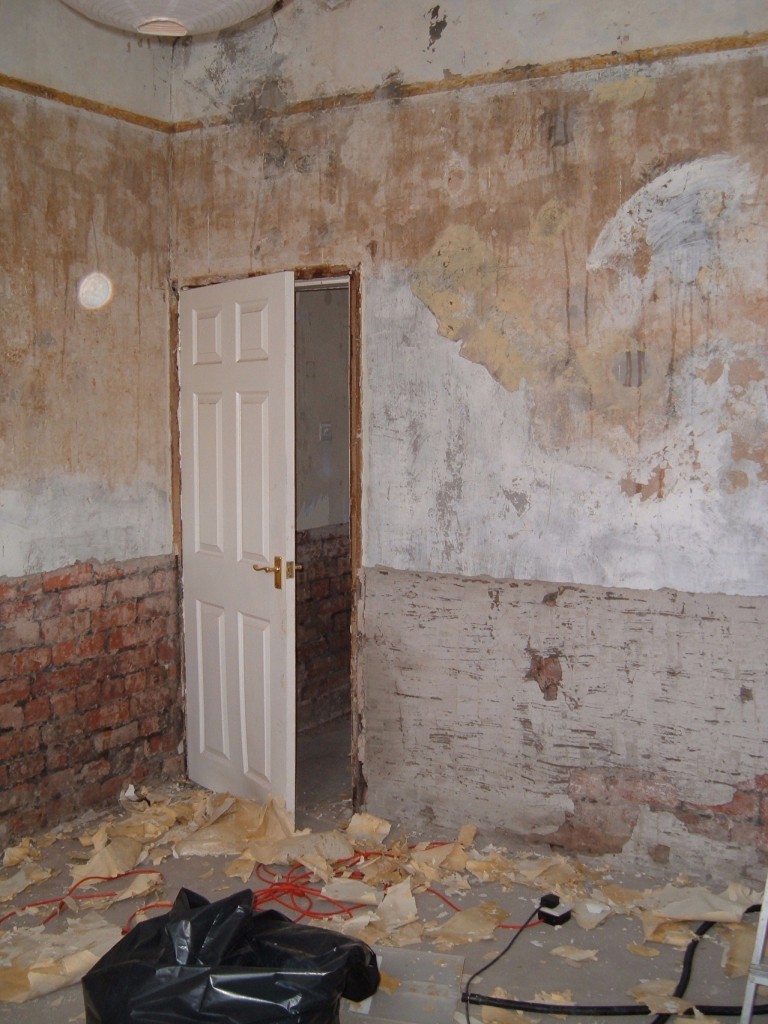 The court ruling said:
"The fact that the workers begin and finish the journeys at their homes stems directly from the decision of their employer to abolish the regional offices and not from the desire of the workers themselves.

"Requiring them to bear the burden of their employer's choice would be contrary to the objective of protecting the safety and health of workers pursued by the directive, which includes the necessity of guaranteeing workers a minimum rest period."
Traveling to and from a building site or a place where your work does not have a fixed address has never been deemed as working by employers but in the future this could be the case.
Let us know what you think in the comments below and how you think it's going to affect the construction industry, and if you are personally going to be affected by this ruling and I am interested to hear from both the employee and the employers.