As the latest stint of cold weather looks set to continue, leading plasterboard and drylining manufacturer, British Gypsum, has outlined its top tips for keeping safe and achieving a first class finish for tradesmen working through the winter months.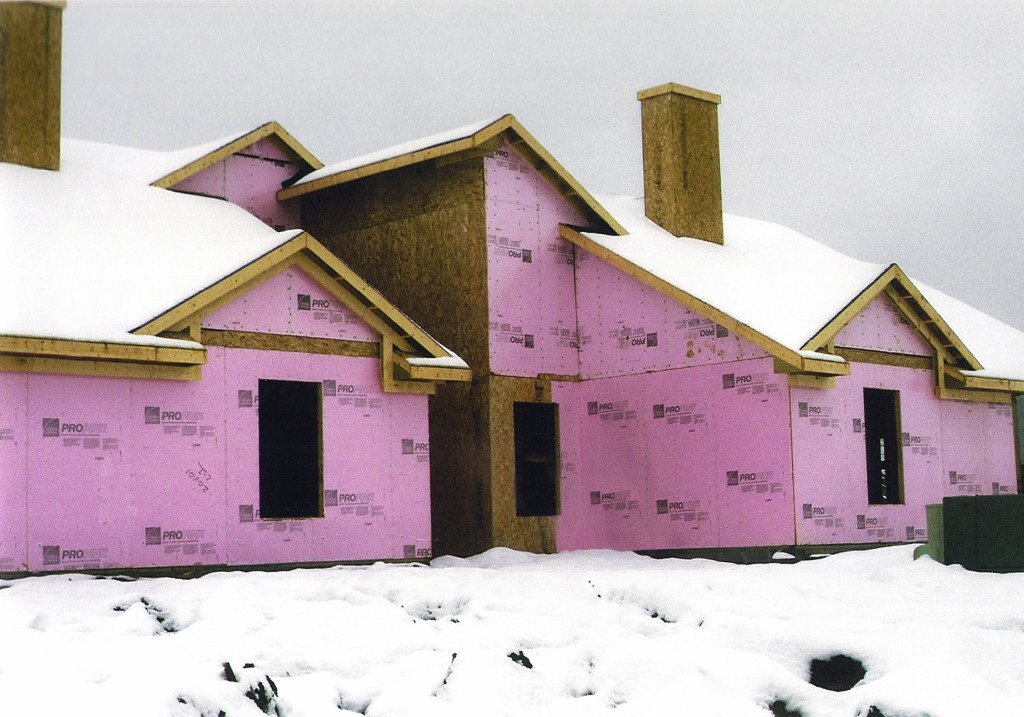 "Construction sites are hazard hot spots at the best of times, so health and safety should always be front of mind, but it is even more important when working in cold weather," said Andrew Wilkins, senior product manager at British Gypsum. "Bitter conditions can also present challenges when it comes to the installation of solutions. However, by following our top tips, tradesmen should get the job done safely and to a high standard."
Take extra care to avoid slips and trips: extra caution has to be taken in cold conditions. There may be a number of hazards lying around a site that could turn a slip on the ice into a serious injury. If you're mixing plaster, make sure any water spillages are cleaned up quickly to avoid creating patches of black ice
Wrap up warm: that doesn't just mean wearing an extra pair of socks. Wearing the right personal protective equipment (PPE) is important for any tradesman so if you're piling on extra clothing to keep warm, make sure your PPE still fits correctly. If necessary, consider ordering larger sizes for the winter months
Select the safest option: there are certain solutions on the market that offer safety benefits, so keep an eye out for these when you're purchasing supplies for winter jobs. For example, British Gypsum introduced folded edge channels within its core Gypframe metal products to make handling the metal safer and limit injury to workers should they trip or fall on exposed areas
Plan ahead: freezing temperatures can have a big impact on the application of plaster. Plaster should never be used on a frozen substrate, nor should it be applied if there is a risk it could freeze before it has dried, so keep a close eye on the weather forecast and the room temperatures. Remember that once the work is done, drying out requires ventilation. Moving cold air is better than stagnant warm air, so avoid the temptation to shut the windows to keep the temperature up – if it's too cold, don't start the work
If in doubt, seek advice: there is a wealth of product guidance and advice available to installers; from temperature and drying time guidance, to more detailed technical information often accessible online or over the telephone. Cold conditions can extend plaster drying times and certain products have a minimum temperature they need to be at in order to set so refer to the product packaging for guidance. If you are unsure about which products to use in cold conditions, or what safety precautions to take, access the advice on hand.
To find out more about British Gypsum products, visit www.british-gypsum.com or call the technical helpline on 0844 800 1991.