British Gypsum has helped leading city centre meeting and event venue, thestudio, enhance its distinctive customer offering using Thistle Magnetic Plaster.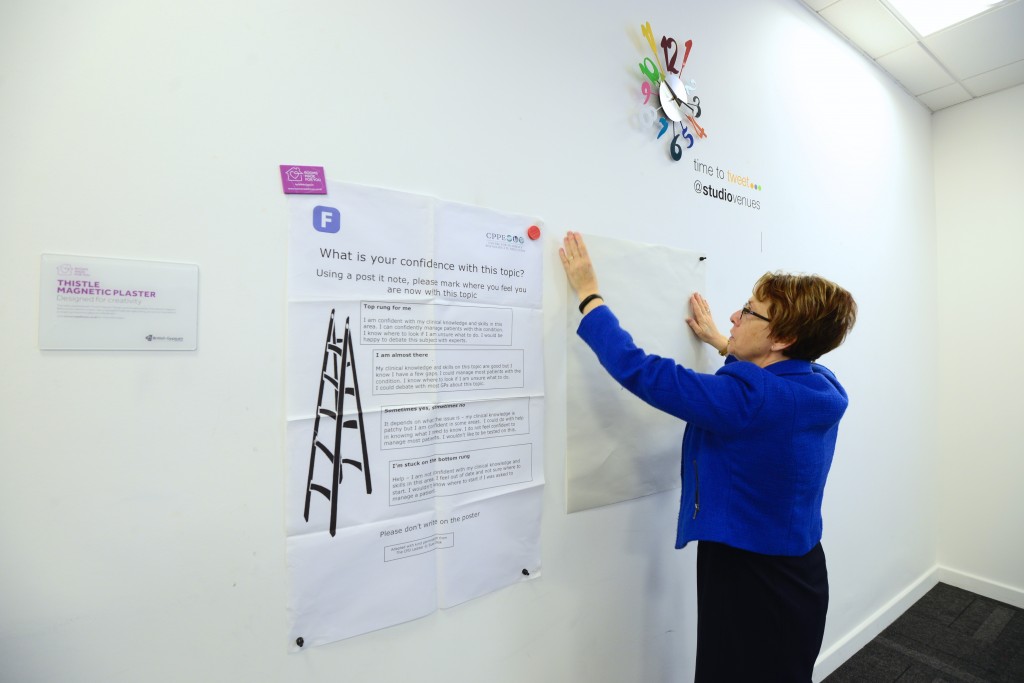 The innovative venue, which hosts meetings, training and creative events for up to 200 people, has installed the magnetic walls in two of its most popular rooms to aid creative activities and collaboration during group discussions. Whiteboard paint has also been applied to the plaster to make it fully interactive and enable users to get creative with their ideas during discussions.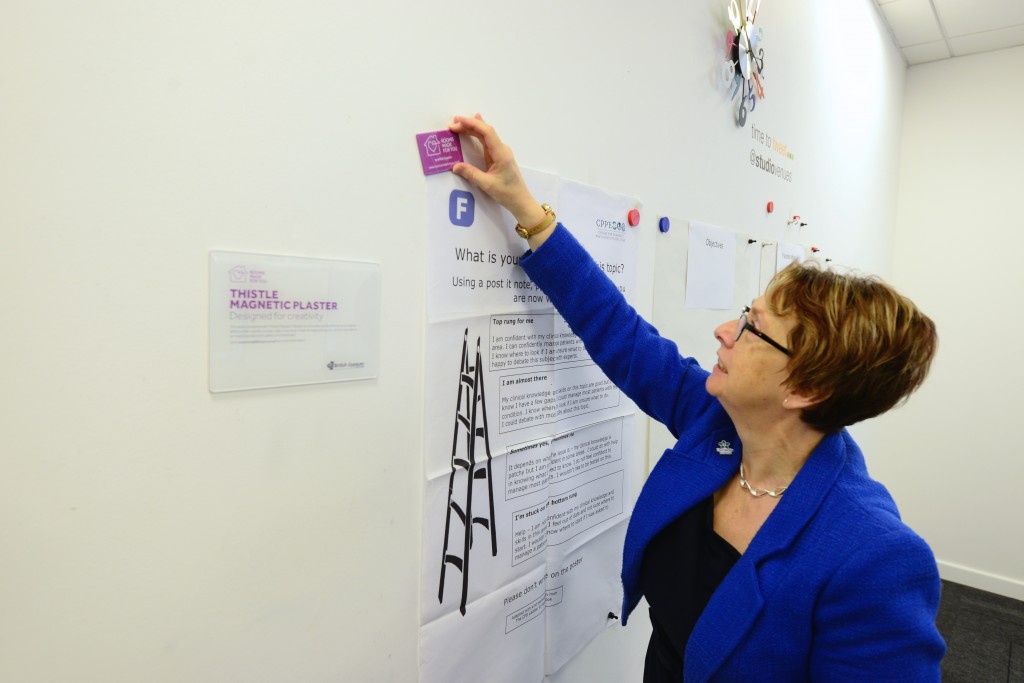 British Gypsum's innovative Thistle Magnetic Plaster provides a smooth, high quality surface that attracts magnets and can be used to create a highly interactive space, making it ideal for creative environments.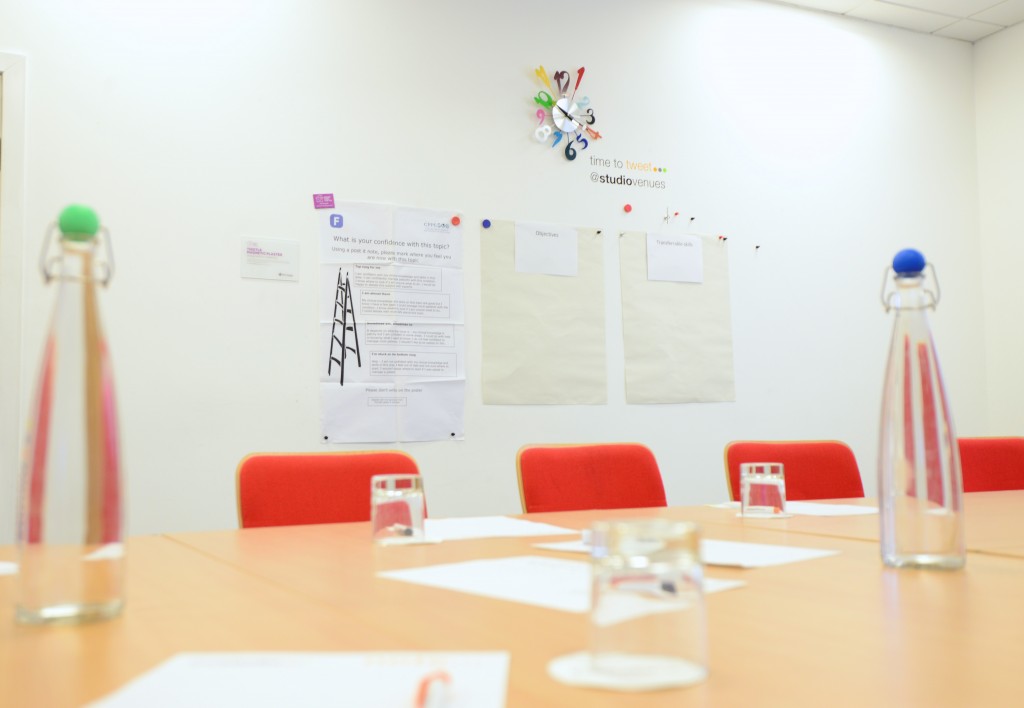 Julian Kettleborough, Commercial Director at thestudio Birmingham, explained: "We are passionate about offering our customers unique meeting spaces that are modern, innovative and contemporary, so the flexibility offered by British Gypsum's Thistle Magnetic Plaster is ideal for us and this has been reflected in the positive feedback we've so far.
"It's common that our clients will use flipcharts and fix them to the wall using adhesives that can cause significant damage, so the ability to use magnets instead has dramatically reduced this risk."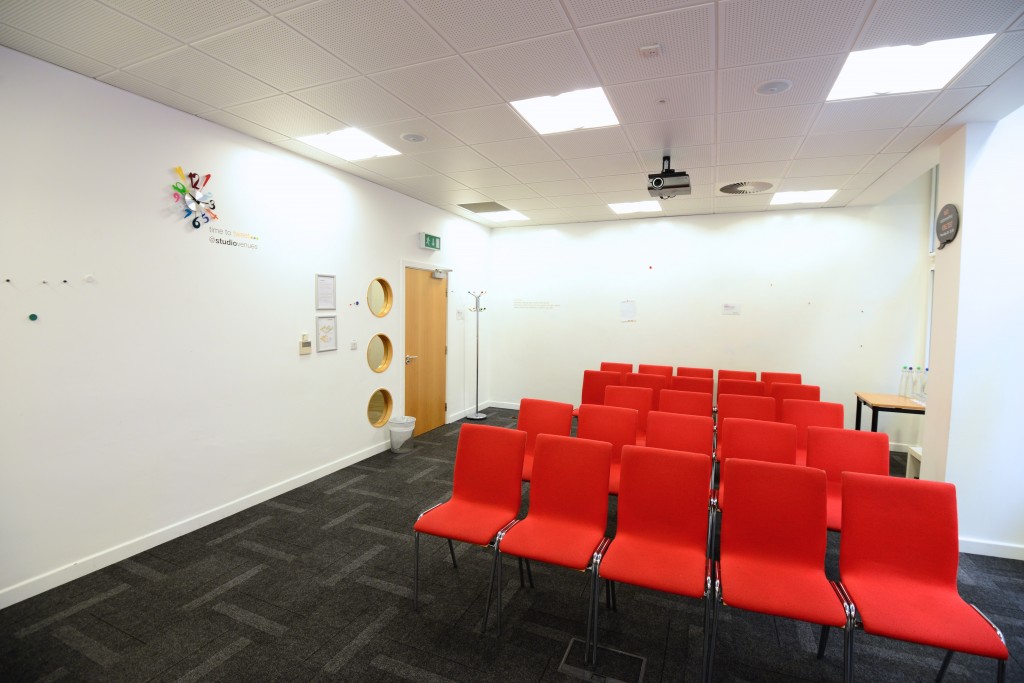 Sarah Vogel, Co-founder and Director at People Development Associates (PDA), who recently used thestudio's new rooms for a training session, said: "Magnetic Plaster facilitates group discussions way beyond flipcharts or dry walls, meaning a wider range of activities can be offered to participants, something which is crucial when hosting training sessions.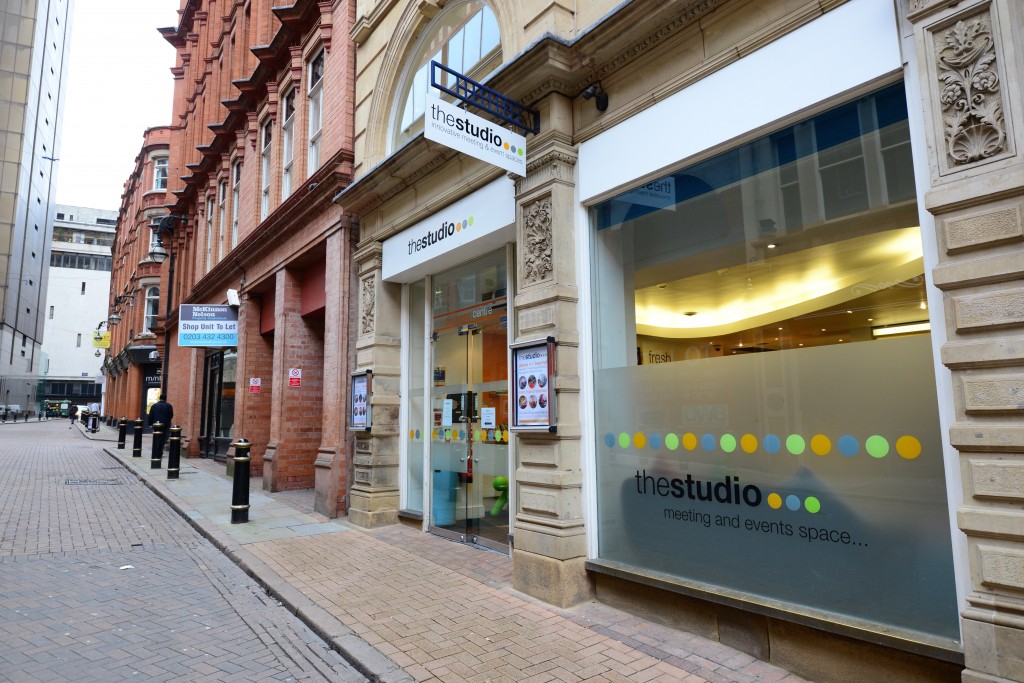 "The plaster not only addresses the need for flexibility by offering a much bigger space to illustrate and map out creative thinking clearly during brainstorms and discussions, but also encourages interactivity and energy from participants."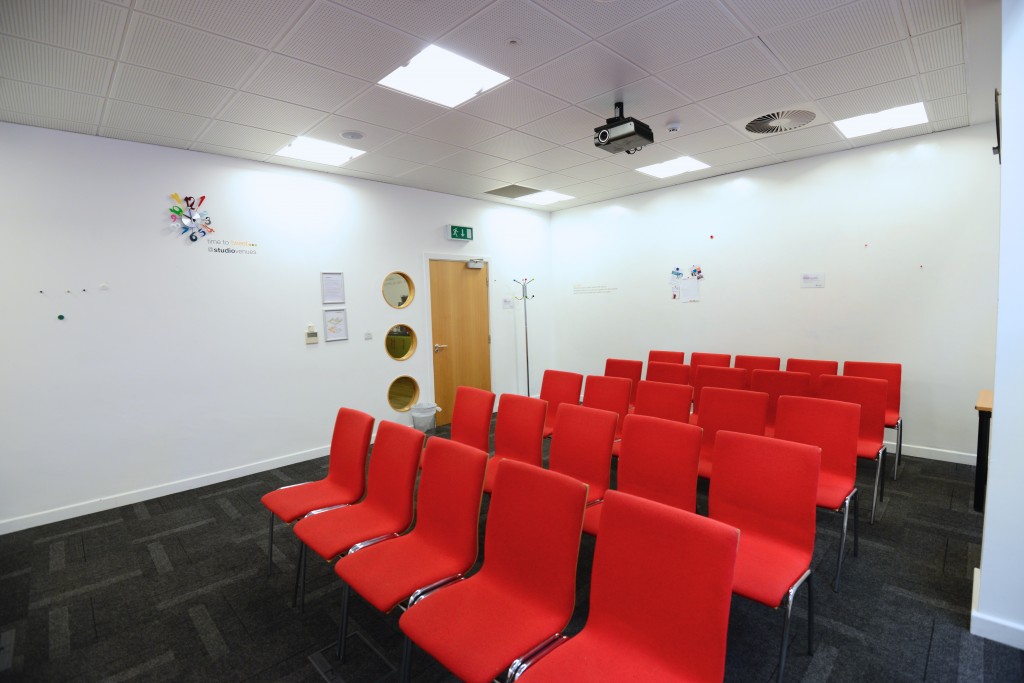 Thestudio is currently launching its third venue in Leeds and is planning to install British Gypsum Thistle Magnetic Plaster into that space.
For more information on Thistle Magnetic Plaster, please visit www.british-gypsum.com/products/thistle-magnetic-plaster.