We recently have had a lot of requests from current members if there could be a section for both plastering lecturers and teachers to chat to each other and for the lecturers to be able to chat privately to discuss what is happening within their industry.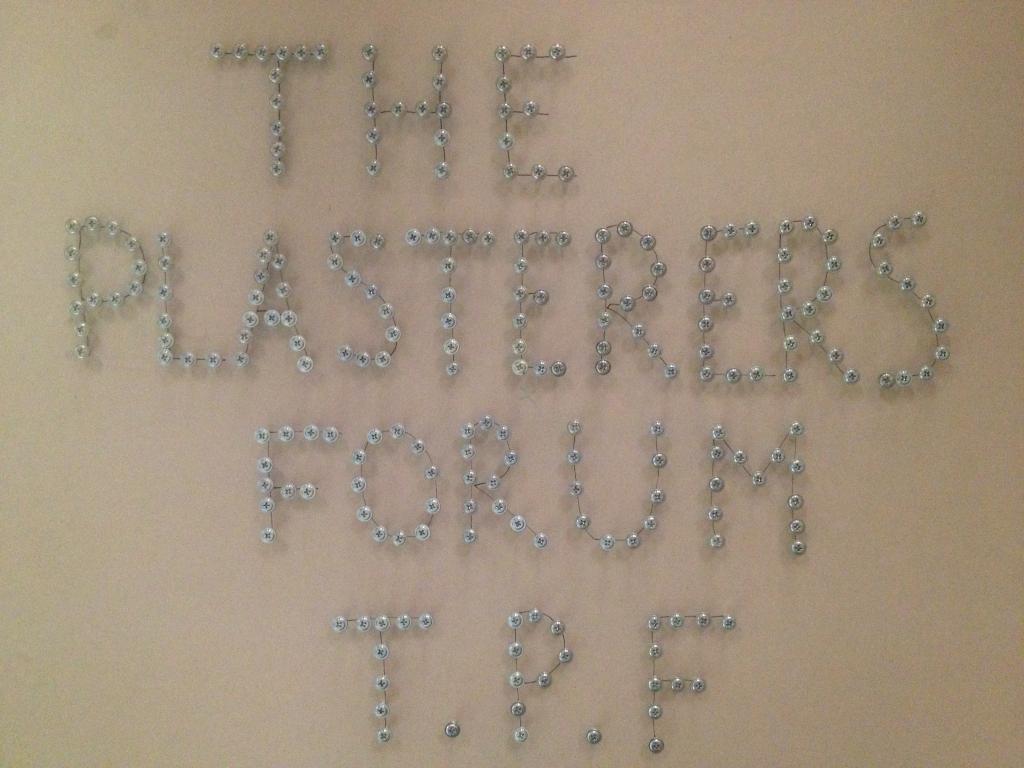 So naturally decided to look and see what kind of interest it would be to the members and looked at the benefits it would have to our community. The Plasterers Forum® likes to accommodate most requests and have decided to it would be a real benefit our users.
The Plasterers Forum is growing and evolving into something that is very exciting. We are working with big brands, organising days out down mines and product testing. We get the pleasure at looking and testing new tools that are being launched or just from companies who want to know our feedback.
We are also out to help and support plasterer's right from the early stages of their career all the way up to when they retire.
We can help plasterers get jobs and grow their businesses. We have helped thousands of plasterers all over the world learn about new products and how to better promote their business.
The Plasterers Forum® is like the Facebook of the industry, there are lots of chatter and people getting to know others. There are members who are now working with other members and there are lots of new plasterers entering the trade looking for a start and where better than The Plasterers Forum® to help them on their journey.
There are other sites out there that offer similar services to this and we do not want to take that away from them but this should add to our existing users experience and enhance what we have already built.
The Two New Plastering Education Sub Forums are as follows…
Plastering Lecturers
In this forum only plastering lecturers and moderators will be able to see post, and they can chat between themselves and generally share resources and teaching methods. The plastering industry is changing every day and with the launch of new products and tools, there is always something else for them to teach the up-and-coming stars of the plastering industry.
Plastering Students
In this section plastering students and other members who are new to the trade will be able to get help from lecturers and other experienced plasterers from around the world. This section of The Plasterers Forum® will be heavily moderated and there will not be any of the banter that is in the other sections of the forum as we want this to be as clean-cut and as helpful as possible.
If you are a lecturer then, please make yourself known to us, and we will give you the badge and that will get you the access to the private tutor's section. I would like to thank everybody who has supported the Plasterers Forum® and Plasterers News over the years, and I am excited by what we have planned for the future.
If you have any questions or problems then, please get in touch we are always willing to help and give advice where we can.