Architects and specifiers seeking credits for schemes such as BREEAM and the Code for Sustainable Homes (CSH) can now do so using a comprehensive range of products from Knauf – the UK's leading manufacturers of lightweight building materials and systems.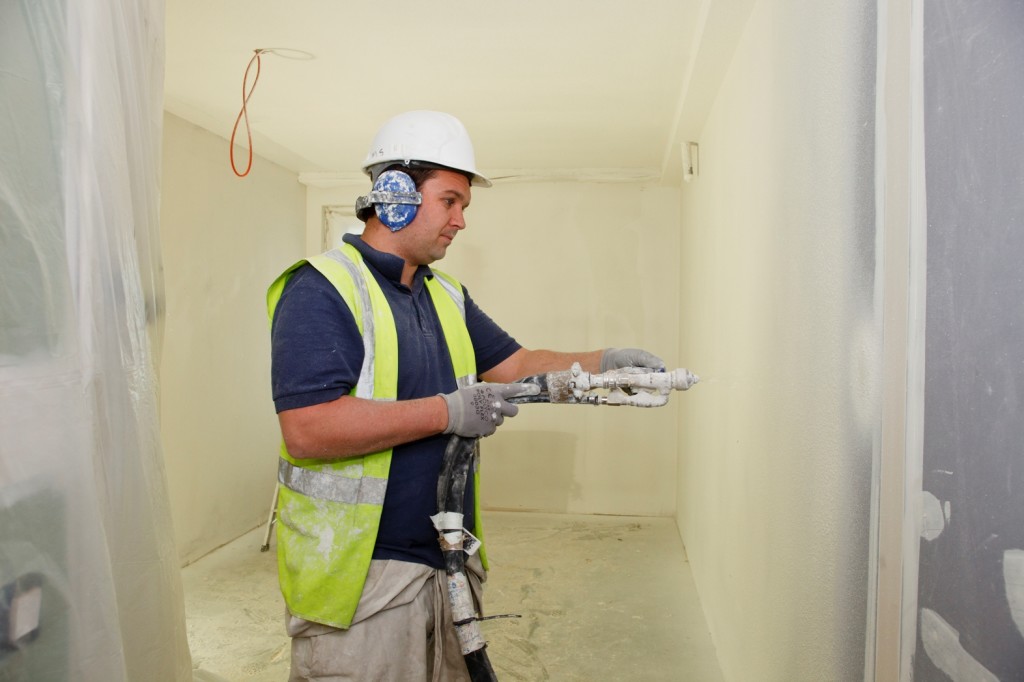 Under the responsible sourcing standard BES 6001, Knauf achieved a performance rating of 'Very Good' covering the company's laminated and non-laminated plasterboards and gypsum plasters. This applies to products manufactured at both of the company's UK factories at Immingham and Sittingbourne, and so provides designers with a wide selection of premium plasterboards and jointing, bonding and textured compounds that meet the requirements for responsible sourcing in building ratings such as BREEAM.
The premium plasterboards can achieve anything from simple space division and separating walls, to lift shaft protection and X-ray shielding. Manufactured from the highest quality gypsum, these boards incorporate special additives that enhance their acoustic, impact, fire-resistance and moisture-resistance properties so they can achieve the required performance levels.  Reducing the number of components and plasterboard layers required minimises the environmental effects of material manufacture and delivery, helping to improve sustainability during construction and throughout the buildings lifecycle.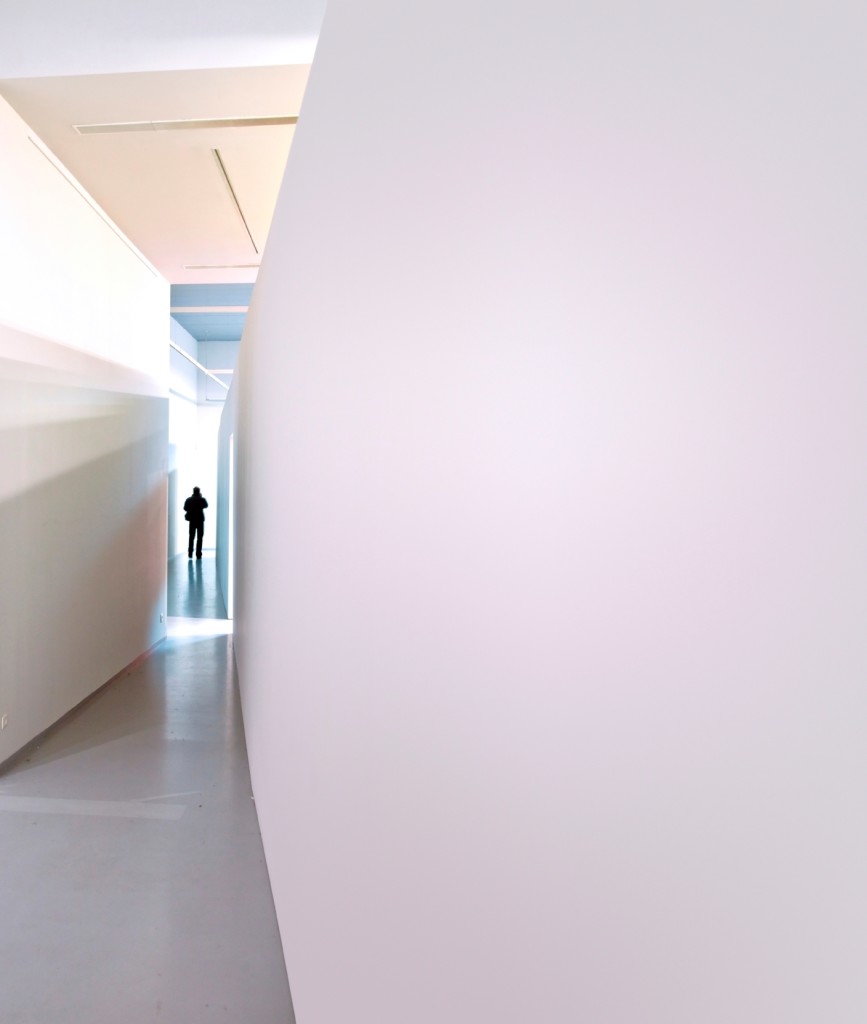 The standard was developed by the Building Research Establishment to provide independent, third party verification that construction products had been sourced responsibly.
It checks the products against a framework that sets out the organisational governance, supply chain management and environmental and social aspects the manufacturer must consider so as to ensure that the construction products are sourced responsibly.
This certification is important to those customers seeking credits against BREEAM and the CSH because it contributes to credits under both schemes. A BES 6001 'Very Good' rating results in products being classified as Tier 1 in Mat 2 of the CSH, and Tier 3 according to Mat 03 in BREEAM 2011.
The certificate may be viewed and downloaded on GreenBookLive and the Knauf website – http://www.knaufdrywall.co.uk/about-us/certification.