Being close to the shops or the best schools no longer tops the 'must have' list for house buyers according to a new report from British Gypsum. According to a poll of 2,000 UK adults[1], having lots of space and a home that is cheap to run have overtaken a convenient location when it comes to finding the perfect property.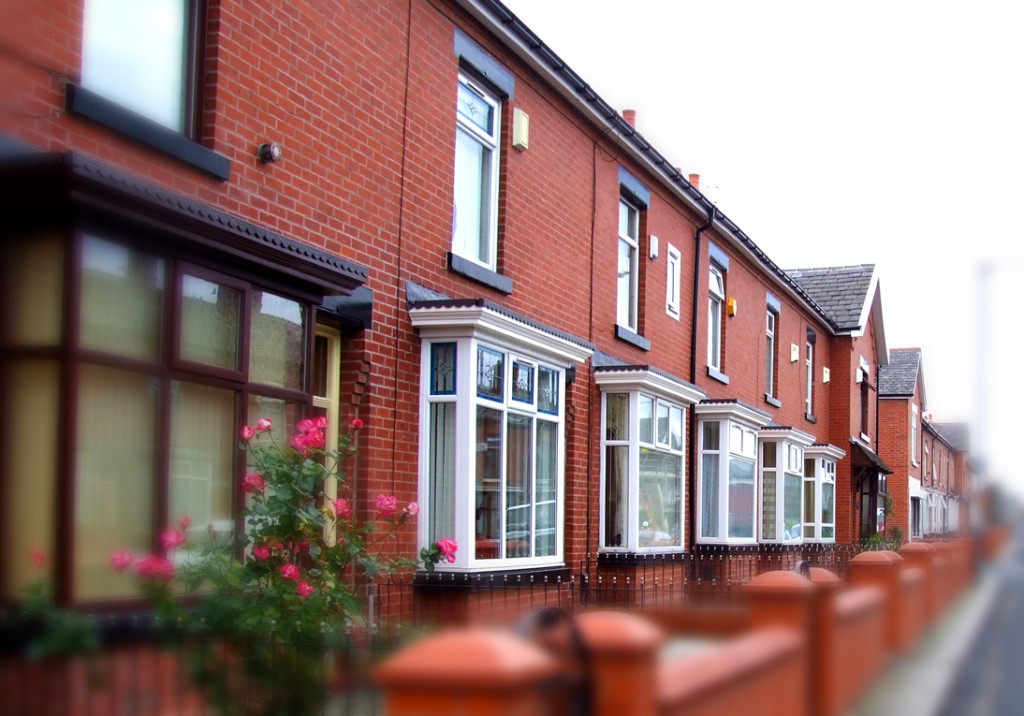 As house prices continue to rise[2], discerning Brits are now focused on making their money go further, with over 66 per cent telling researchers that large living spaces are a clincher when choosing a home, and over half (56%) saying energy efficiency is important in their property search.
In comparison, the survey found that being a short walk or drive to the shops was of less importance to potential buyers (50%), and the quality of nearby schools only ranked highly with around a third of respondents.
The research[3], which was commissioned by the interior linings manufacturer, also uncovered that a third (31%) of those asked would choose to buy a brand new home if money was no object, over period properties and homes under 50 years old.
In exploring the reasons why they'd opt for new build, the poll revealed that it's not just financial incentives like Help to Buy which necessarily clinch a sale, but the peace of mind that their home will be built using the latest technologies and techniques, and it's quality guaranteed by the housebuilder.
"While schemes like Help to Buy have been a catalyst for the sale of new homes, it seems it's not all about a great deal for the UK population," said Sarah White, Residential Market Manager at British Gypsum.
"In fact, six out of ten people said they'd opt for a brand new home as they are safer and more secure in their construction – that's versus four out of ten who'd choose new build because of the financial packages available. This also complements the move by some of the major housebuilders recently to focus more on build quality and design."
Further findings from the research include that issues with neighbours and external noise (66%), the need for more bedrooms (64%) and a change in lifestyle (63%) are the top reasons why people move home.
Needing extra bedrooms to accommodate the 'boomerang generation' was also high on the list too, with one in three adults saying grown up children returning to the family was a contributing factor in needing to move. Looking across the UK, Bristol topped the poll as the boomerang capital, with 44 per cent of those surveyed saying it was a reason why they'd consider moving.
British Gypsum is supporting housebuilders to add value to their customers with innovative products, which meet the increasing demands for flexibility in space from consumers. Three solutions recently developed include: Magnetic Plaster which is designed to attract magnets, creating an interactive space in homes; LifeStyle Wall, a plasterboard with an innovative, reinforced core meaning items can be fixed directly into the wall without drills or specialist fixings; and Silent Floor, which can be used to deliver substantially enhanced levels of sound insulation within a home.
For more information on British Gypsum, visit www.british-gypsum.co.uk/newbuild