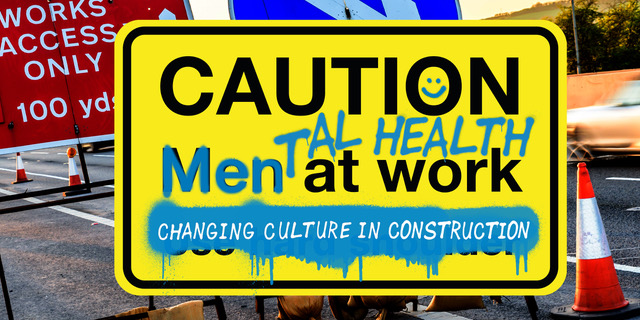 WHEN: Thursday 16th May 2019, 9am – 1pm

WHERE: The Canalside, Marsh Lane, Bridgwater, TA6 6LQ

WHO: Conference working party – Becky Wright – New Leaf Life Design,
Michelle Moylan – National Federation of Builders, Hannah Ranby –
Bridgwater and Taunton College, Jackie Forsey – Somerset Construction
Training Group, Sam Evans- Somerset Chamber, Lynda Wookey- Exelin
Group

Today two construction workers will take their own life. Male site workers are three times more likely to take their own lives than the average UK male. These shocking statistics have led a group of local businesses and trade federations to join forces and put on Somerset's first Mental Health in Construction Conference on 16th May to be held at The Canalsid Bridgwater to coincide with National Mental Health Awareness Week.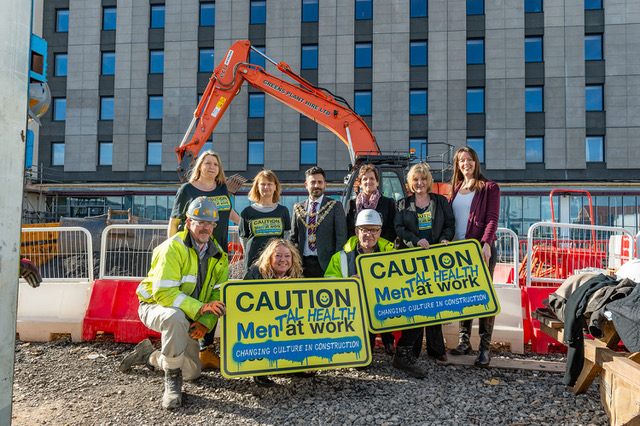 Becky Wright, speaker at the conference, local Mental Health First Aid Trainer, Psychotherapist and founder of New Leaf Design said, " When I heard these statistics I felt I had to do something about this. This conference aims to raise awareness within the construction industry locally and to encourage a mental health programme which drives a culture of speaking up. We decided to start by making the construction industry in Somerset the most mentally healthy place to work ."
The conference will bring together people working in construction, mental health and local community support to share experiences and explore ways of making small changes that make
big differences. The organisers hope that everyone who attends the conference will sign the 'Building Mental Health Charter' One of the guest speakers on the day will be Bill Hill CEO of The Lighthouse Club which provides financial and emotional support to the construction community and their families including a helpline.

Another speaker is Martyn Coyd, OBE, head of health and safety at Construction Health and Safety UK, who is also head of Health, Safety and Wellbeing at Mace Construction. He spent 18 years in the Royal Engineers and now has a leading role in the UK's Building Mental Health Framework.

As well as speakers, there will be workshops and an appearance by the Bridgwater Voices Community Choir. Jackie Forsey, one of the organisers who works for a mid Somerset building company says,

"Contractors cannot afford to ignore this issue, where ten times the number of construction workers die from suicide than from accidents at work. Our own business has suffered this type of loss in the past and it had a devastating effect on both the workforce and the company as a whole. We need to start talking about stress, depression and anxiety in order to help those in our industry who are suffering with these conditions. I would encourage everyone in the construction industry in Somerset to attend the conference in order to better understand mental health issues and enable these conversations to start".

Tickets are available here: https://constructionmentalhealth.eventbrite.co.uk