A render cladding system for use above 18 metres
Following the Grenfell Tower tragedy, the government is due to ban the use of flammable cladding materials on buildings over 18 metres, but a UK manufacturer has a tried and tested solution.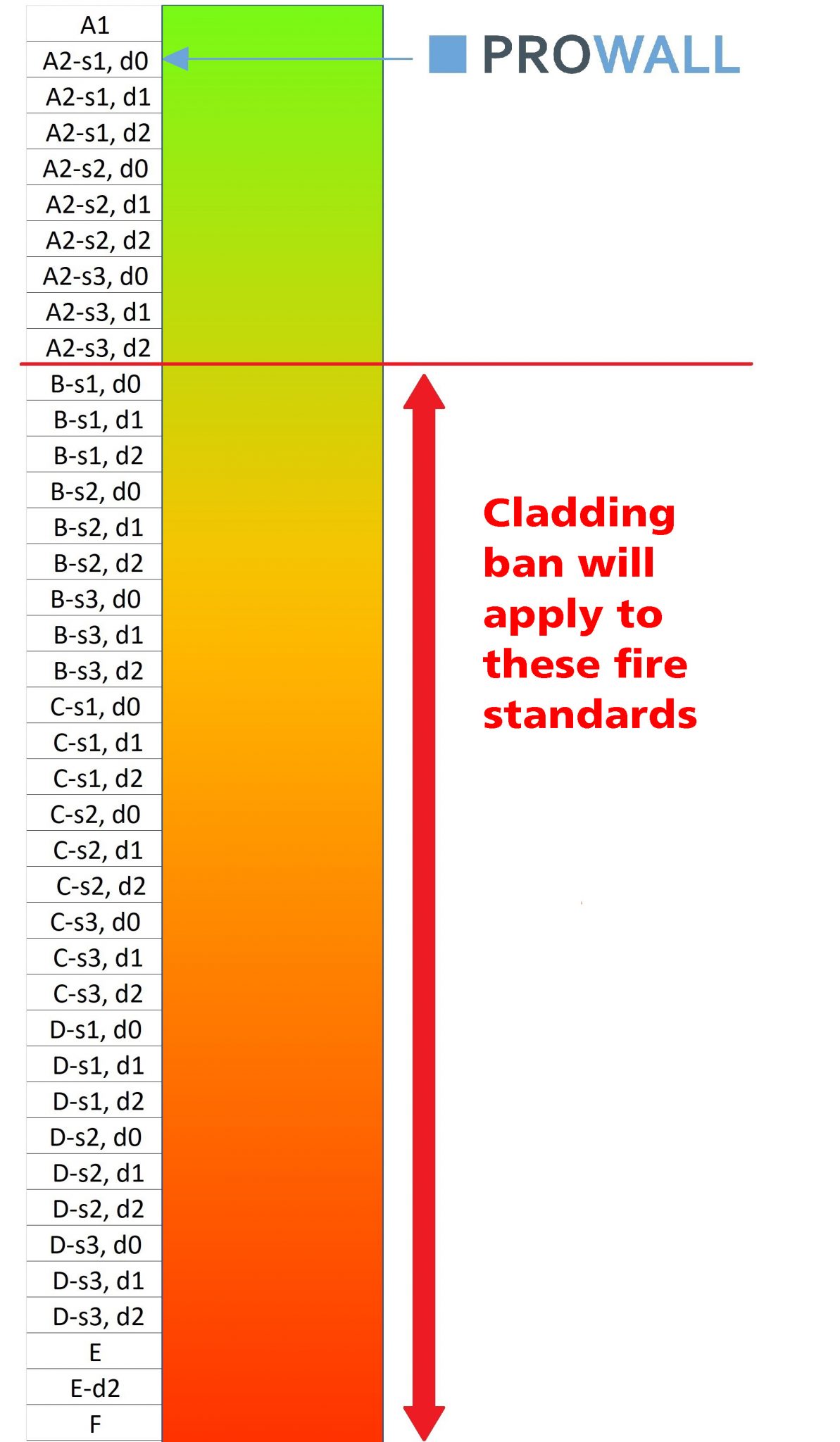 In new regulation, only cladding rated to Class A1 or A2 will be allowed for use on high-rise buildings that contains flats, as well as hospitals, residential care premises and student accommodation.
The ProWall rendered cladding system, from UK manufacturer SAS Europe is classified as A2-s1,d0 'reaction to fire' and can be used under the new building regulations. SAS Europe launched the cladding in 2005, as a new solution to give a rendered finish to non-masonry structures and can be used on both timber and steel frame buildings.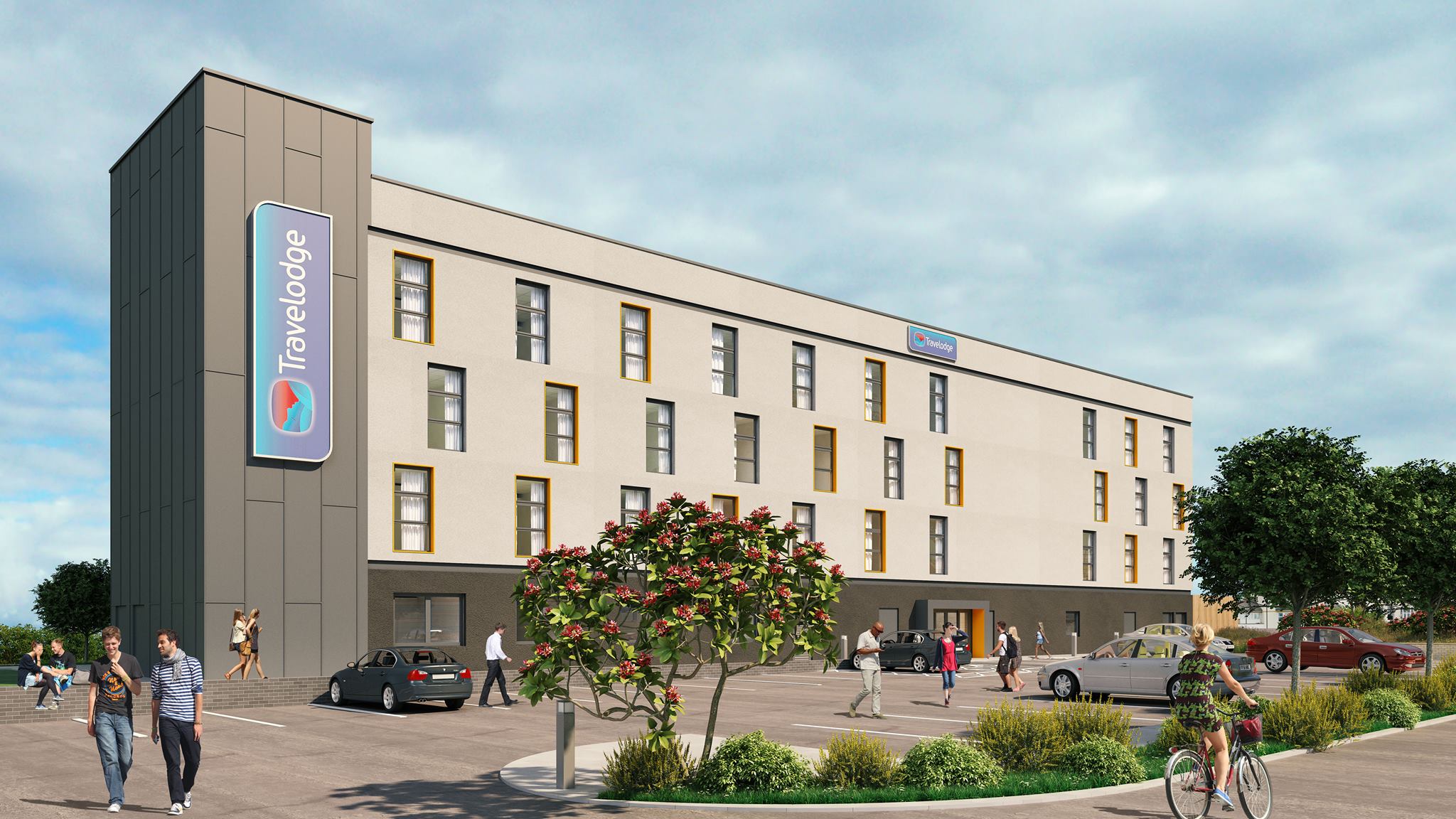 The cladding system comprises of high-performing products fitted by trained applicators with staged sign-off and provides a solution for use on high-rise buildings up to and over 18 metres.
Rob Johnson, Technical Consultant at SAS Europe said "We provide training for applicators at our Training College, with hands-on day courses and testing to ensure our rendered cladding is installed to a high standard. We have also developed a programme of CPD seminars for architects and designers, taking time to explain considerations for cladding, safety, and durability."
The ProWall render system has been used in many successful builds including the £22m Bridlington Leisure Centre, and student accommodation at Reaseheath College. The cladding has recently been chosen to finish the new timber-framed Rhyl Travelodge, where the option for a custom-coloured render finish has been taken up using ProRend Colourtex render.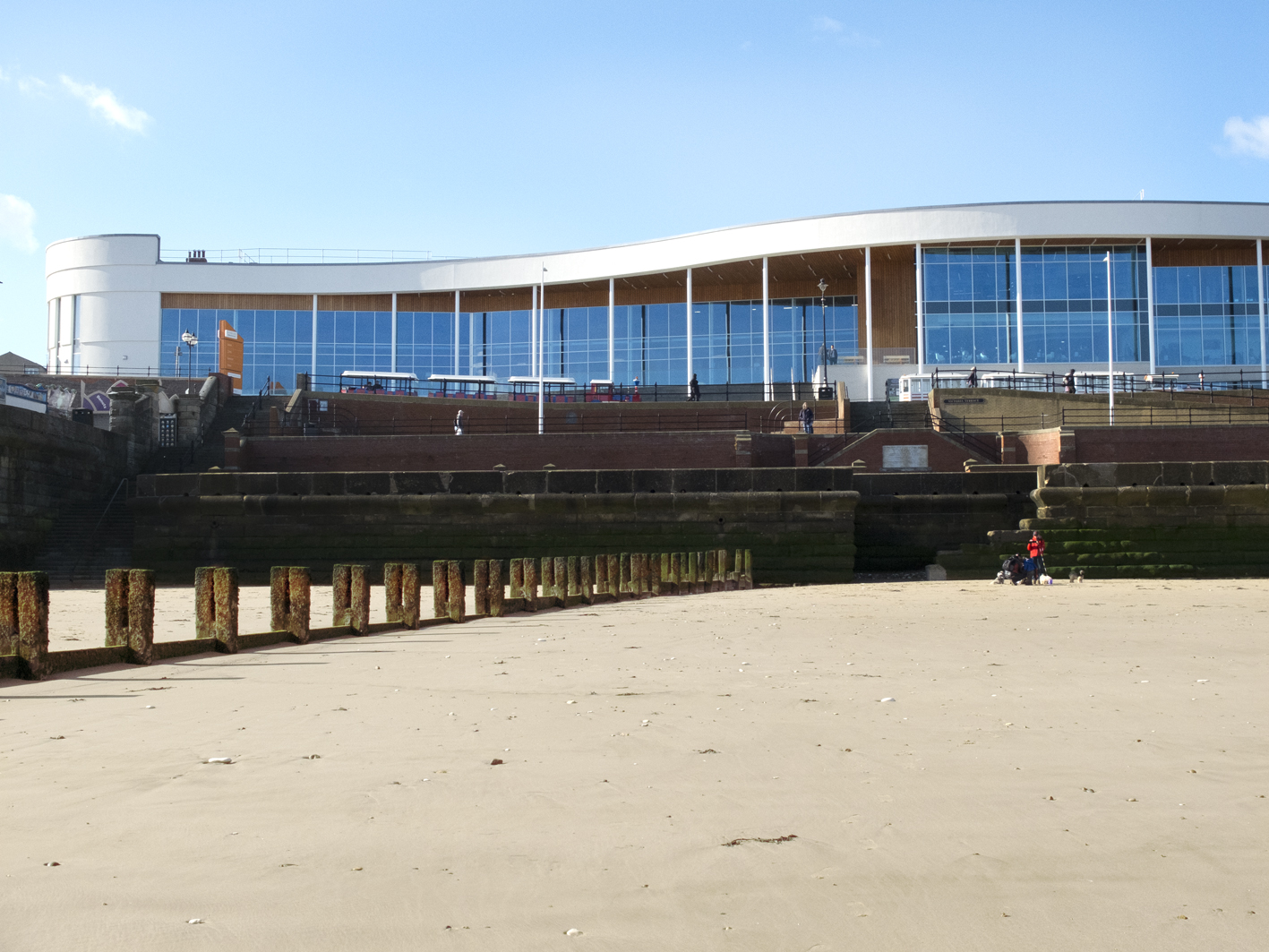 The ProWall render cladding system is categorised as a 'rendered rainscreen cladding' or a 'render carrier board' system. It has undergone extensive testing, has achieved certification by the BBA (a UKAS certified, certification and approval body for the UK construction industry) and has been approved by various warranty providers including the LABC.
The ProWall cladding system can only be ordered from the UK manufacturer, who have a technical team who support build projects from design to finish.