Although basements are a significant area of business opportunity for the construction industry, it is a complex and potentially fraught sector and – in the main – an area for the specialist. Yet Safeguard Europe – the UK's leading specialist in damp-proofing and waterproofing technology – is helping to demystify and simplify understanding of this this underground world with the publication of its guide to Basement Waterproofing.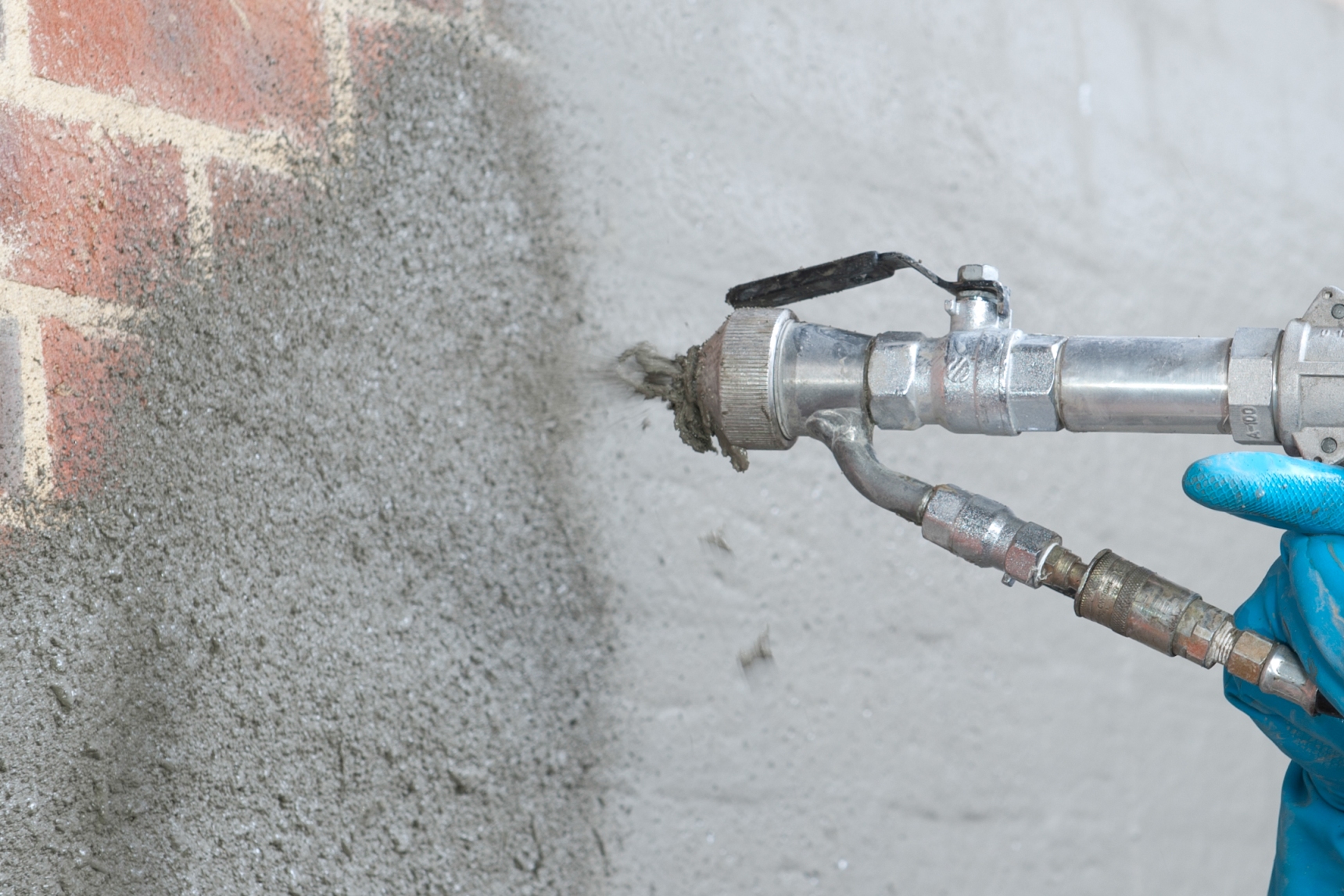 Through its 34 years supplying waterproofing systems for basements and other structures, Safeguard has identified four main basement scenarios and outlined common design types that suit each environment. The four basement types described are Newbuild Reinforced Concrete; Refurbishment of Existing Basement or Cellar, Piled Retaining Walls and Dig Out.
The company then aligns one of four basement systems – with easy-to-understand technical illustrations – to each of them. The guide also covers key design considerations such as continuous linking between waterproofing and damp-proof courses; jointing; service penetrations and pumps, drainage and their maintenance.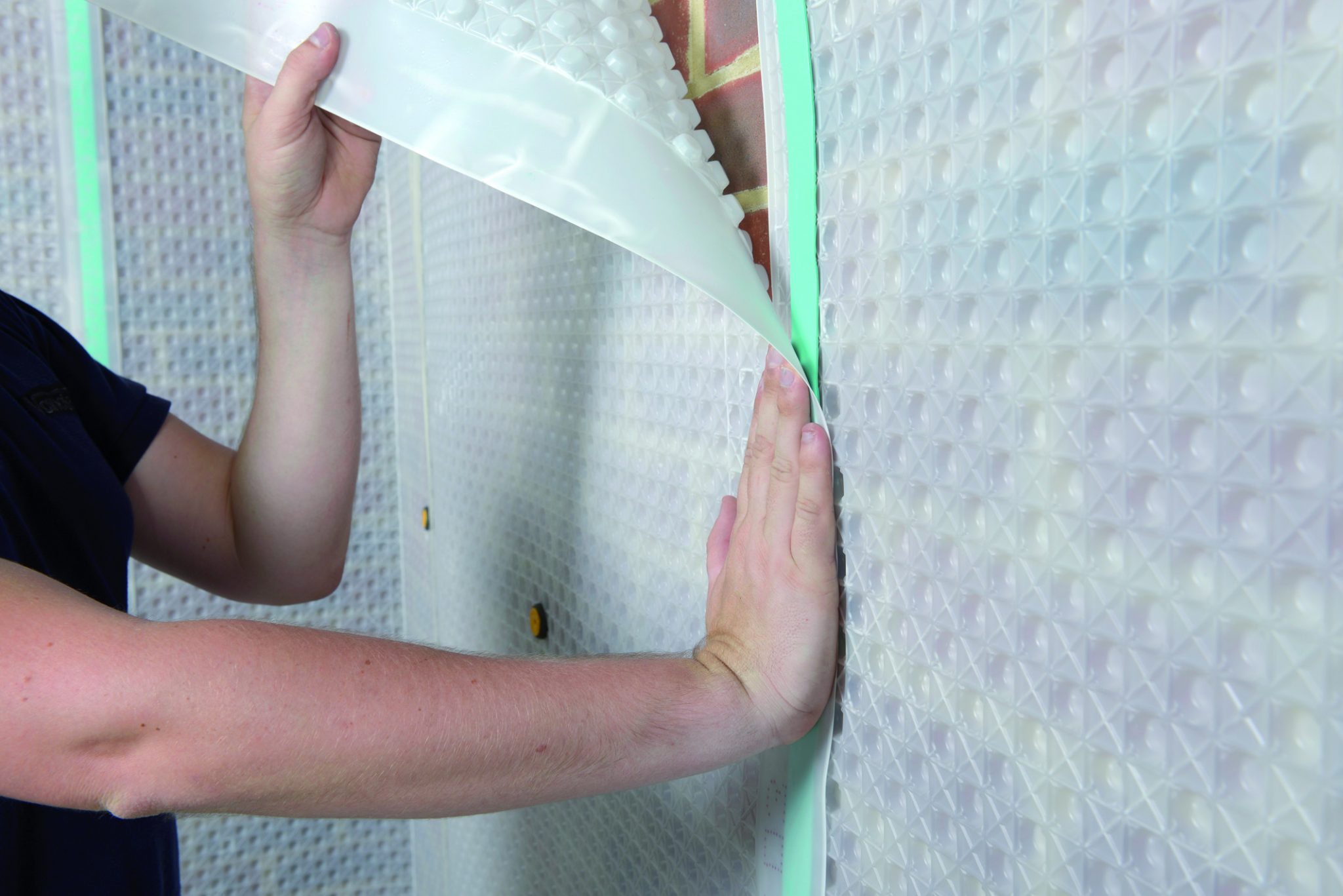 A consistent theme when tackling basements is that expert consultancy and design input at an early stage is essential to get the waterproofing right; contractors must always be mindful of BS 8102: 2009 Protection of below ground structures against water from the ground.
BS 8102 defines three types of waterproofing system: Type A which provides a physical barrier to the water either internally or externally; Type B which sees the waterproofing integral to the structure; and Type C, drained protection, which involves installing a membrane which channels water to a low point from which it is usually pumped out.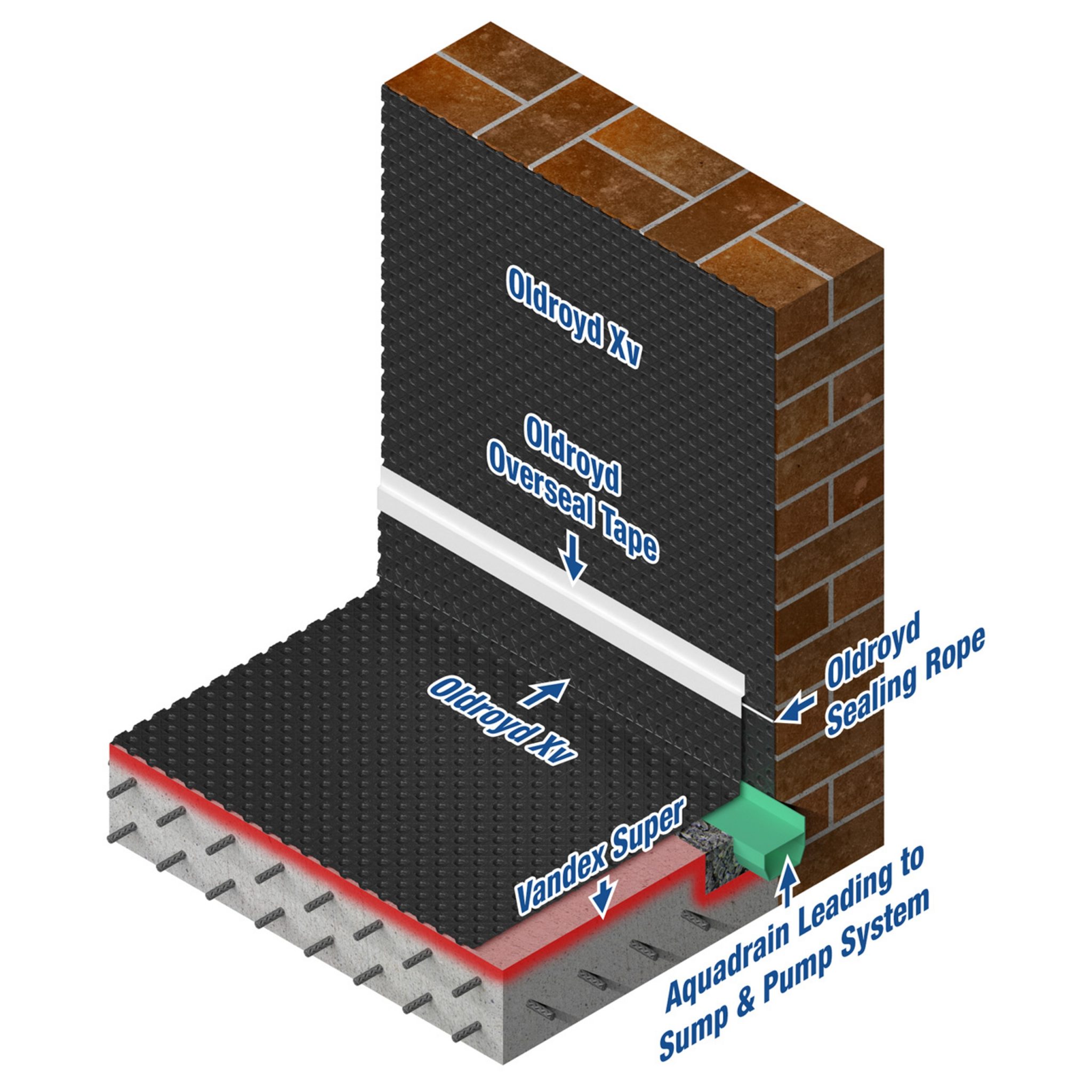 Types A or C can be applied to refurbishment and extensions, with the choice depending on the fabric and condition of the building and the level of water present. All three types can potentially be used in new-build situations. As the British Standard points out, sometimes a combination of systems will be the best solution, either to provide redundancy, or – in the case of a renovation project – to maximise the space available.
In the Basement System Packs available from Safeguard, the company not only explains the relevant legislative requirements for each basement type; it also provides CAD drawings, and NBS and CAWS Clauses for both details and the complete system.
To get a copy of the guide, contact Safeguard on 01403 210 204 or via [email protected].