Safeguard – the UK's leading specialist in damp- and waterproofing, and masonry repairs – has organised a prestigious conference, featuring leading industry experts, on the subject of Dampness in Buildings. Being staged at the Science Museum on September 18th and free to attend, the conference will tackle topics particularly relevant to the social housing sector and should prove invaluable to housing and other public sector professionals, especially those responsible for 'at risk' properties.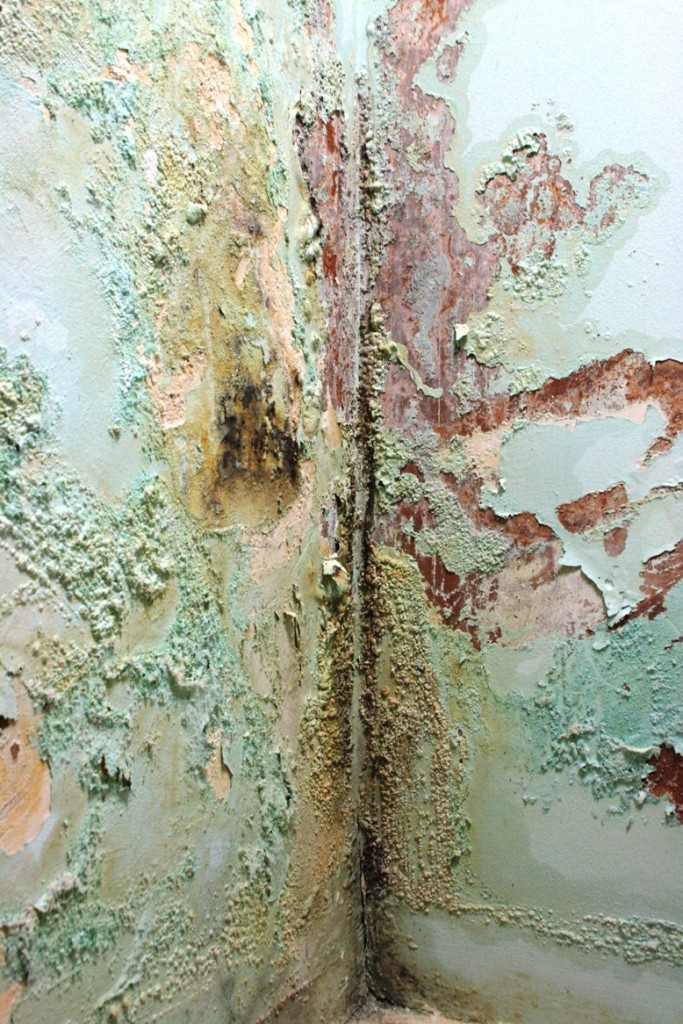 The conference features contributions from industry-leading speakers including: Andy Simmonds, CEO and partner of Simmonds Mills Architects and part-time chief executive of the Association for Environment Conscious Buildings (AECB); Dr Markus Roos, Senior Technical Manager at Evonik Industries; and Dr Eric Rirsch, Development Director at Safeguard Europe.
The conference will range over topics such as Damp Problems Associated with Retrofit Insulation; Use of Silicone Masonry Water Repellents in Europe and Moisture in Buildings and New Rising Damp Treatments.
The event takes place on Thursday September 18th 2014 at the Science Museum in South Kensington. To reserve a place, contact Helen Lambert, Event Co-ordinator on [email protected].
www.safeguardeurope.com