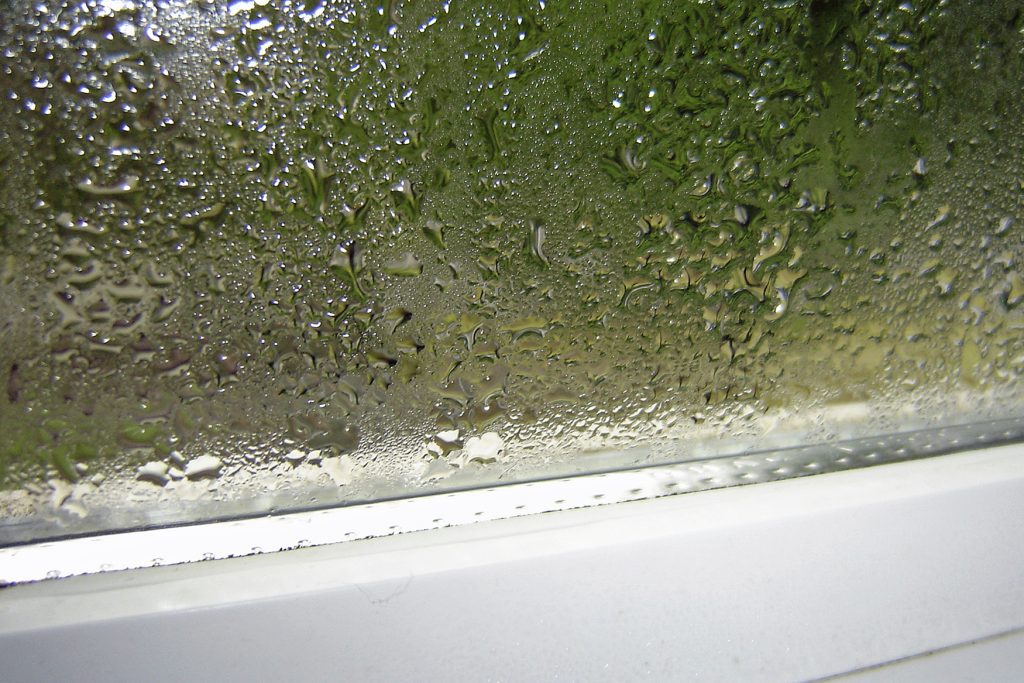 Dealing with Dampness is a revised and updated CPD fromSafeguard – the UK's leading specialist in damp-proofing and waterproofing technology – aiming to educate architects, designers, contractors and other specifiers on the main causes of damp, effective diagnosis, and optimal remedial solutions.

The latest version of RIBA-accredited CPD, the headliner in a series of CPDs which go on to consider each damp type in detail, has been updated to now cover condensation – alongside rising and penetrating damp – as a primary damp problem. It also looks at the latest technologies and systems designed to bring damp under control, plus considers the challenges thrown up by the Government's PAS 2035:2019 Retrofitting Dwellings for Improved Energy Efficiency scheme.
In the case of the latter, Safeguard is urging Government to ensure implementation of the programme involves requirements to 'fix fabric first', so time and treasure isn't wasted on efficiency scheme measures that compound damp problems and actually lead to building damage.
Condensation, considered comprehensively by the CPD, is generally a lifestyle problem – caused by daily activities such as bathing, cooking and even simply breathing – and is the most commonly encountered type of damp. Condensate on surfaces such as windows, walls, ceilings and cills promotes black mould growth, long-established as harmful to health by exacerbating asthma and causing other respiratory issues.
Solutions typically involve increasing background heat and/ or increasing background ventilation or insulating affected areas. However, the worst affected premises are often associated with fuel poverty – resulting in a reluctance to improve ventilation or increase heating. Removing this human factor is achievable through remedial measures such as Internal Wall Insulation, or treatment and cleaning with biocides that eradicate mould before the application of anti-condensation paints. Anti-condensation paints are able to slightly increase the surface temperature of walls, reducing the incidence of condensation. When used in conjunction with other measures such as increased ventilation, they can be a valuable component of a condensation control system.
Penetrating damp, as the name suggests, is usually a function of rainwater penetrating masonry walls. The problem of penetrating damp can also be exacerbated by other factors such as defective or poorly maintained rainwater goods, badly designed or installed roof verges, bad detailing and building alterations.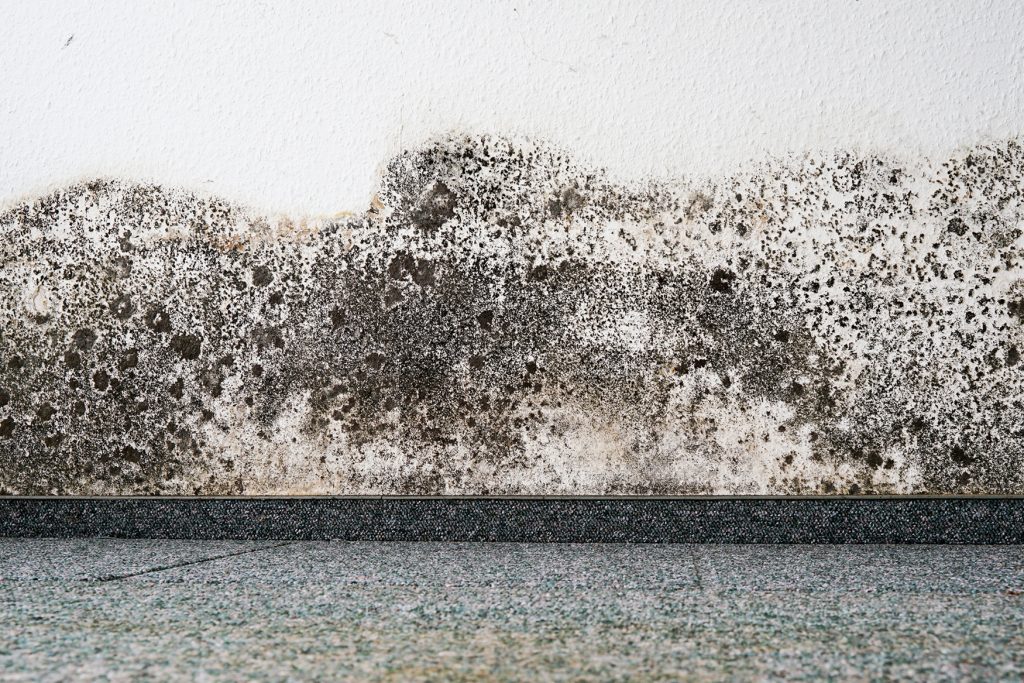 The CPD provides a useful overview to penetrating damp, considers routes of rainwater ingress and their management, tackling exacerbating factors and the application of failsafes such as masonry protection creams or damp-resistant internal systems.
The rising damp section looks at everything from the physics of it to the chemistry of damp proof courses (DPCs), providing a thorough briefing on what causes rising damp, and the range of potential treatments available, including recent developments.
Finally, the CPD covers existing and new technologies for dealing with the different forms of damp and highlights why some diagnostic equipment can lead to confusion if used blindly.
The 40-minute seminar can be delivered as a webinar, or – subject to Covid-compliance – delivered in the clients' workplace or at Safeguard's Sussex offices
For those seeking further and in-depth understanding of the various types of damp, the overview CPD is underpinned with focussed RIBA-approved seminars on the three main types, namely Rising Damp: Causes and Treatment; Dealing with Penetrating Damp and Condensation in Buildings.
For details of Safeguard's Dealing with Damp CPD programme, visit http://www.safeguardeurope.com/training/cpd-seminars