Mercedes-Benz Vans is celebrating its best ever UK September registrations, with more than 6,260 vehicles sold – up 12% on September 2014.
In fact, nearly the same amount of vehicles were sold in September as were sold in the first three months of 2015 for Mercedes-Benz Vans.
Citan registrations increased by 27% in September year-on-year, with Sprinter up by 21% across van and chassis cab models, and Vito and New Vito maintaining a solid level of registrations.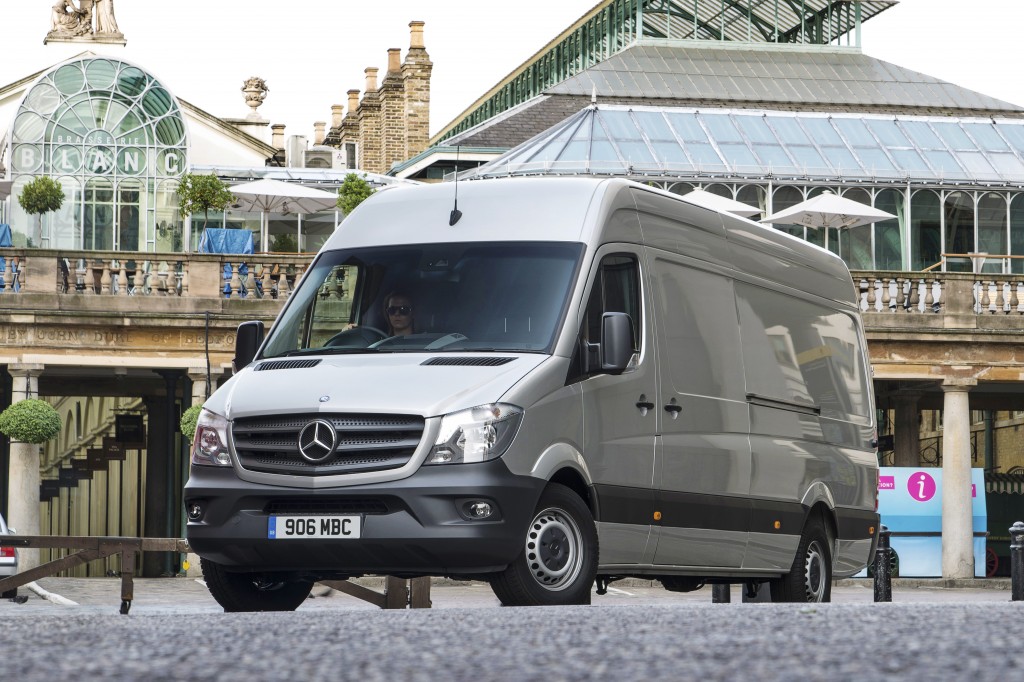 The third quarter was also record-breaking for Mercedes-Benz Vans, with a significant increase compared with the same period last year.
Service and Parts has continued to exceed expectations, with year-to-date Customer Pay Parts growth of 5% over 2014 performance. For September specifically, there was a 15% increase on September 2014 figures.
Overall workshop hours have grown by 10%, driven by an increase of 7% in Retail and repair and maintenance hours sold in August year-to-date compared to the same period in 2014, with an increase of over 7,000 more vans using the Mercedes-Benz Commercial Vehicle Dealer Network year-on-year.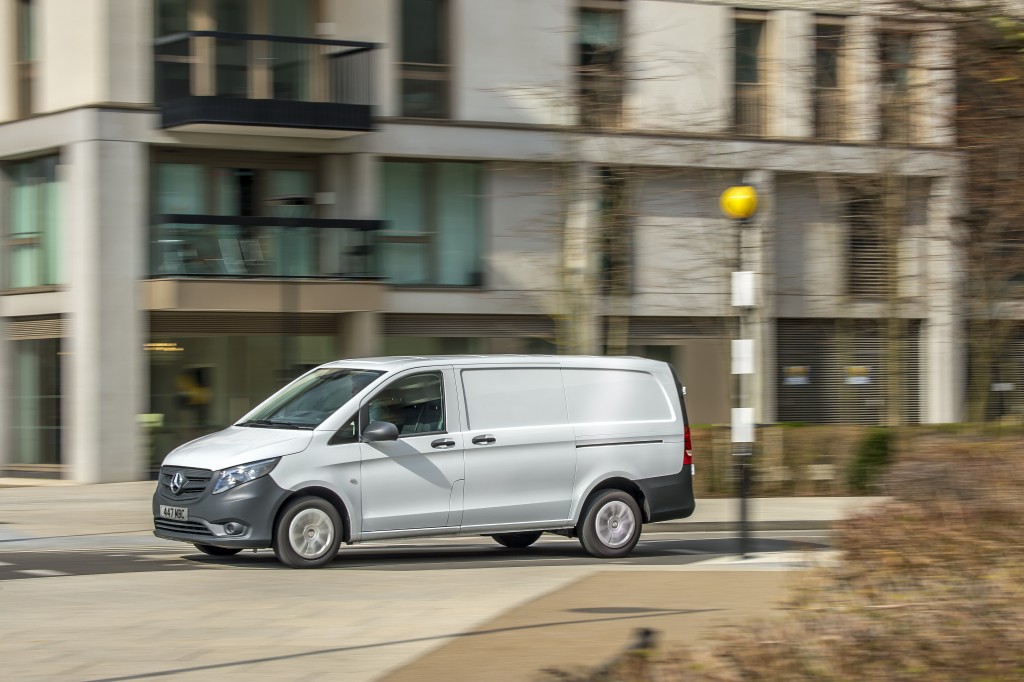 MobiloVan roadside assistance has continued its class-leading figures, with an overall average attendance time of less than an hour and a roadside repair rate of more than 80%. Of all the vehicles that are recovered to a workshop, 33% are repaired within 24-hours.
Mercedes-Benz Financial Services has also achieved another record September, with in excess of £36 million of Vans being funded in the month. Year to date, this takes the overall Van volume financed to over £200 million, which is 11% ahead of this point last year, and the total amount financed exceeds in the whole of 2012.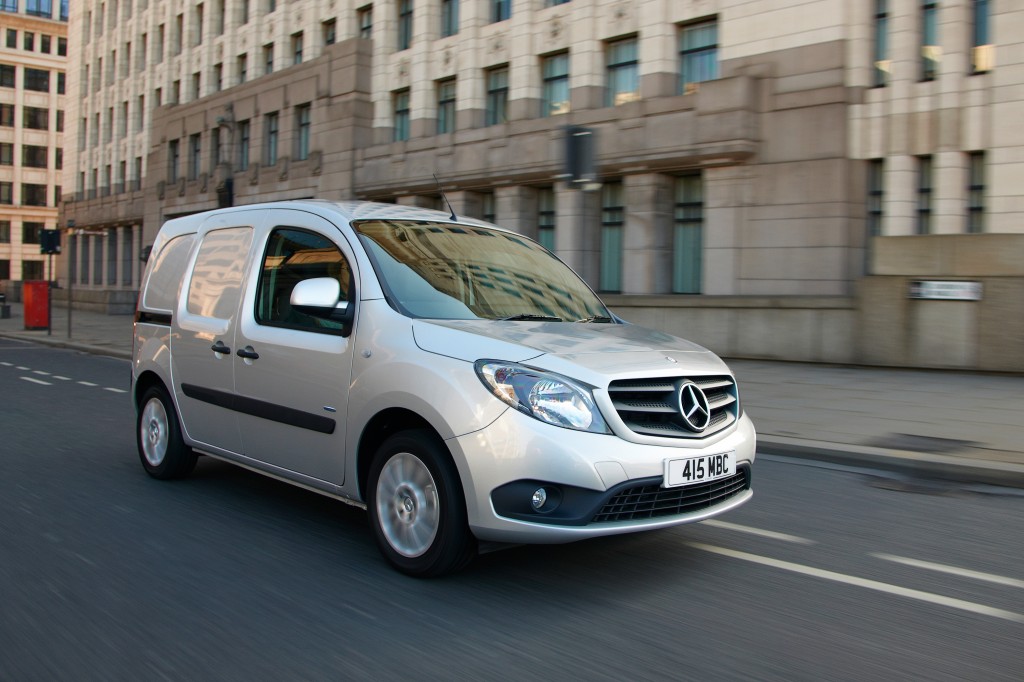 Steve Bridge, Managing Director, Mercedes-Benz Vans, said: "The hard work of our dedicated Dealer Network, combined with the expertise of the team at Head Office is clearly proving to be a winning combination for us.
"This year is shaping up to be a great year of sustainability, with a highly successful vehicle range and service offering. I am delighted with the performance, and the knowledge that Mercedes-Benz Vans enables its customers to beat their competition."