ProWall, the first rainscreen cladding system to be awarded 60-year certification for exceptional durability, continues to deliver first class performance in relation to fire, strength, weathertightness and stability.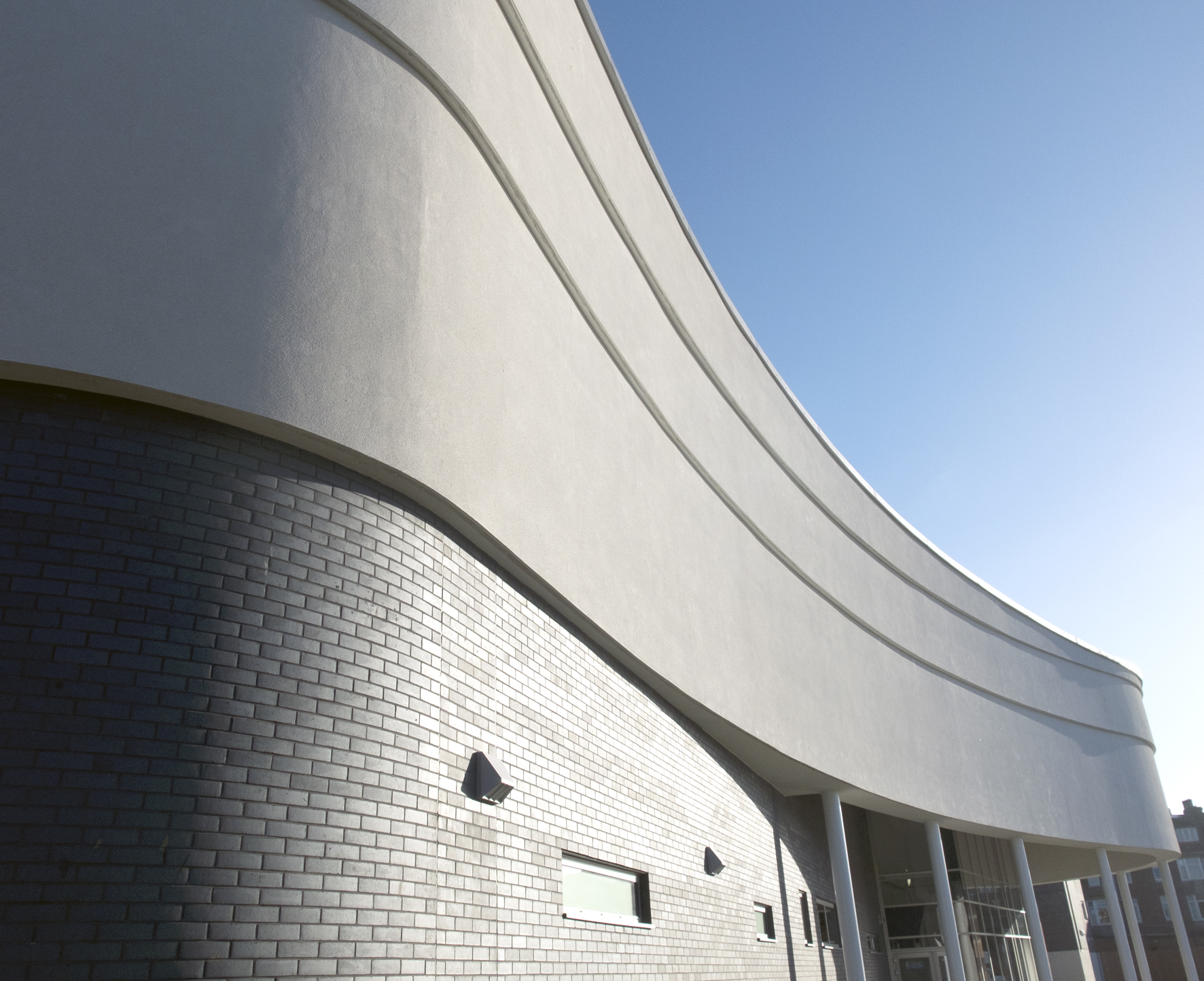 The ProWall system was first awarded BBA certification in May 2013, earning the first 60-year durability certificate given by the quality and reassurance body for the UK construction industry.
Technical Consultant Adam Powell said 'At SAS Europe we have dedicated years of knowledge, research and development into creating the perfect rendered rainscreen system for timber frame buildings. We are delighted that our rigorous stance on product quality sees us retain the accreditation that assures the construction industry of the excellence of the ProWall system."
SAS Europe developed the ProWall system specifically to allow a stable rendered finish on timber frame developments, overcoming the problems of expansion, contraction and movement by incorporating a ventilated and drained cavity. The cavity removes moisture and condensation to eliminate damp, mould and rot. The ventilated cavity also reduces the temperature difference between the render surface and the air, minimising surface condensation so causing less algae, biofilms and metabolites. This creates the low maintenance finish appreciated by specifiers and owners alike, as the surface stays cleaner for longer.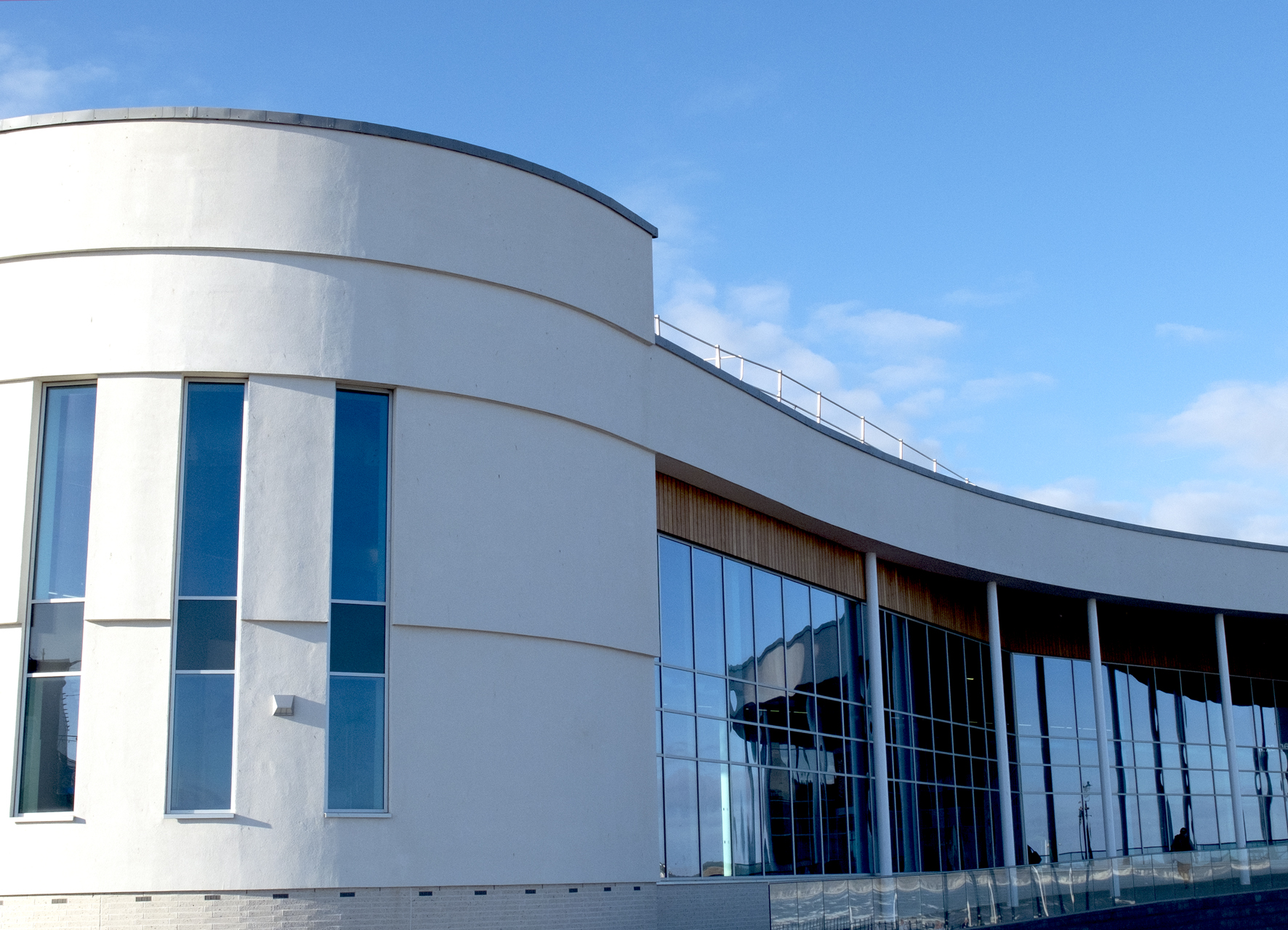 The national Building Regulations classify the system as a material of 'limited combustibility' with the carrier board having a class A1 reaction to fire and the render finish, Colourtex, is classified as A2-s1,d0. Intumescent materials that expand with exposure to heat are used in the cavity at floor levels and seal the cavity in the event of a fire, stopping the spread of fire to other floors.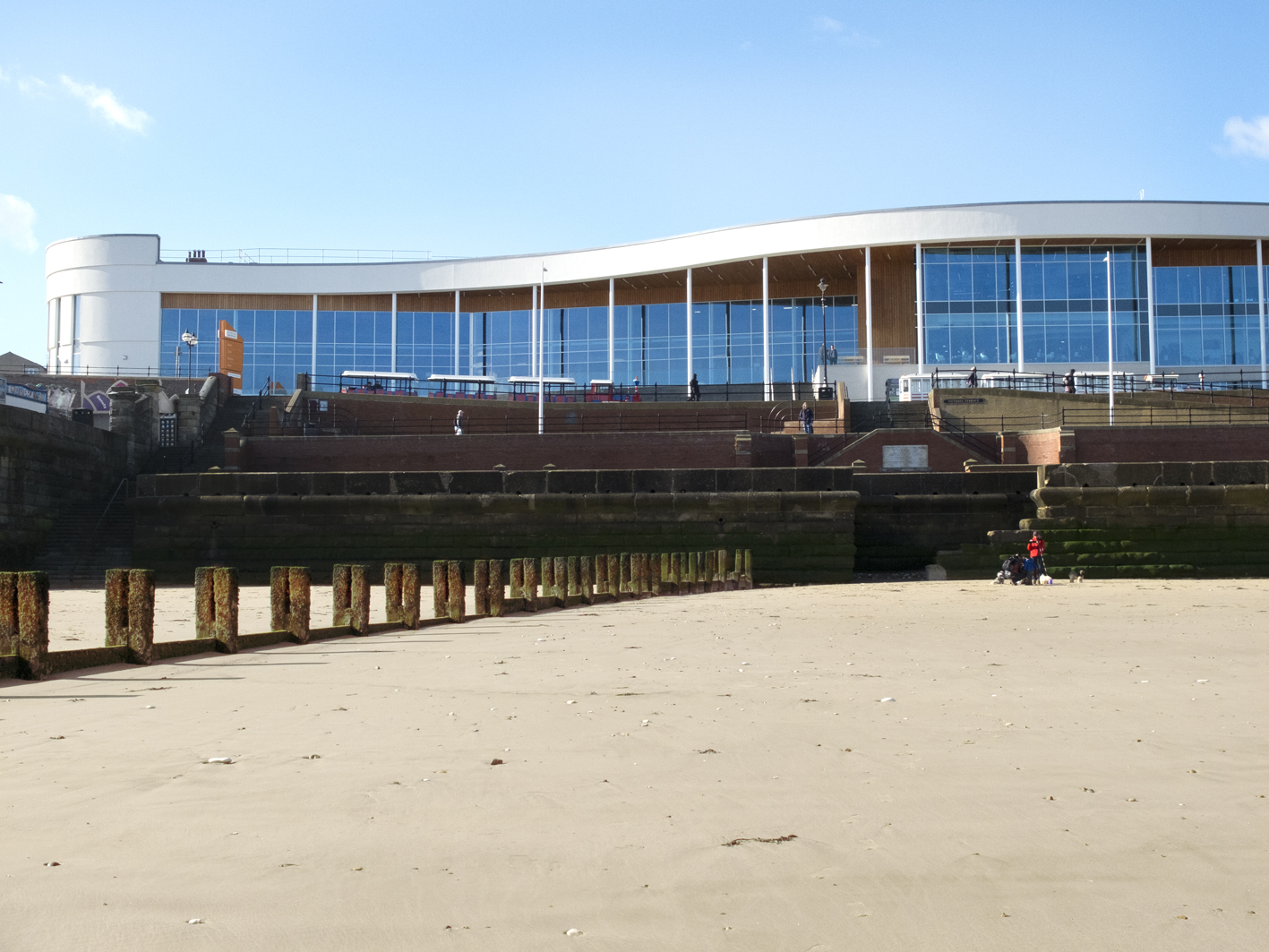 The benefits of ProWall are shown in full effect on the £22-million redevelopment of Bridlington Leisure World, completed in 2016. In an exposed coastal location, and with a curved and staggered façade, ProWall was chosen to provide a tough and impressive finish. The SAS Europe technical team worked closely with the architects and subcontractors throughout the design and construction to achieve the goals of this prestigious project.
Contact SAS Europe for more information about rendered systems on 01647 24620 or [email protected].