British Gypsum, the UK's leading manufacturer of interior lining systems, has helped CRASH support Newcastle voluntary organisation, Saint Vincent de Paul (SVP), with the creation of self-contained accommodation for homeless women.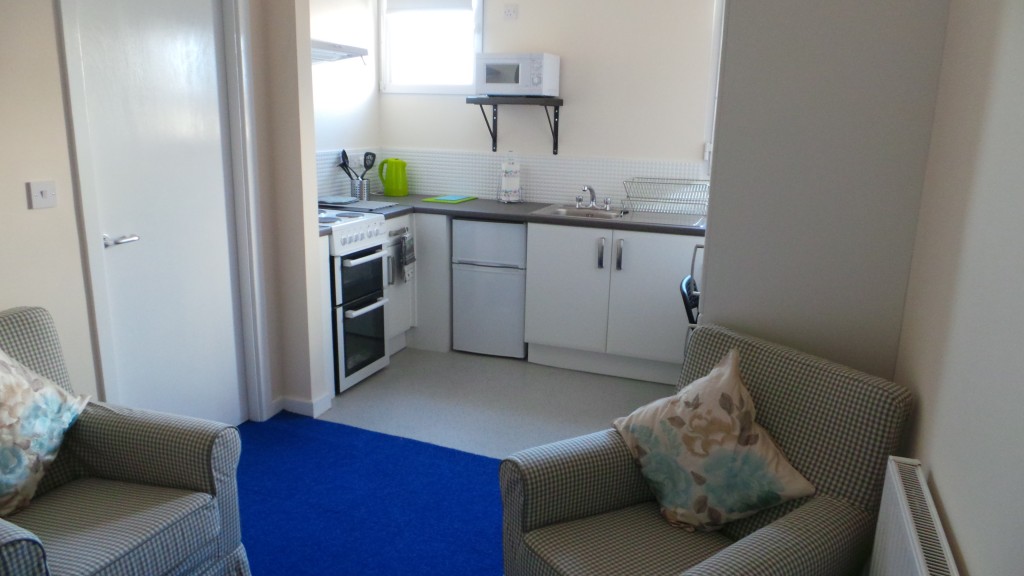 In association with the UK's property and construction industry charity, British Gypsum provided a range of solutions for the project, including Thistle MultiFinish plaster, British Gypsum Drywall Screws and Gyproc SoundBloc.
Cliff Akenclose, of SVP, commented: "When homelessness reached its peak, the number of women recorded sleeping rough was 786, and with these people also at a high risk of violence and abuse. Our aim is to tackle poverty and provide the practical assistance this vulnerable group need.
"We would like to thank all who have helped to make this happen and especially CRASH, as without their involvement we not have completed our goals so quickly."
Evidence from St Mungo's Rebuilding Shattered Lives report found that 26 per cent of people who accessed homelessness services in 2013 were women, equating to around 10,000 people. SVP works with single women who have accessed these services, providing them with supported move on accommodation.
For more information, visit: www.crash.org.uk
For more information, visit: www.crash.org.uk