The response we had from the Nela Trowels article a couple of weeks ago has been huge both on The Plasterers Forum® and Plasterers News and Plasterers 1 Stop Shop has been inundated with enquiries and questions regarding these exciting new trowels.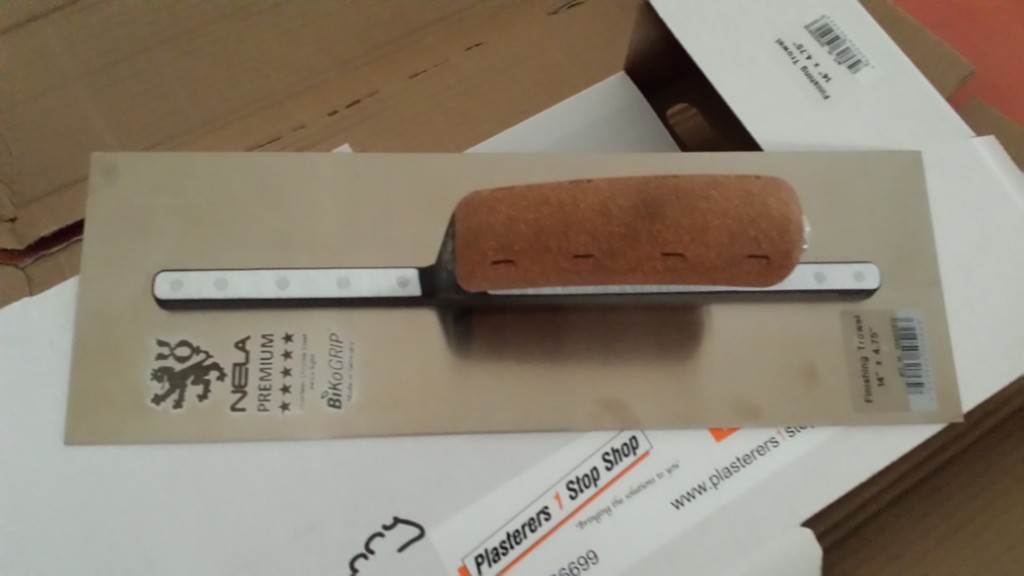 There has been a lot of chatter and talk about how good these new Nela trowels are, and the feedback has mainly been positive.
I have spoken to a lot of plasterers throughout the UK who have had the pleasure of testing these new trowels, and the consensus is that they are the best made trowels in the world it sounds a little over the top, but you will be impressed when you see them.
If you hold a Marshalltown Trowel in one hand and a Nela Trowel in the other, you will notice a little more weight with the Nela Trowel. They are only slightly heavier, but then you get to feel the build quality, and they just feel right when they're in your hand and exceptionally well balanced.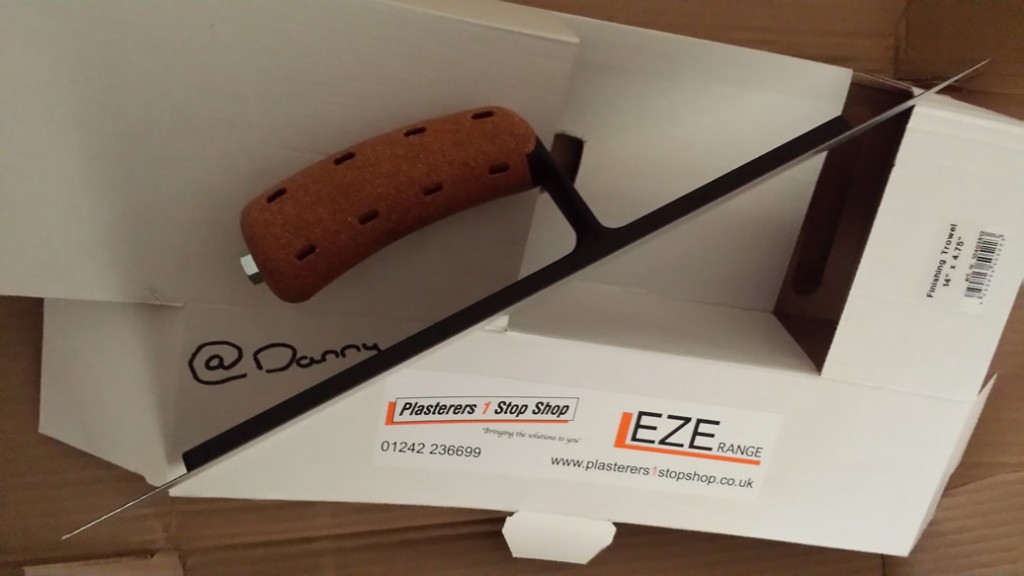 One of the questions that is always being asked on The Plasterers Forum® and Plasterers News, and across all of our social network is. When are they going to be available? Well, the good news is, and that is next Wednesday, 16 April Plasterers 1 Stop Shop will be officially launching these new trowels to the UK market.
If you want to get your hands on one (or more) of these exciting new trowels, then Plasterers 1 Stop Shop is now taking pre orders so make sure you head over and get your orders in as they are set to sell out exceptionally fast.
So here is an example of the price of a 14″ Nela Premium trowel you are looking a £25.49 excluding VAT or a smidge over £30 and that also includes the very popular Bikogrip cork handle.
Yes, those are the real prices but how long will they stay that long for. We are not sure, but we do know is that they're not cheaper than Marshalltown; they just cost less money.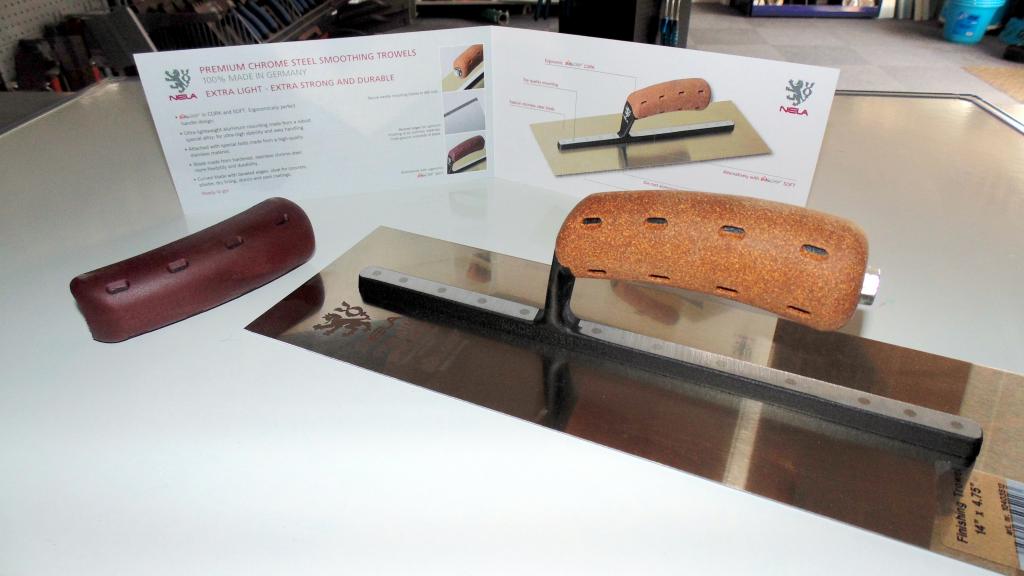 If you are looking for more reviews and information on these new trowels, then either head over to The Plasterers Forum® and do a search or give a call to Ryan at Plasterers 1 Stop Shop, and he will help you and guide you as best he can.
I won't endorse anything, unless I'm sure that the products or services offered are up to scratch, and I am more than happy to put The Plasterers Forum® and Plasterers News names to these trowels that is how confident I am about how much you will like them.
If you have any questions or problems or anything at all then, please get in touch with us, and I more than happy to help. Thanks for reading