Plasterers News™ is now officially a year-old!! Yes, we have made the first year and what a year it has been!!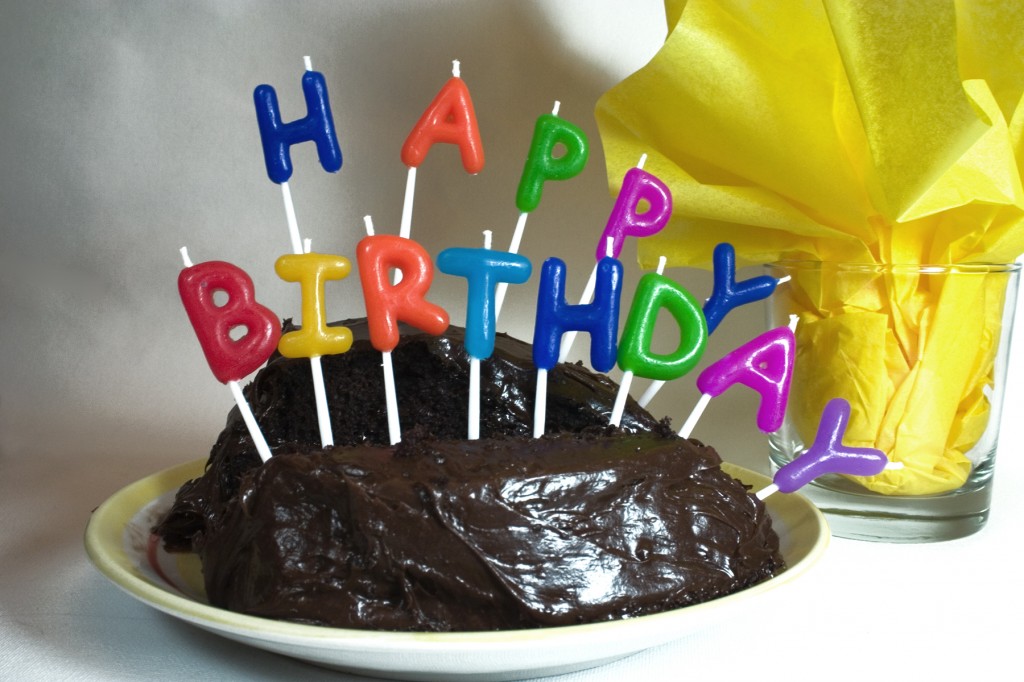 Plasterers News™ was launched to showcase new products and services from the finest and most well respected companies within the industry along with bringing the latest news and information without any prejudice to you the readers, and I think we are doing it rather well.
This last month Plasterers News™ saw its busiest ever month, and we have not even really been promoting as hard as we could have been. We may not shout out and boast about the amount of traffic we receive each month but that is because we don't need to. Just from visiting the site it is quite clear that we are way ahead of the rest and with lots of new companies and readers coming on board I can promise you the future is very bright.
So here are some stats… We have 218 articles on the site ranging from case studies, factual articles and product reviews along with coverage from the top UK events in the UK, including the Plasterers Forum Mine tours and Day outs.
So from the launch last year until today we have had 33,858 unique users who have viewed 187,023 pages so considering this is from the very start until today, there are some pretty impressive stats I am excited for the coming years as we have been working with a couple of new companies, and I have a lot of great things in the pipeline that I cannot talk about just yet.
Furthermore, we are in addition launching our Innovation category on the site, and this is because I get sent lots and lots of products and services to try out that I think it would be a good place to showcase these products and give you a way of really keeping your finger on the pulse. Even this last week I have four great new products that are actually getting me very excited, and I cannot wait to show you all what they are.
Plasterers News™ like The Plasterers Forum® has a very bright future and with the help and support from both our sponsors but every single person that visits us and gets involved.
If you have any questions or would like to get in touch with me then, please drop me an email to [email protected] and I will get back to you as soon as possible.