We have had the pleasure of working with Plasterers 1 Stop Shop for many years, and we've also had the pleasure of watching them grow and expand their brand throughout the plastering industry and grow their Plasterers 1 Stop Shop brand.
They sell an absolute shed load of plastering machines to customers throughout the UK and proved they offer exceptional customer service and after-care along with any support or training you may need to get yourself back in the game.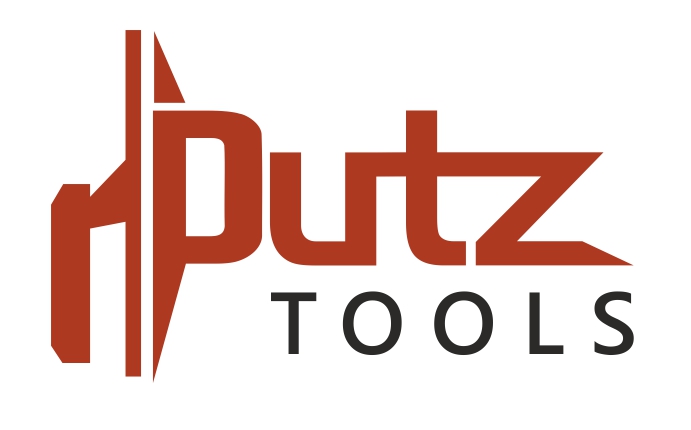 Plasterers 1 Stop Shop has had a sensational run of plastering machine sales along with the launch of the fantastic launch of Nela trowels and then coupled with the introduction of the PUTZ tool range and more recently Plasterers 1 Stop Shop is now also stockist of Parex render systems.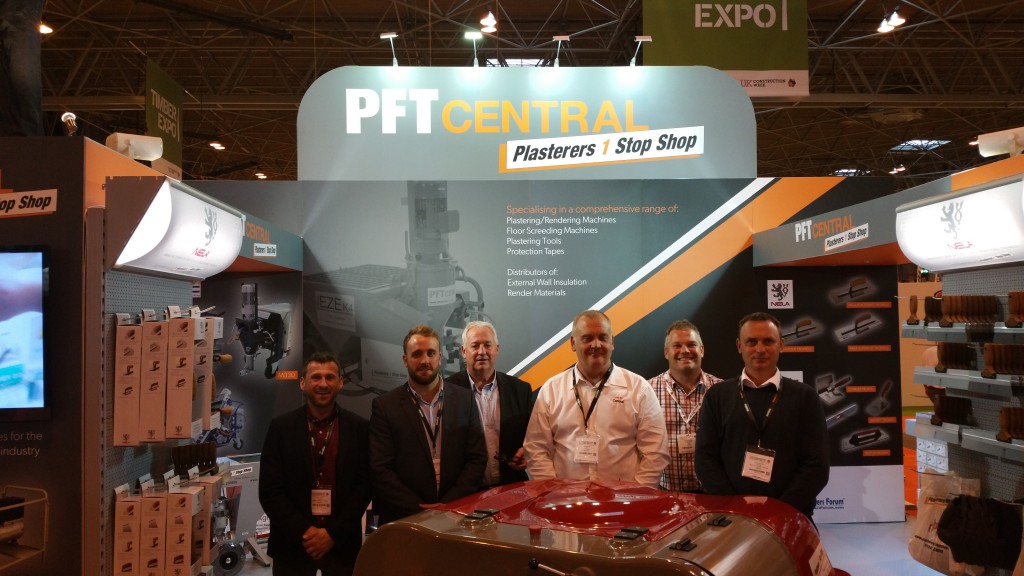 As you can see they really have got stuck in and worked hard to achieve this but with all that work they have put in they are now excited to announce that Plasterers 1 Stop Shop is opening up their very first franchise down in St Austall Cornwall, which is in perfect reach for plasterers who are down that end of the country. Plasterers 1 Stop Shop (Cornwall) will stock exactly what their Cheltenham Headquarters stock.
This will be a great addition to anybody who is looking for a "local" plastering tool and material's supplier whom they can pop into and visit they also have plans to open a number of new shops throughout the UK very soon as well.
Plasterers 1 Stop Shop (Cornwall) is ran by former plastering contractors who have a wealth experience in plastering, rendering, external wall insulation and machine plastering and rendering.
Plasterers 1 Stop Shop  headquarters is still based in Cheltenham but the latest depot address is below.
Plasterers 1 Stop Shop (Cornwall)
Unit 8 Carclaze Industrial Estate
Treverbyn Road
St Austell
Cornwall
PL25 4EW