Plasterer Eddie found himself owing hundreds of pounds to HMRC from attempting to complete his own tax returns. One company stepped up to help him out of a worrying situation. Tax and refund specialists Bettertax were able to help and advice him. "I was in a mess with my tax returns," says Eddie, "I owed a lot of money in penalties and was years behind with my tax returns. Bettertax not only cleared my penalties but I also received a considerable refund from the Inland Revenue."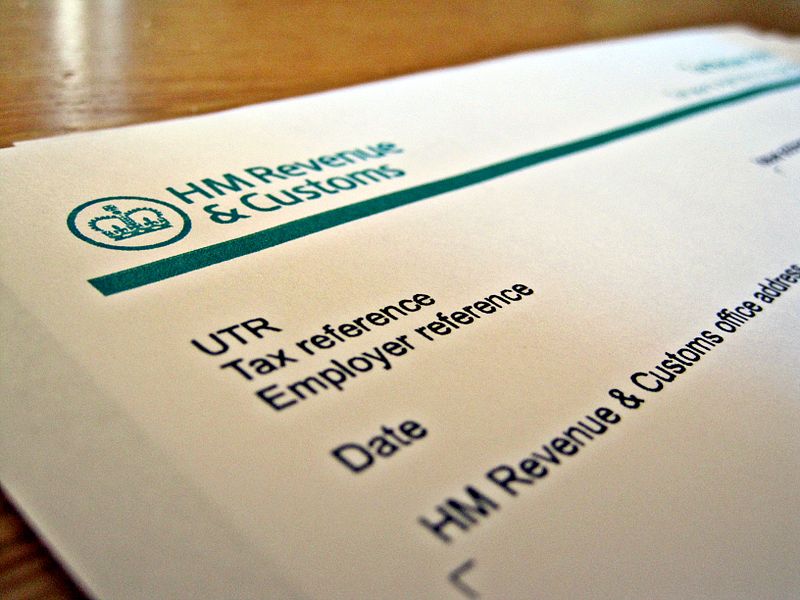 Buckingham-based Bettertax work exclusively for trades people like Eddie and have helped thousands of people recover their overpaid tax.
Bettertax Commercial Director, Ricky Garcha explains: "We work directly with guys who still get their hands dirty. Around 90% of our current clients have come through referrals, which is due to the great work and excellent relationships we've established in the trade. It's a testament to the quality of our service and the efficiency of the Bettertax system."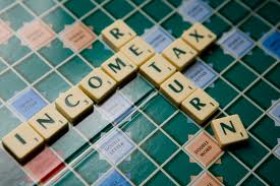 Bettertax operate a "fair fees structure" to suit all employments.
"We have consistently reviewed and reduced our fees since starting out, "says Ricky. "Our fees reflect employment status and recognise how tax refunds can vary."
"We know that a lot of self employed and CIS Tradesmen struggle to get their tax returns completed for a variety of reasons and that an incredible amount of PAYE guys aren't even aware that they're entitled to a tax refund. " Ricky told us. "If you're a CIS, self-employed or PAYE professional, we can deal with your registration, manage your entire relationship with the tax office and go through your expenses, letting you know what you can and can't claim for to ensure that you get back the maximum tax refund you're legally entitled to. We are also able to submit tax returns for sole traders, making sure it's done on time to avoid penalties."
In many cases people approach Bettertax with outstanding tax returns and fines on their accounts.
"Not a penny is taken unless we've managed to get the books in order and clear the fines," says Ricky. "Even then, we'll only charge on the remaining refund."
Clients range in profession from general builders to crane operators, carpenters, electricians and plumbers to painters and decorators through to scaffolders, offshore riggers, roustabouts and plasterers, like Eddie.
"You name the trade, we will have completed a tax return!" Ricky smiles.
During 2013, Bettertax voluntarily went through the very rigorous HMRC compliance process.
"Our business practices in completing tax returns was completely checked. HMRC have approved our working standards and we are proud to say that we are now one of very few tax agents considered 'Low Risk', meaning very few tax agents can offer better security for your refund claim or tax return than us."Ricky added.
"I am happy to say that Bettertax's processes and procedures put them in a much better position to ensure accurate Returns"
HM Inspector of Taxes
Bettertax's relationship with the trade goes beyond a tax return and refund service, offering free advice and guidance ­- whether you're a client or not ­- on various social networks and trade specific forums.
The company is independently rated No1 out of nearly 2500 accountancy firms in the UK on Freeindex and the refunds they've secured for other tradesmen have ranged from £500 to £5000 per annum.
If you are unsure about your situation, behind with your self-assessments, wonder if you're entitled to a refund or just need some advice – you can contact Bettertax on 01280 821020 or visit http://www.Bettertax.org. Alternatively, you'll find Bettertax on Facebook at Facebook.com/Bettertax.org or follow them on Twitter @Bettertax