We may be living in unpredictable times, but when it comes to safety, you can rely on British Gypsum's Kirkby Thore team. Based at the Kirkby Thore works near Penrith, in Cumbria the Kirkby Thore manufacturing team has reached the impressive feat of one million hours without a lost-time accident, which Operations Director Mike Emson attributes to "high standards, good instincts and a true effort" from everyone involved.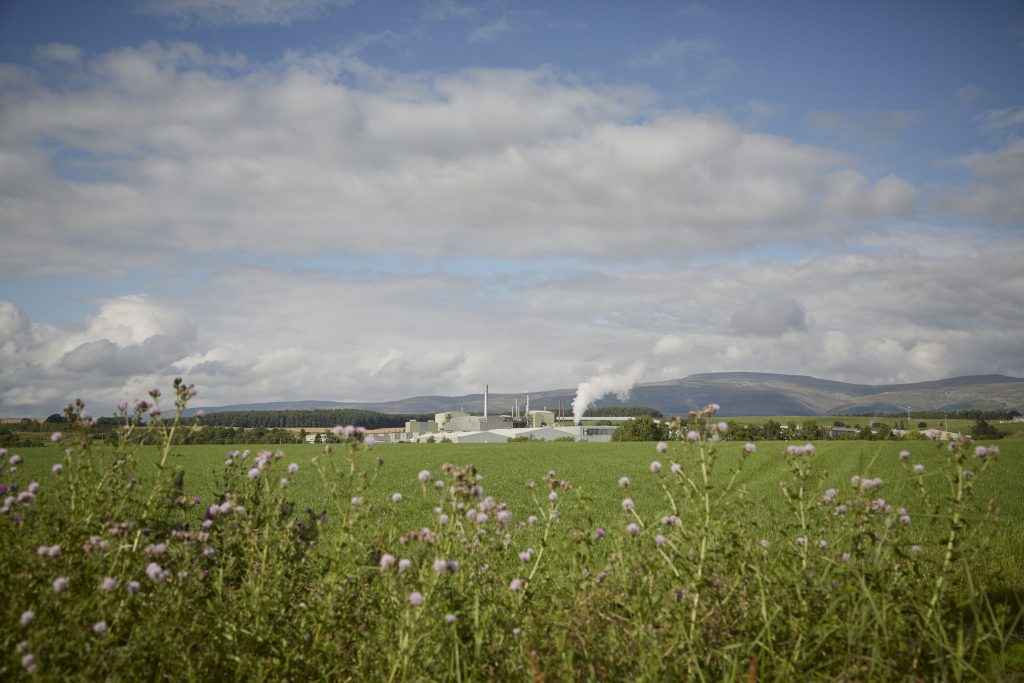 The team has taken a number of steps to achieve this milestone, including a new Lock Out Tag System (LOTO), removing fixed steel Stanley-style knives from the premises and improving the segregation of pedestrian and vehicular areas around the site.
However, Plant Manager Martin Domville feels that behavioural changes to improve safety have been even more important to the process than the preventative measures. Actions such as getting team members involved in SUSA (Safe and Unsafe Acts) discussions and creating a "Forklift Truck Committee" to identify potential safety hazards have been instrumental in reaching the million-hours milestone.
"Many of the situations we face in our activity at work and home are unpredictable," said Martin. "Developing the instinct to think before acting is paramount in helping to sustain a safe environment.
"Over the past few years, we have worked hard to build a safe workplace. I'm delighted to be part of the Kirkby Thore team and look forward to further securing the health and safety of all who enter our site."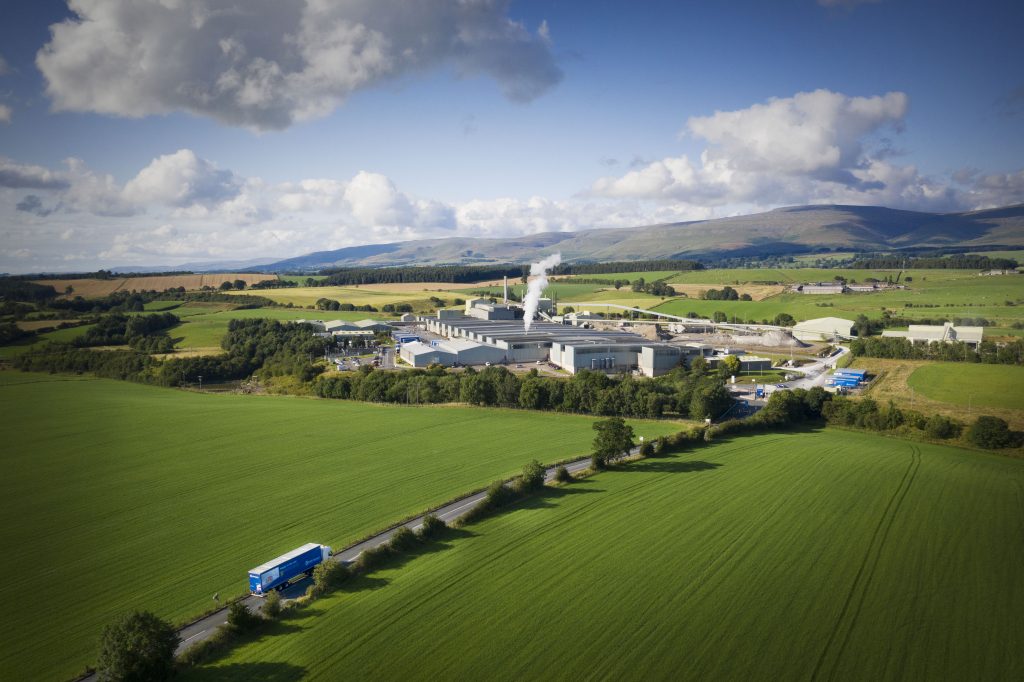 Mike added: "Achieving one million hours without having a lost-time accident is an amazing achievement for any business, but for a manufacturing business running flat out and the many challenges that brings, makes this an even greater accomplishment.
"Martin and the leadership team have done a great job in setting and maintaining the high standards at the Kirkby Thore site. This a true team effort and every single member of the team has supported and contributed to this milestone. "Whenever you visit Kirkby Thore, the approach to safety from everyone you meet is very clear and you know it is at the forefront of their minds. I am sure with their continued efforts and focus they will maintain and build on this fantastic achievement."