Eurocell has added 250 products to its over-the-counter range bringing the total number available to over 4,000. From loft hatches to laminate flooring, hacksaws to hardhats, the aim of the additions is to ensure that all the day-to-day items that a jobbing builder might need are at hand.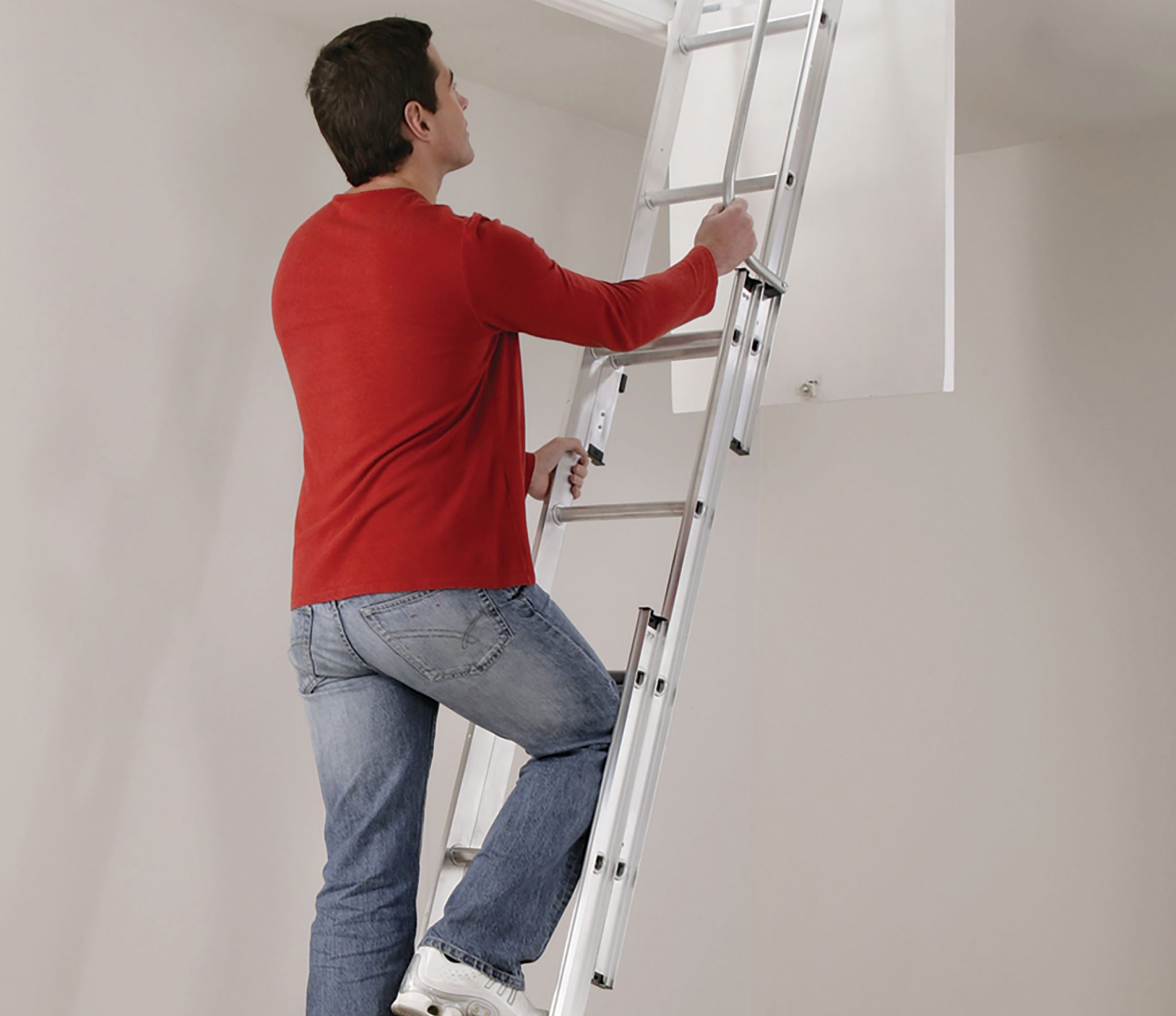 The company opened over 20 new branches this year, and with a total of over 150 covering Penzance to Inverness, the network can be considered a truly comprehensive national one.
The new products span a dozen categories ranging from an expanded timber selection and access equipment, through to PPE, tools, fixings and decorating supplies. For example, there is a new collection of loft hatches with three variations available in either drop down or push up configurations, plus a one-hour fire option. An expanded timber range has been rolled out to even more stores, and now encompasses, for instance, 18mm OSB sheet products up to 2.4m in length.
Last year saw the opening of 20 Eurocell branches around the country, with over 170 in total now, covering Penzance to Inverness. "We choose locations carefully, looking for spots that we know will be accessible for local tradespeople who might otherwise have to make a significant journey to pick up supplies," says Eurocell Head of Marketing Chris Coxon. "One of the things we've noticed over the past few years is that our customers are buying more and more tools and materials from us. By adding even more staples to the range, we hope they can make one stop with us and then get straight back to work".
Among the major new lines, for example, is a collection of insulated loft hatches with three variations in either drop down or push up configurations, plus a one-hour fire option. The design of the multi-point catch mechanism means that the Drop Down Loft Door can maintain a more effective draught seal around the entire accessible opening, helping to meet the air leakage requirements of Part L of the Building Regulations and preventing the problem of moist warm air entering. It has been independently tested by the BRE to BS EN 13141-1:2004, and easily surpasses the regulation requirements for air leakage. The door can also be used in conjunction with the company's pole-operated loft ladders.
Looking floor-wards, there's now a range of laminate flooring available from Eurocell branches. With the look and feel of real wood the click-together system comes in a choice of Michigan Oak or Ontario Oak with underlay, profiles and beading included in the range.
Eurocell's catalogue of tools and accessories has expanded. High-vis orange fencing, screwdriver sets, wood chisels and heavy-duty staple guns are among the extra items. There are more decorating and cleaning products too.
With the roofing season upon us, Eurocell has also added two types of insulation: Celotex GA4000, a general-purpose insulation board and Knauf's Earthwool Loft Roll, a 1.14m-wide low-density glass mineral wool quilt for pitched roofs.
Last, but by no means least, Eurocell has added significantly to its PPE range. Now customers can purchase hard hats, a choice of several styles of safety eye wear, ear defenders, masks and gloves.
And to save even more of those precious minutes on site, Eurocell now offers a click-and-collect service. Customers can order online using a smartphone, tablet or laptop and then pick up from their nearest branch. Alternatively, there's free delivery within 24 hours for orders over £100.
To find out which of the 170+ Eurocell branches is your nearest, visit http://www.eurocell.co.uk/branch-finder.