The UK's only specialist Further Education construction college will have a new CEO & Principal, following the retirement of the incumbent, Ian Billyard.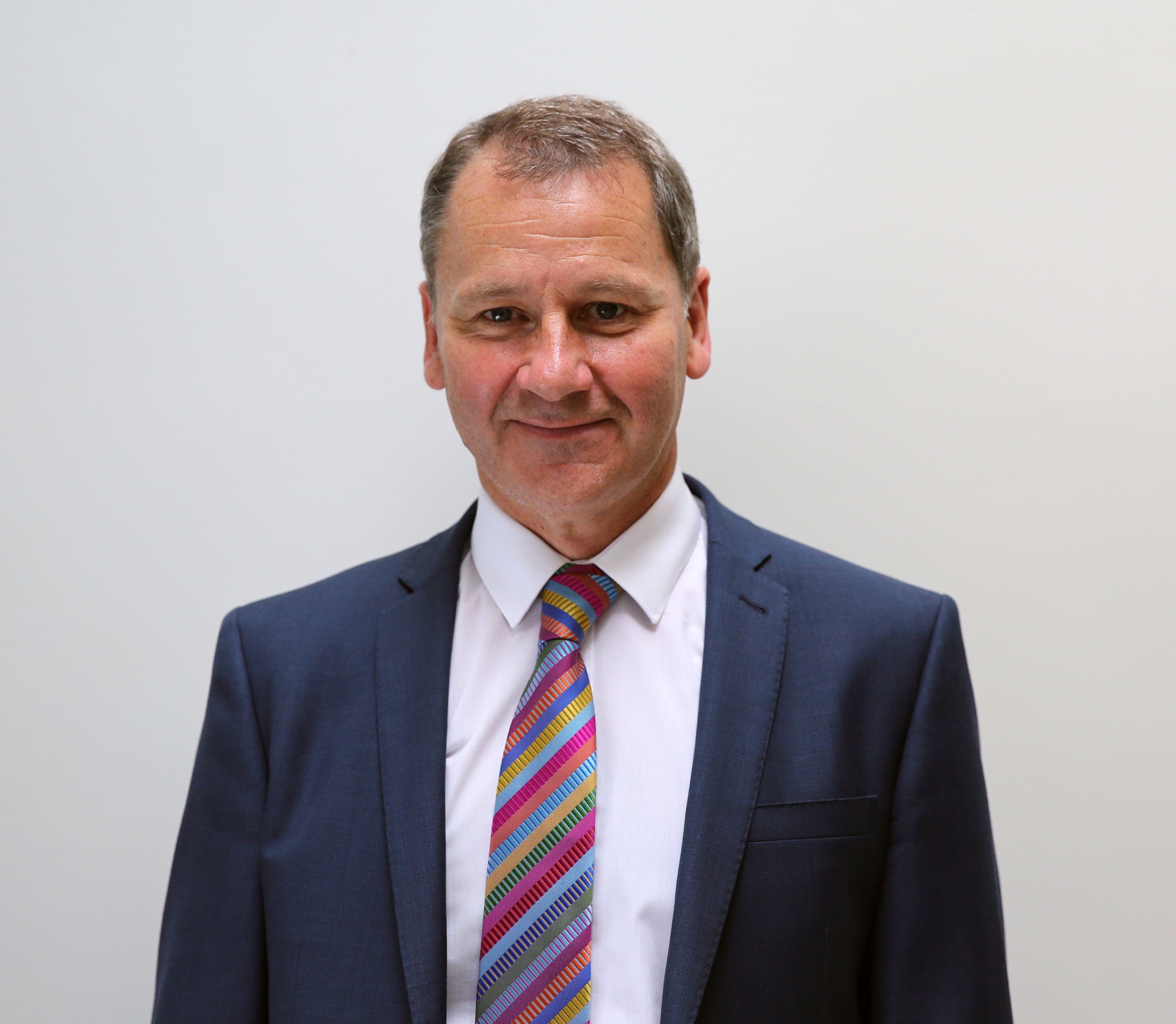 It was announced today that the successor will be Derek Whitehead, currently Deputy Principal at the College. Derek will take up the position in January 2019.
Speaking about the appointment, Derek said:
"I am very much looking forward to starting my new role as Principal of Leeds College of Building, continuing to build on the existing successes at the College. The College and all the staff are committed to ensuring students have a first-class experience together, reaching their full potential and maximising the opportunities that are available to them. I have worked at the College for 14½ years; the College has an exciting future ahead, supported by stakeholders and employers and I am honoured and thrilled to have the opportunity to lead it."
Andrew Iveson, Chair of Governors, said:
"We look forward to Derek commencing his role as Principal. Not only will his appointment ensure a thorough and seamless transition, he has outstanding knowledge of the College, construction and built environment sector and our aspirations. We are certain that his expertise will continue to make a significant contribution to the future success of the College.
"The Board would also like to acknowledge the commitment and hard work of Ian Billyard in supporting students to achieve their aspirations – and stakeholders to engage with us – to ensure that the construction sector is supported and developed in the Leeds City Region and beyond."
Ian Billyard, a former building surveyor, announced in May his intention to retire at the end of the year. Ian has been CEO & Principal since March 2003 following his internal promotion from the position of Deputy Principal which he held since April 1996. Ian will have been employed at the College for over 22 years when he retires.
Ian said:
"It has been an enormous privilege to have worked with such an outstanding team of staff and Governors. During this time the College has changed considerably; both in response to industry and the FE sector and I feel it's in great shape for the next stage in its development."