This is not going to be your normal Plasterers News post or article, but this is going to be a regularly case study on my very own personal renovation project where I plan on starting a family and generally settling down. It's very bizarre for me to say that, but I have traveled and experienced lots in my 30 years of being here so its got to happen sometime soon.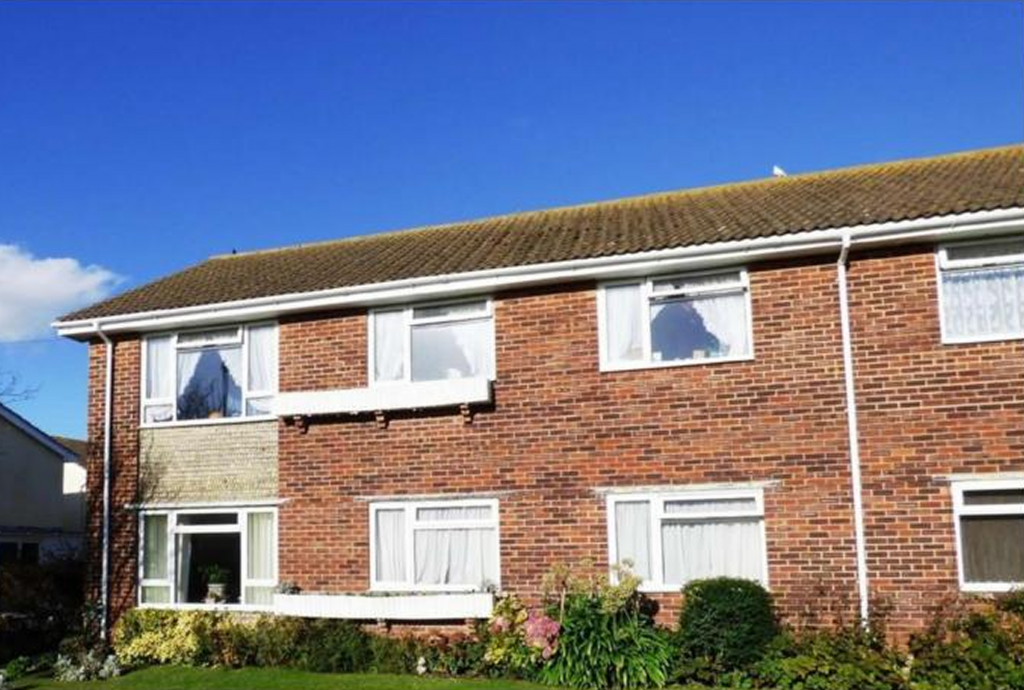 At the moment, the property is a three double bedroomed flat with large lounge and kitchen and has never been decorated since it was new and the 1970s. What we loved about this flat is that it's only a 30-second walk to the beach via a private access path that is just for our six properties. It means I spend a lot more time on the beach than I do presently even though I only live five-minute walk from the sea already.
We had to pay a fair bit more than we thought it this property was worth, in fact we paid full asking price, however, we had big plans for it, so we were not too worried. Luckily, for us, we managed to get the deal done just before all the mortgage headaches came and also right before the market start pickup so by the time we exchanged contracts it was actually worth what we were paying.
We already had planned what we wanted to achieve with the flat when we use to rent it a few years ago and what we could do with the apartment and living there for a year also meant we could easily work out what goes where and also we already know the neighbours really well.
The average age in the flats must be over 80, and we are the youngest couple in the flat by a long long way… I reckon if you add mine and Janes' ages together you are not anywhere near the next youngest person but its nice and its like have 5 sets or grandparents around all the time.
One of the biggest changes we wanted to do with the property was to convert the enormous loft into another room and for me this was going to be my office. Moving the office into the loft and pretty much making it self-contained with its own en suite would give me the very much needed space away from family life, and it would also mean that when I eventually do start a family, I should still be able to carry on my business in relative peace and quiet. Anybody that works from home will know that it is very important to have seperate spaces for work a family time.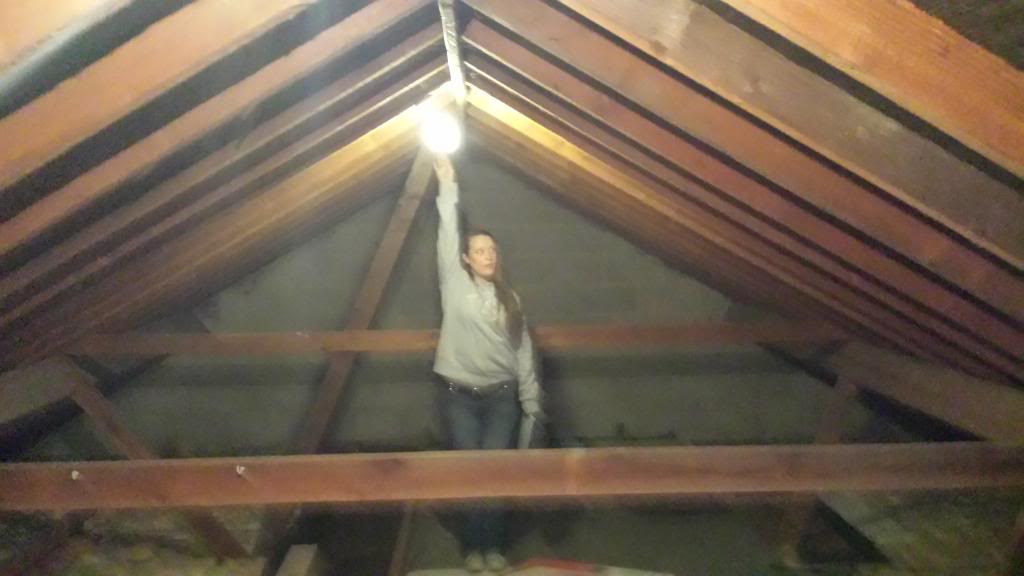 As soon as we got the keys to the new place I was put in hospital….
I was dropping my motorbike around into the new garage and on the way out of the garage the door slammed shut on me dropping me to the floor and splitting my head open. I managed to get to a neighbour who got me to hospital and had me patched up, but it was painful and a couple of weeks later I had my wedding. I had to be creative with my hair cut and try to hide the 2-inch slice into the front of my head.
A few days after we purchased the property my friend who is a developer came over to have a look at what I had bought and share his knowledge and his creative abilities to make space work… he is like the Gok Wan of the interiors industry. He has so much vision and ability to make any space work and he gave me some great ideas. Yes at first his ideas are a bit out there or should we say, "blue sky thinking" but none the less they are great when you get your head round them.
We really needed to push forward and get planning permission for the Velux windows in the loft and because this is a flat there are no permitted development so I needed to submit a full application… the joys!!!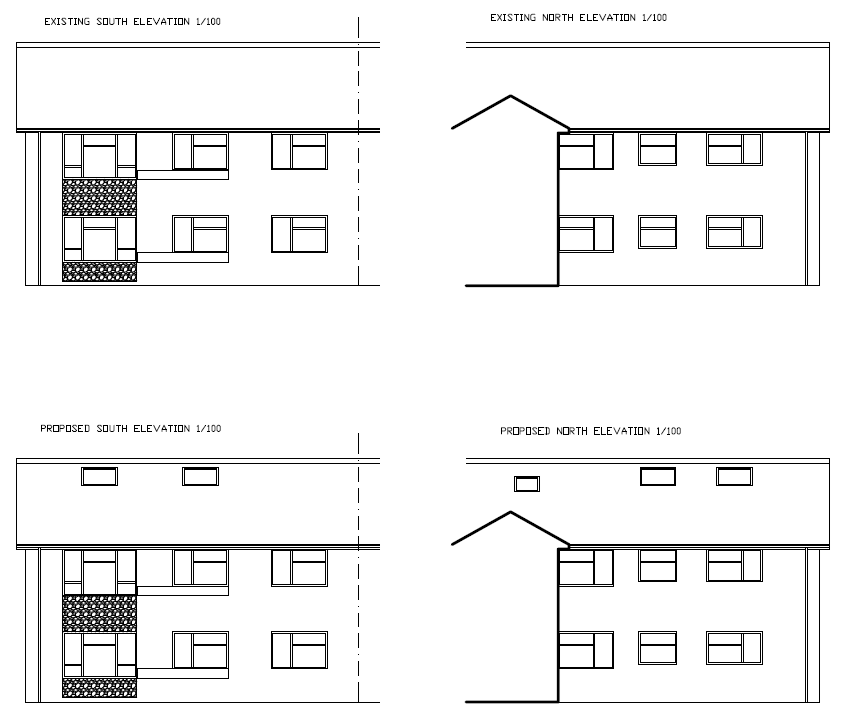 We all own a share of the leasehold, so we get quite a lot of say in what gets done and also means we don't have to deal with maintenance companies, etc., etc. All of the other residents seemed pretty keen for the work to be done and for the changes to be made, there were a few questions which we answered clearly and hopefully accurately. This was a big relief for us as the loft conversion was a big part in our decision to buy this property other than jane absolutely loving it.
I hope you enjoy reading about the trials and tribulations of his renovation project. I'm sure it is going to be character building and I'm sure that it will be stunning project in the end.