An External Wall Insulation and protection system – The Mapetherm System, has been installed throughout an eco-funded refurbishment project in Berwick-upon-Tweed, on the Scottish Borders.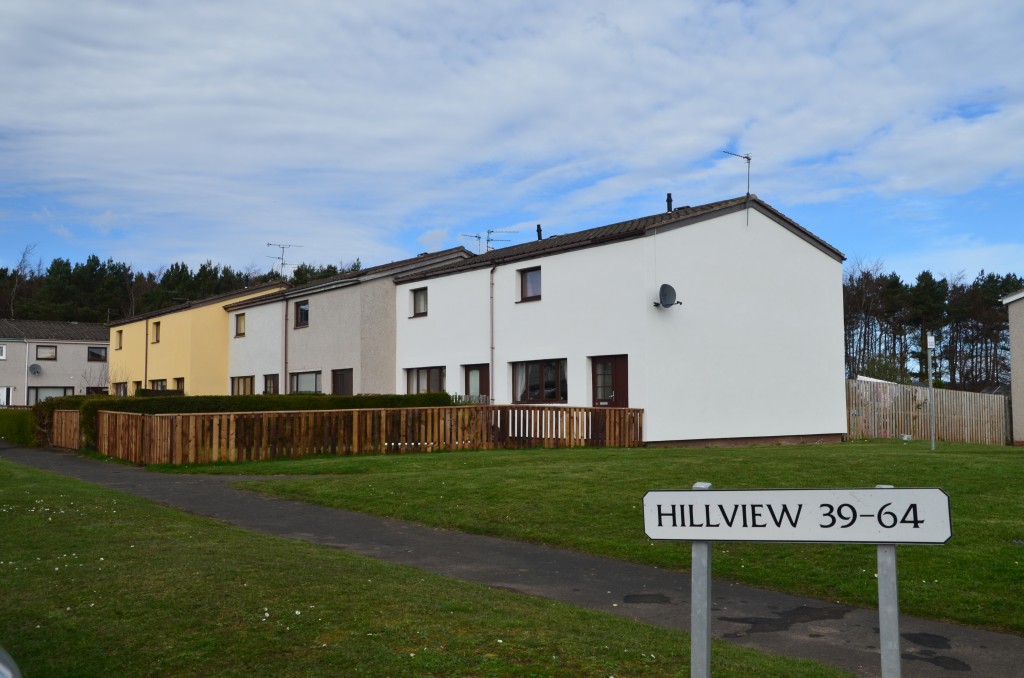 The 175-house refurbishment, by Berwick Housing Association, occupies multiple sites across the Borders and includes Cruden and Blackburn-style 'system-type' Non-traditional housing. During a two-month time frame over the winter period, the Mapetherm System was installed on all external walls by Lime Technology Ltd, the total application amounting to 25, 000m2 throughout the mix of social and private dwellings.
The system provided a fast, cost effective method of improving the existing thermal performance of the properties, whilst enabling the occupants to remain in their own homes at all times. The Mapetherm System not only offers protective benefits to the structure, but gives the whole estate a fresh, modern, low maintenance decorative finish coat. Meeting the demands of a steady supply of materials around a residential estate was made possible through UK manufacturing by Mapei, facilitating the demanding fast-track requirements and intense program time frame.
The complete Mapei system included Mapetherm EPS+ expanded polystyrene insulation panels, which were bonded to the external walls using Mapei Mapetherm ARI GG one-component cementitious mortar. The polystyrene panels then received a leveling coat of Mapetherm AR1 GG which was reinforced with Mapei Mapetherm Net alkali-resistant glass fibre mesh, prior to the application of a water-repellent silicone base coat primer. All surfaces received a protective and decorative coating of Mapei Silancolor Tonachino textured silicone finish, to the client's individual specification.
For more information on Mapei wall protection systems, please visit www.mapei.co.uk, email [email protected] or tel. +44 (0)121 508 6970.