Mapei has been awarded Energy Saving Trust recommended certification for its external wall insulation system, Mapetherm System.  The system utilises sustainable alternatives to traditional insulation materials and demonstrates the firm's ongoing commitment to providing sustainable building solutions, for both commercial and domestic application.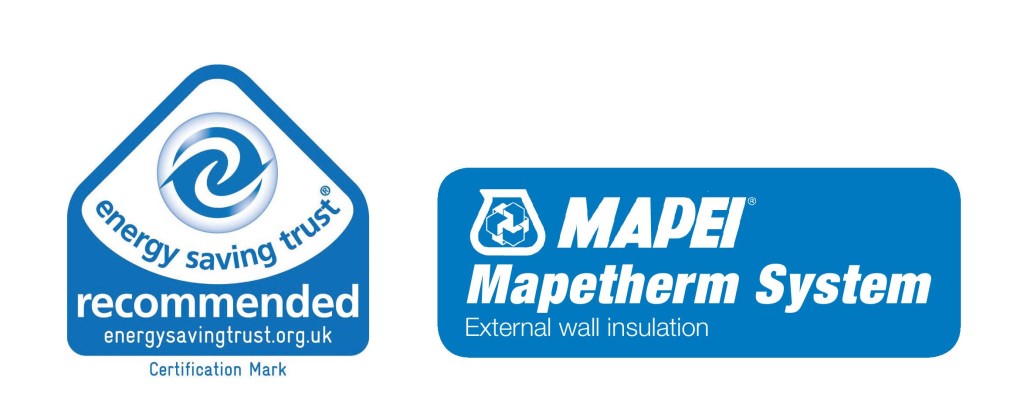 Mapei's product portfolio includes a comprehensive range of technologically and environmentally advanced external wall insulation products. The Energy Saving Trust recommended approved Mapetherm System consists of adhesive, insulation, base coat, mesh, primer and finish.  The system helps retain heat and guarantees significant energy savings. It has already achieved considerable recognition worldwide, in building solutions.
The Energy Saving Trust is a non-profit charitable Foundation that gives evidence-based insight and advice to empower millions of people to lead affordable, low-energy lifestyles in order to help fight climate change, by promoting the sustainable use of energy and energy conservation.  It provides impartial and accurate advice to communities, households, national and local governments and industry.
The Trust is also a highly useful resource and particularly relevant with the implementation of The Green Deal – a Government initiative that offers a new way for owners and tenants to pay for home improvements, including external wall Insulation.
Mapei's focus on providing sustainable products and systems will continue to develop and move forwards, meeting today's requirement without compromising future needs. For more information, please visit www.mapei.co.uk, email [email protected] or tel. +44 (0)121 508 6970.