Mapei UK has launched Ultratop Loft F and Ultratop Loft W, a highly decorative cementitious product that can be used on walls, floors, staircases and ramps to complement its existing Ultratop range of products.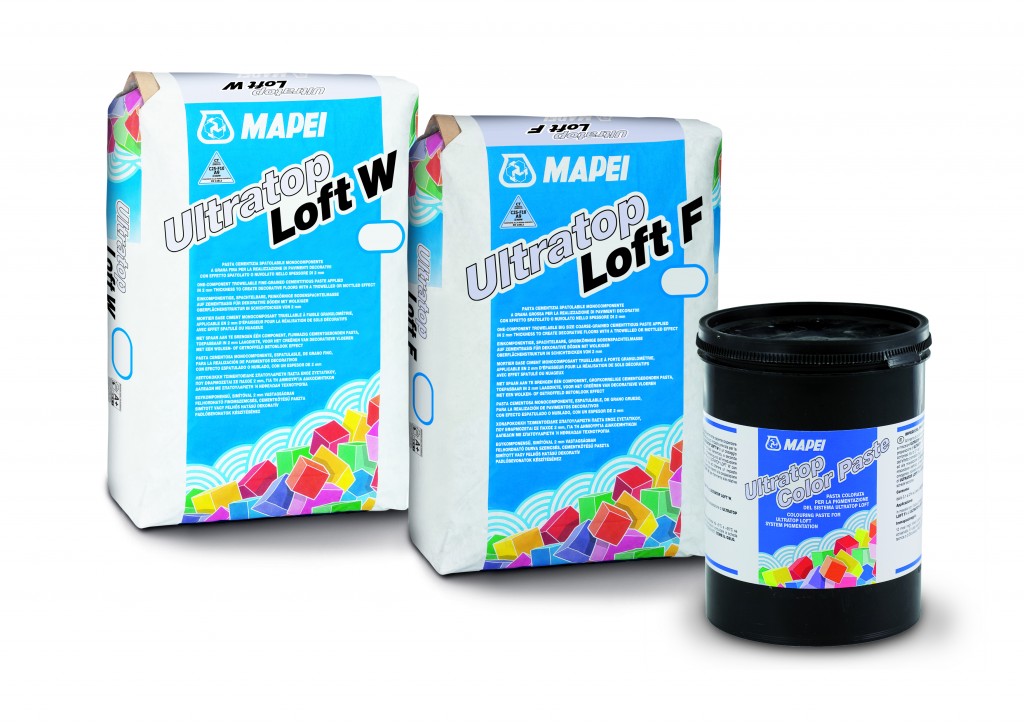 Ultratop Loft F and Ultratop Loft W are one-component, trowellable, cementitious products available in two different aggregate sizes; either coarse (Ultratop Loft F) or fine (Ultratop Loft W) offering two different appearances depending on the ultimate finish required.
Both products are ideal for creating aesthetically pleasing and original floors and walls, with a classic trowelled or mottled effect. The product can be used in both new build or refurbishment projects and helps to produce a variety of contemporary stylish walls and floors, ideal for creating a distinctive designer appeal.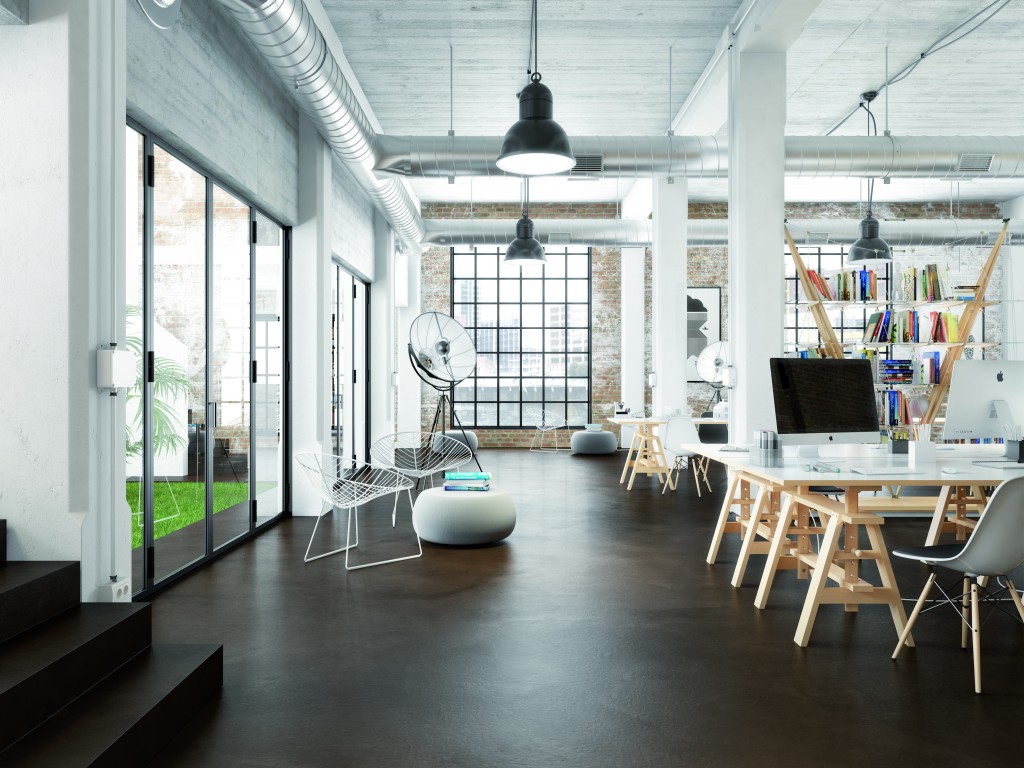 Ultratop Loft should be applied as a system, installed over Eco Prim Grip on vertical surfaces and Primer SN and 0.5mm Quartz on horizontal surfaces, and sealed using either Mapefloor Finish 53 W/L, 54 W/S, 58 W or 630, depending on the type of finish required.
Each product is supplied in 20kg bags and is mixed with water to achieve the paste-like consistency required for application. The product is ideal for professional users, to be trowel applied onto a number of different floor and wall substrates to provide a finished system that is around 2mm thick.
Ultratop Loft is available in two colours, Standard and White. However, if required, Ultratop Color Paste (a special coloring agent for Ultratop Loft) can be added to create an extensive colour pallet that can perfectly fit in with any desired colour scheme.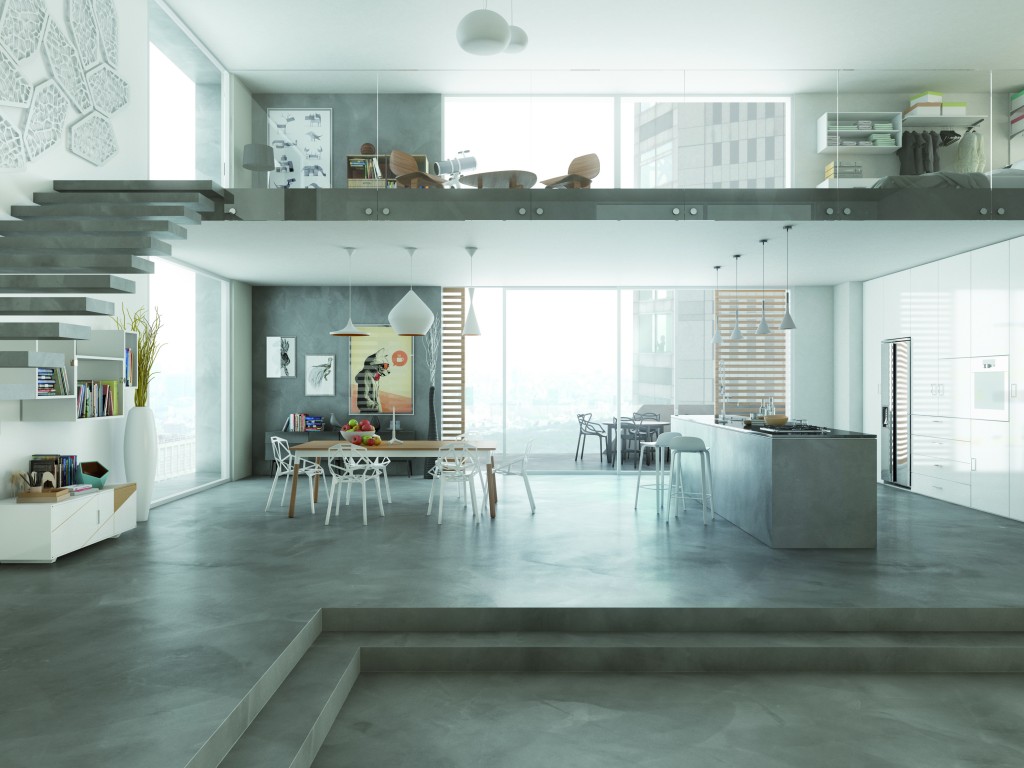 With its excellent resistance to abrasion and rapid drying time, Ultratop Loft is suitable for both commercial and residential areas subject to intense pedestrian traffic which can include shops, restaurants, reception areas, private homes, cafes, hotels and showrooms.
For more information on any Mapei products please visit www.mapei.co.uk, email [email protected] or tel. +44 (0)121 508 6970.