Plasterers News and The Plasterers Forum® are looking for plastering lecturers all over the UK to get involved in our exclusive private area on The Plasterers Forum.
The reason why we are looking for plastering lecturers and teachers is that not long ago we launched our plastering lecturer's private community within the plasterers forum. This has been a little slow on the uptake, and this is partly due to myself being very busy on other aspects of the forum and Plasterers News.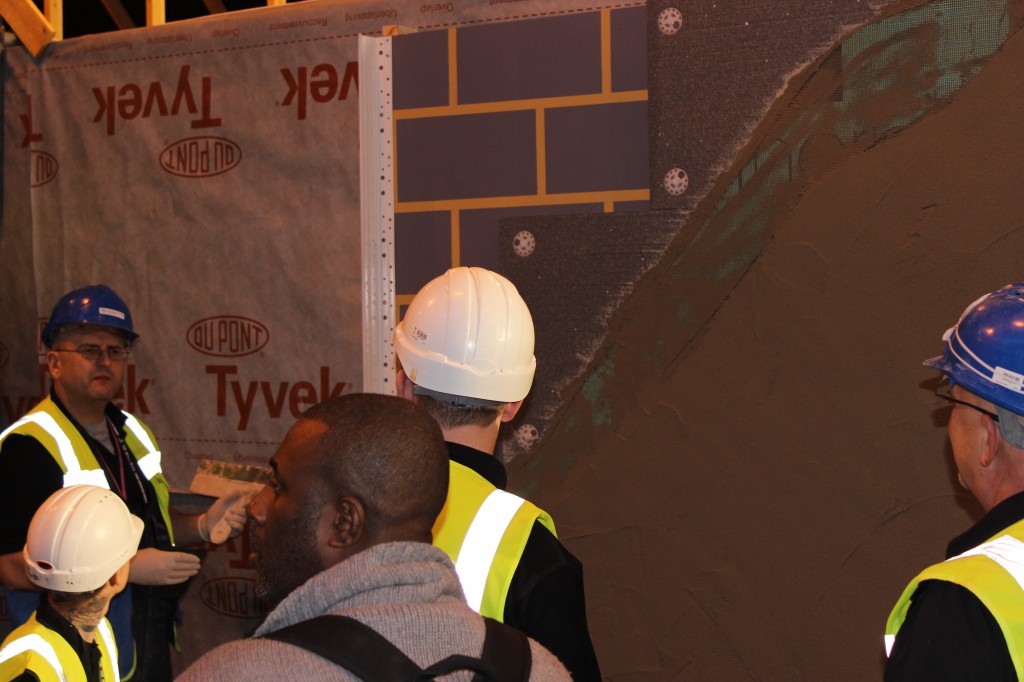 We have currently over 20,000 plasterers forum members all chatting and taking part in our fantastic and growing plastering community, and at the moment we have a great deal of self-employed plasterers along with a lot of plasterers that are learning the trade, but we are struggling to define which members of the plasterers forum are actually plastering lecturers or plastering trainers, and that is why we want you to make yourself known to us.
The plastering industry is struggling at the moment and there are lots of questions and doubts about the future of our craft, and this has raised a few questions about how many plasterers are qualified and have got proper qualifications and there are lots of time served plasterers showing their concern about the lack of training that is available to young people that want to get into the trade and learn. As you can see there are lots of questions, and we want to get to the bottom of it all.
The plasterers forum is an ideal place for plastering lecturers and teachers to get involved and start talking with other plastering lecturers sharing ideas and also complaining about the way things are done or simply just chatting with people that understand what they are going through. Plastering lecturers are there to help train and teach the next-generation of plasterers, and I feel being the owner and founder of the plasterers forum Plasterers news that we need to look after these people and help them train plasterers to the best of the ability and do this industry proud.
I've been heavily involved within the industry for a long time now, and I am also a plasterer by trade, and I know first-hand how hard it is to make a start within this industry. This is why bringing the plastering lecturers together; all in one place is something I feel will be of great benefit to the industry. Furthermore, encourage members who are not currently in any form of training and are working with time served plasterers to go and further their education and pick up the qualifications.
If you are a plastering lecturer and would like to get involved and help improve and change the industry for the better, then please drop me an email to Danny@plasterersforum.com and I will give you access to this exclusive private plastering lecturer's community. I'm also working with a number of our sponsors to do some special offers and give you, the colleges and training schools some very very exclusive discounts the tools and materials. These discounts will only be available plastering lecturers who are a part of the plasterers forum community.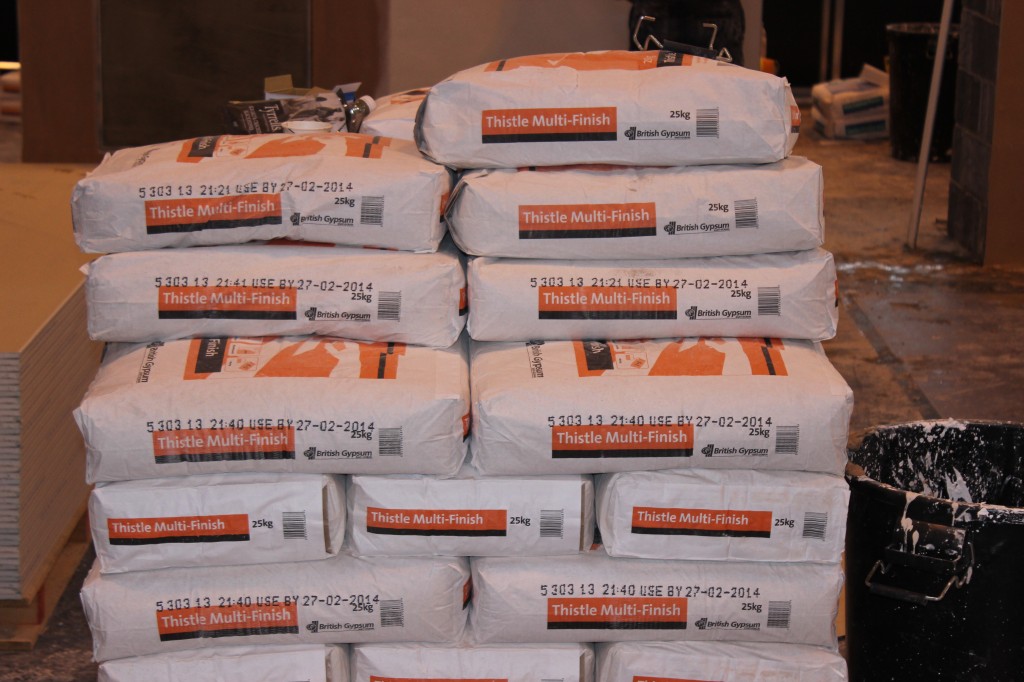 Within the community, you will be able to share your ideas and suggestions along with your thoughts and general ramblings about plastering training in general and as a community, you will be able to help and guide each other into making the plastering training industry a lot more efficient and also hopefully in the long run ensure that every single plastering student get the best training available to them.
There are lots of things changing and evolving within the plastering industry, and my hope is that within this private plastering lecturer's community, you will find it easier to stay on the pulse and also keep abreast of everything that is happening.
At the moment, the plasterers forum is dedicated to the UK plastering industry. However, we are branching out into Ireland, the USA and also Australia We already have members who are chatting and talking with other Irish, American, Canadian and Australian members within the community. We are also finding that plastering colleges and training schools are using the plasterers forum to find plastering lecturers to fulfil job vacancies within their college or training school, and so I'm sure in the future. This place will not only be a fantastic community for the lecturers but also will be a vital resource few guys to move around and to experience new training positions, whether it be within the UK or further afield.
If you are a plastering lecturer or work a plastering training school, then, please get in touch and send me an email to Danny@plasterersforum.com and I will give you access to this fantastic and growing plastering lecturer's community.
If you have any questions or problems then, please do get in touch as I mourn happy to help.