Knauf – the UK's leading manufacturer of lightweight building materials and systems – is among the first to make Building Information Modelling (BIM) objects of its products available for download.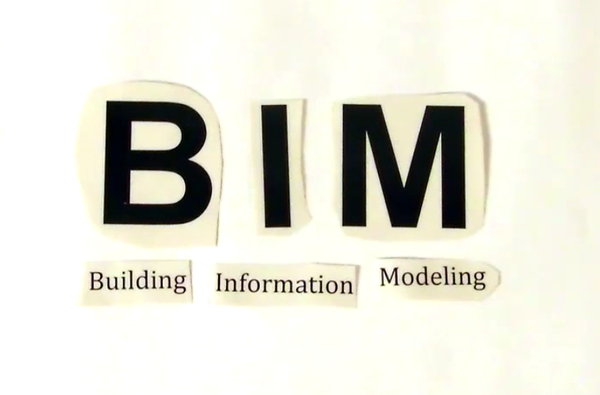 BIM is set to revolutionise the way in which buildings are designed, constructed and maintained by assembling multiple data streams so that the design team can then generate a comprehensive virtual 3D model of a building. If the manufacturers' BIM objects are used at the concept stage when specifying then many aspects of a project – such as its energy efficiency and thermal performance – can be analysed more accurately.
From 2016, all Government projects (not just those for Central Government departments, but all those with Government funding) will have to use BIM to Level 2. This implies, for instance, that it will apply to housing association projects which receive funding through the Homes and Community Agency (HCA). The HCA said last year that it will pilot BIM on a site in South East England.
Level 2 refers to a sliding maturity scale where Level 0 is information exchange by shuffling drawings, Level 2 sees BIM used to the end of the construction phase and Level 3 sees it used in the FM phase, with maintenance and repair information feeding back into design and construction decisions on future projects.
Knauf's BIM objects are available in Autodesk's Revit, the main BIM software format, with 25 key partitioning and walling products being launched at first while others are currently in development. BIM objects ready to be downloaded free of charge from http://www.knauf.co.uk/design-support/bim include Baseboard, Core Board, Performance Plus and Fire Panel.