Providing the maximum performance with minimum fuss, Knauf Metal Sections are easily installed in any modern interior or refurbishment project to construct partitions and suspended ceilings in systems that are rigorously tested to meet a wide range of acoustic and fire protection requirements.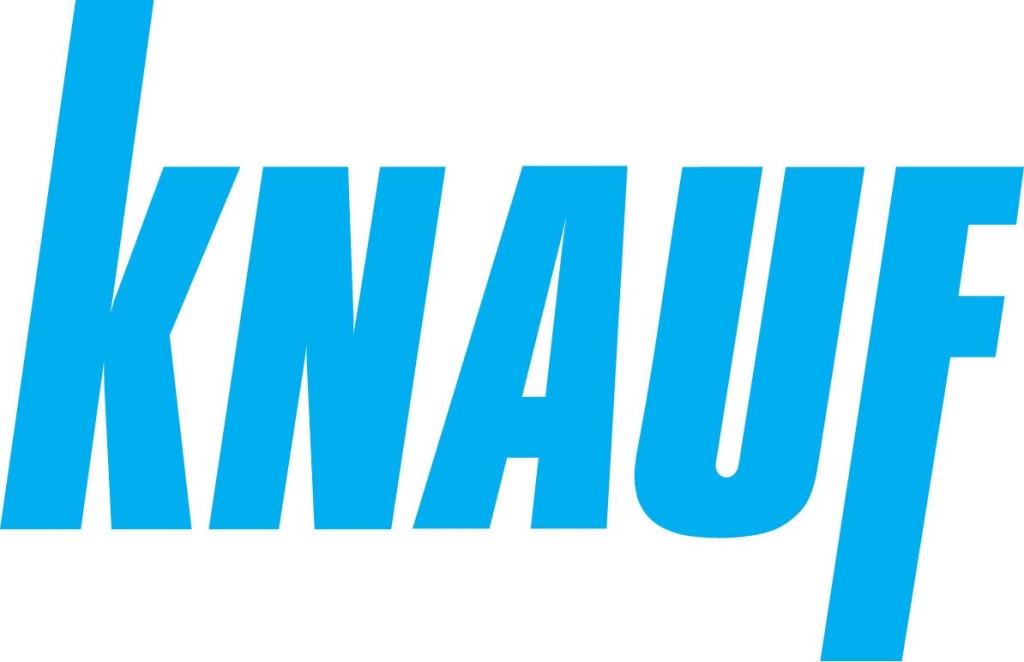 As part of an integrated range of plasterboards and accessories, Knauf Metal Sections offer designers a choice of configurations and performances that will fulfil the demands of the most complex projects and will be backed by a complete warranty as part of a compliant Knauf system. Specifiers can also draw upon the resources of Knauf comprehensive technical support and backup which not only provides an in-house technical support team but also a field-based team of project and specification managers to help with technical requirements and value engineering.
Designed to offer fast 'twist and fit' installation, the Knauf range of metal stud and track profiles are light and easier to carry – a real benefit when working overhead. Compared to traditional timber studs, metal sections are easier to cut, quicker to install, produce less dust – as there are no wood shavings – and are not only straighter but will not warp. Metal sections can also be fitted without the need for power tools on site.
So it can meet the needs of any fast-track project, Knauf not only monitors its stocks of key lines in order to ensure that any order can be fulfilled as required but it also will supply the special 'cut to length' sizes that may needed to complete a project.
Knauf Metal Sections are designed to provide a flexible and versatile set of solutions to all the partitioning and ceiling situations likely to be encountered. Lightweight and ideal for non-load bearing Knauf linings and partitions, Knauf C studs are to be used in conjunction with Knauf U channel, which is used on the floor or as a standard head track for Knauf partitions and wall linings. An alternative to the C studs, Knauf I studs are stronger and allow for the partition to be taller than otherwise possible.
The MW stud and UW channel enable non-load bearing linings and partitions to offer a greater acoustic performance, with the Knauf UW channel acting as the standard head and floor track for Knauf MW stud.
Proven in tall buildings throughout the UK, the unique 'CT' stud makes it possible to form enclosures around services and lift shafts while working from only one side and so improves health and safety while reducing costs through avoiding the need for costly scaffolding. As part of Knauf Shaftwall system, the 'CT' stud enables shaftwalls to be constructed with up to 2 hours fire resistance using a minimum of components.
These products are complemented by the two systems in the Metal Sections range, the 'MF' and 'C-form' suspended ceilings.
A familiar system to contractors, Knauf 'MF' suspended ceiling is versatile and straightforward to install using the 'MF' ceiling channel and 'MF' primary support channel. Deep voids are easily created to hide services and the ceiling can be used to provide fire protection of up to two hours, while shapes, features and openings are simple to form.
Strong and perfect for larger ceilings and long spans, the C-Form suspended ceiling can provide up to 2 hours fire protection and is extremely quick to install system. It is based upon the 'C' Channel, which can also be used to create a Knauf wall lining.
All these products are not only engineered to meet or exceed with EN14195, but are also backed by comprehensive support including the online partition specifier, the BB93 calculator to simplify specifying for schools and CAD drawings and details.
Specification and value engineering is simplified by Knauf's free online Partition Specifier, which only takes a few minutes to use but will save hours. This tool can be used to meet performance criteria, produce instant NBS format specification documents for the project, create bespoke technical manuals for the project in seconds and generate a complete procurement schedule.
The Knauf website also provides access to the BB93 calculator, which generates the acoustic data required when specifying for schools and colleges, and the company's CAD system drawings, use which feature interactive tools and show the full technical details.