Immensely strong and versatile, Knauf GIFAfloor systems are ideal for raised floor areas requiring continuous or hard finishes such as stone or large format porcelain. A perfect substitute for screed, they also remove a wet trade from site and so save time in the construction programme.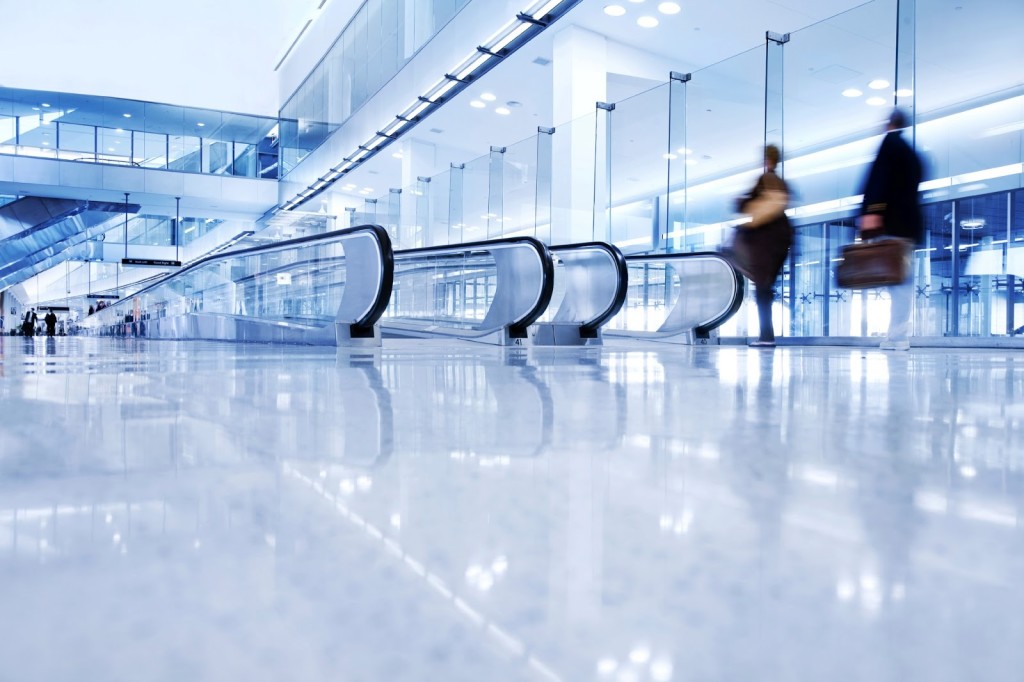 Manufactured from calcium sulphate, this robust partial-access raised floor system makes it easy to run services under the floor while its tongue and groove design means that it is flat and smooth once installed, with the further advantage that joints will not track through the applied finish. As a result, finishes can be applied directly without having to screw fix panels to the pedestals and then fixing plywood – a necessity with traditional raised access flooring installations.
Designed to span pedestals at maximum 600mm centres and over voids up to 1200mm high, GIFAfloor creates strong and dimensionally stable floors that can take even greater loads if pedestals are added at reduced centres or an extra layer of panels is installed. The result is a light but robust monolithic floor, suitable for airport lobbies and lightweight floors in high rise buildings.
Non-combustible with an A1 fire rating, Knauf GIFAfloor's high thermal conductivity makes the panels ideal for underfloor heating systems and optimises the benefit of air and ground source heat pumps over timber or cement base floors, reducing CO2 emissions as a result.
The floor system is also sustainable in terms of its manufacture and in the construction process. The panels are manufactured using fibres from wholly recycled paper that are blended with a mix of natural and flue gas desulphurised gypsum. In construction, the panels score two water management points in Code for Sustainable Homes, reduce the cement content of the building and cut the load on tower blocks, so reducing foundation and steelwork requirements.
The latest brochure from Knauf not only gives details on GIFAfloor and its advantages, but also provides examples showing the panels in use in both commercial and residential applications.