The historic Oakum House at Pembroke Dock has been restored and made fit for offices in the 21st century using Knauf GIFAfloor, levelling the listed building's uneven floors and enabling eco-friendly underfloor heating to be installed.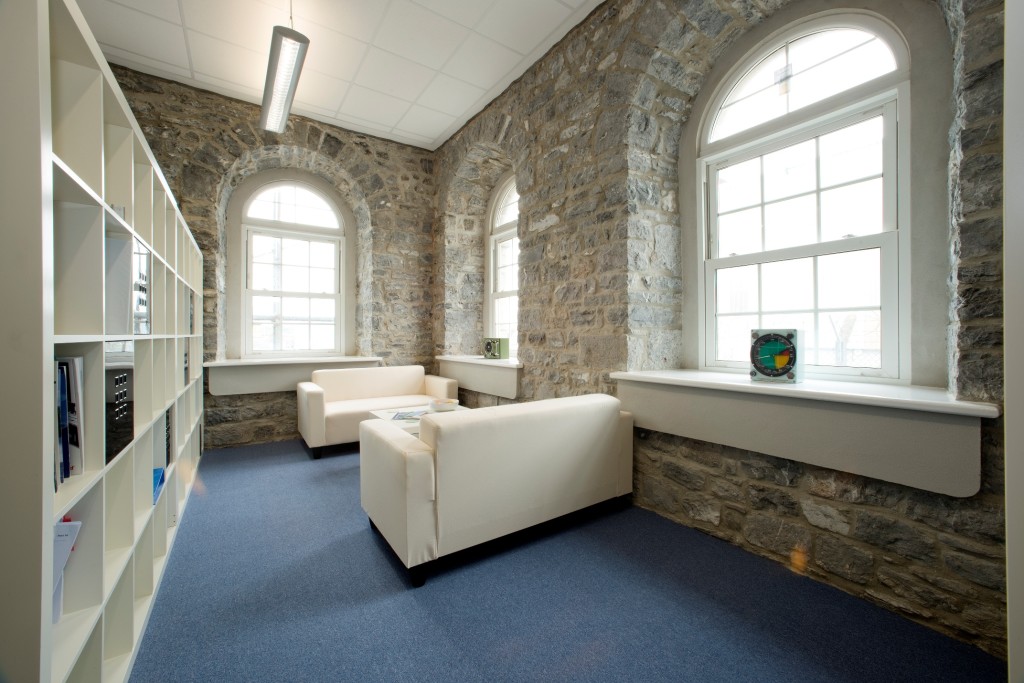 A Grade II listed building, Oakum House now houses the offices and headquarters of Mustang Marine which repairs, builds and supplies boats for commercial use up to 40m in length including pilot boats, workboats and passenger vessels to customers throughout the world and employs 130 staff.
"We needed a flooring that would deal with the poor state of the substrata and allow us to install underfloor heating, which we wanted because we could use the building's massive 1m thick walls as a heat store," explained Lucas Boissevain, director of Mustang Marine. "So we were very interested in the heat retention properties of the Knauf product."
Built during the Napoleonic Wars in the early 19th Century, the building was used to store oakum – the tarred fibre used in shipbuilding to caulk or pack the joints of timbers in wooden vessels – but had fallen into disrepair. The ground floor was a poor quality screed on different levels while the first floor was not only uneven but built using ships' timbers overlaying York stone flags on massive steel beams.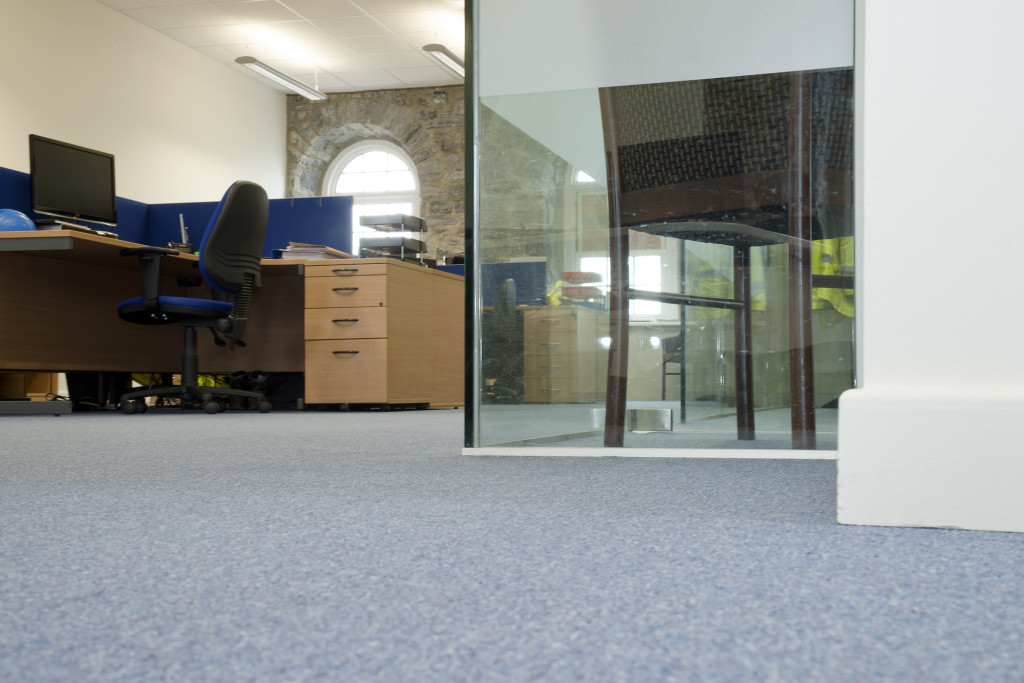 GIFAfloor is usually installed as a raised access flooring system that spans over pedestals at maximum 600mm centres to create strong and dimensionally stable floors over voids up to 1200mm high. But in this case the floor could only be raised between 38mm and 64mm, so Mustang Marine pinned the boards to battens overlaying the existing floors.
Non-combustible with an A1 fire rating, Knauf GIFAfloor's high thermal conductivity makes the panels ideal in underfloor heating systems and optimises the benefit of air and ground source heat pumps over timber or cement base floors, reducing CO emissions as a result.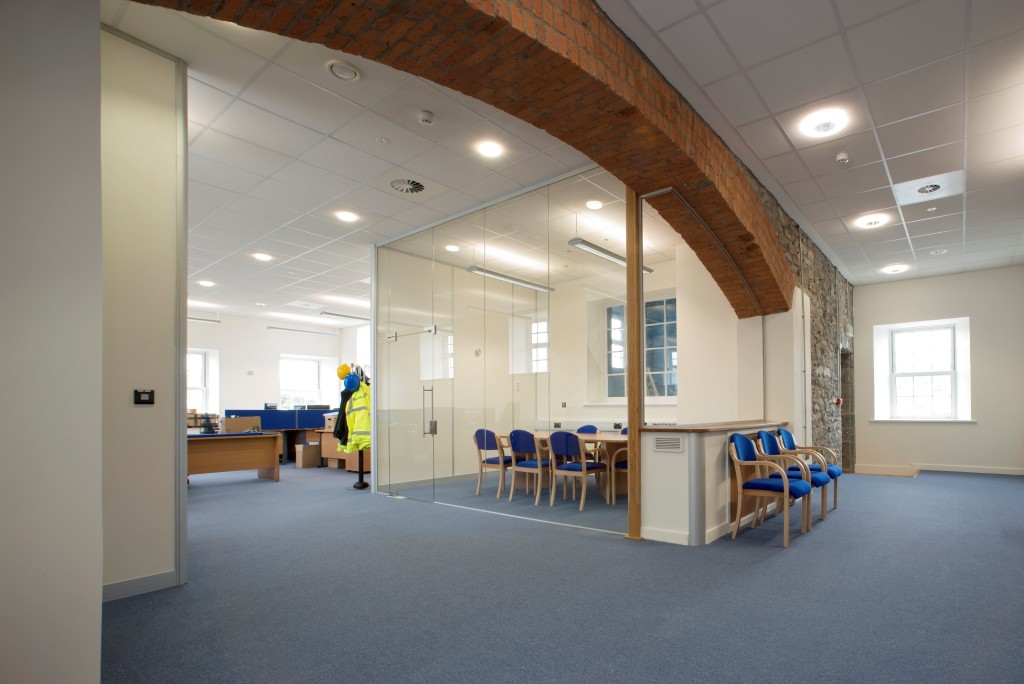 In this case the GIFAfloor is part of a sophisticated heating system that not only employs underfloor heating but recovers heat from the office's server room and from air as it exits the ventilation system.
"You wouldn't believe how effective the heating is or how economical. The flow temperature is only 30oC, far lower than a conventional heating system," said Mr Boissevain.
Manufactured from natural gypsum based calcium sulphate, Knauf GIFAfloor is engineered with a tongue and groove edge so that it is ideal for raised floor areas that require continuous finishes such as sheet vinyl or hard finishes such as stone and large format porcelain. It is also an excellent screed replacement, removing a wet trade from site and saves time in the construction programme.