Timely technical support reinforced with on-site inspections led to CRT Construction to choose SFS systems from Knauf Facades when engaged by Wates Construction in the project to build the £4.7 million Garston Manor SEN school in Watford.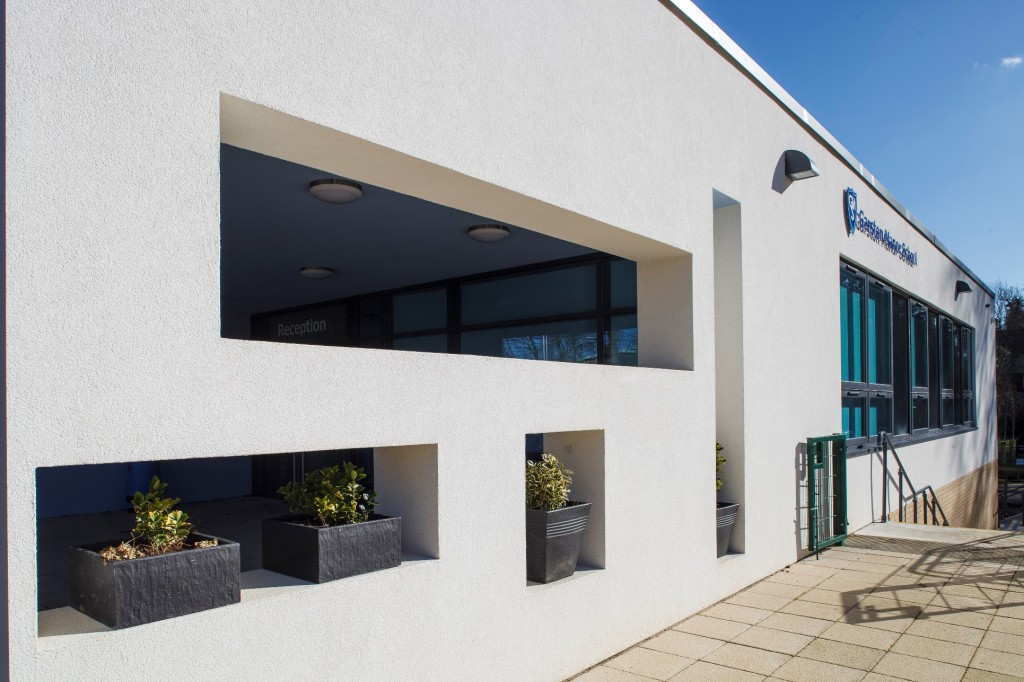 "The product is competitively priced but it's the quality of the service behind it that makes the difference," says CRT's estimator Alan Brown. "The company really understands the needs of small to medium sized sub-contractors such as ourselves. We find them very approachable and easy to work with."
He says that the system is easy to install, with all components pre-cut and clearly labelled and backed by drawings that are also clear and simple to understand. But he is particularly impressed with the on-site support that Knauf Facades provides.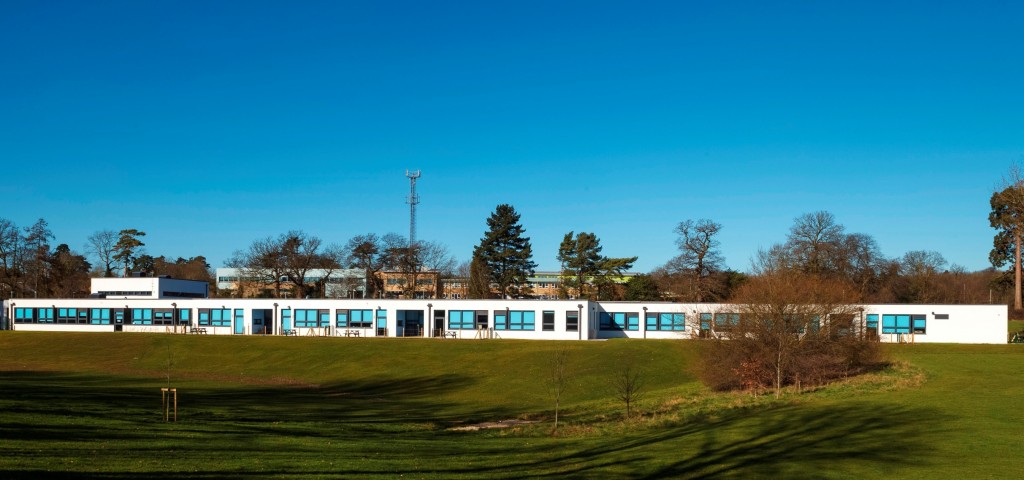 "Its staff come on-site and check the quality of the installation, making sure that it is in line with the drawings, and then provide us with the documentation to show that it has been installed correctly, which reassures our clients that there won't be any problems further down the line," Brown comments.
The single storey 3,000m2 building provides 120 places for students aged 11 to 16 years and features flexible teaching spaces, food technology, art, drama and science areas, specialist sensory rooms and pastoral care units. Once completed, the existing school will be demolished upon completion and replaced with landscaping.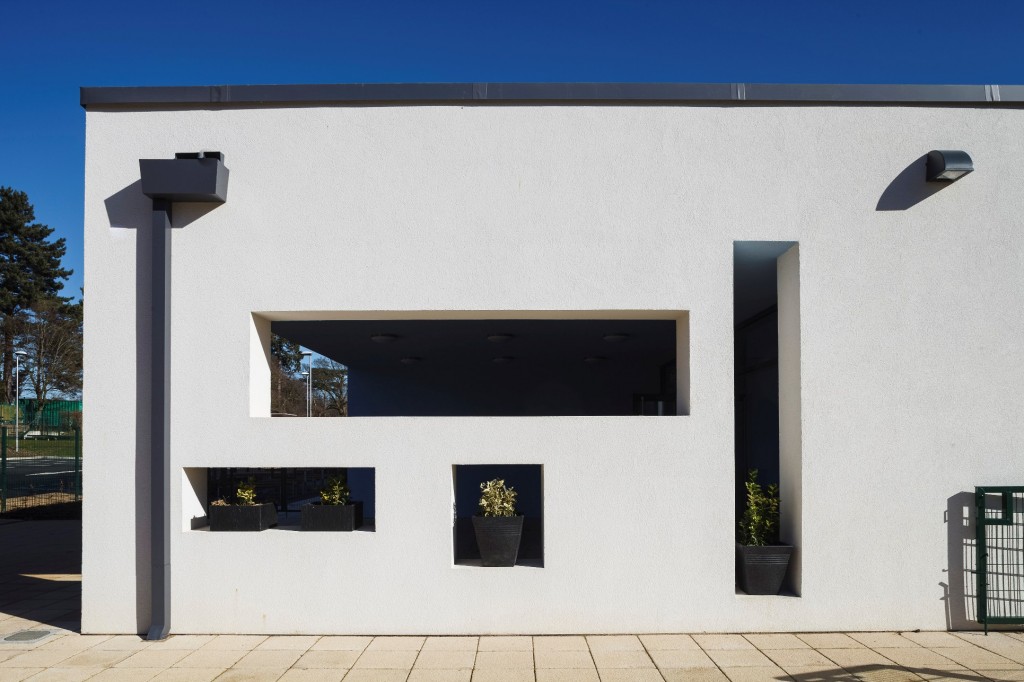 All Knauf Exterior Wall Systems have been fully designed and tested for their structural, thermal, fire and acoustic performance in collaboration with UKAS laboratories and industry leading consultants such as the Steel Construction Institute (SCI). Fire safety is operational from the start, allowing for high levels of fire protection during construction, as well as once the project is complete.
The system also enables fast track construction, as a weather-tight external envelope can be erected swiftly so that internal work can start sooner, facilitating an overall faster return on investment for the project and a quicker payback period.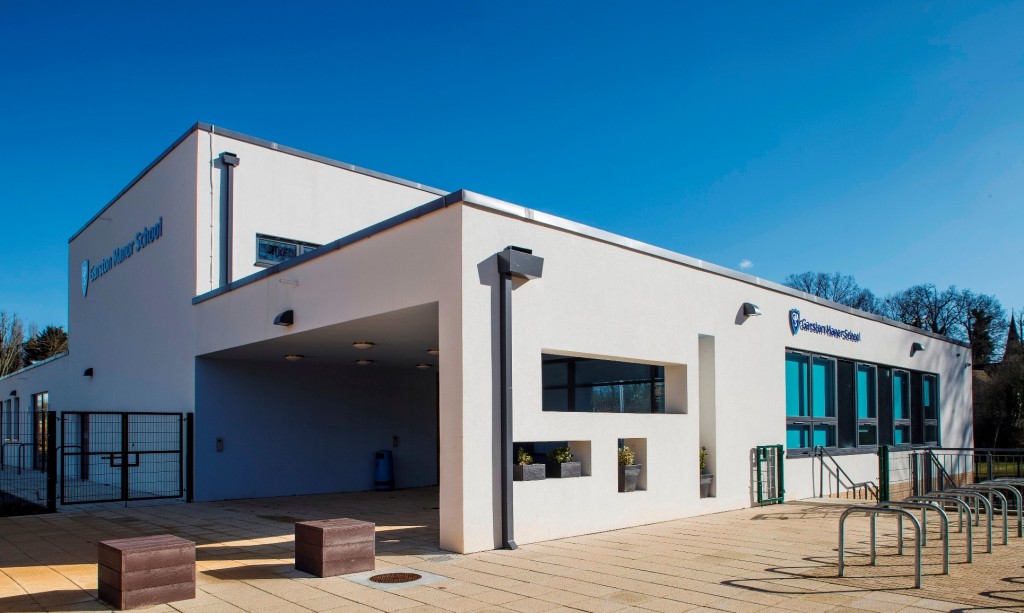 The lightweight construction can also reduce the load on the primary structural frame and substructure design. The system can also provide benefits to construction or refurbishment schemes that are working towards improved BREEAM levels or Code for Sustainable Homes credits.
Knauf's own Technical Support Officers and external Facades Team are available throughout the process to provide a design detailing service and technical support both off and on site, ensuring that the most efficient and robust option is chosen.