Outstanding acoustic performance combined with ease of installation made Knauf Brio, the dry floor screed from Knauf, the first choice for St Mark's Residences, a BREEAM 'Excellent'-rated development for Leeds University that houses 529 post-graduate students.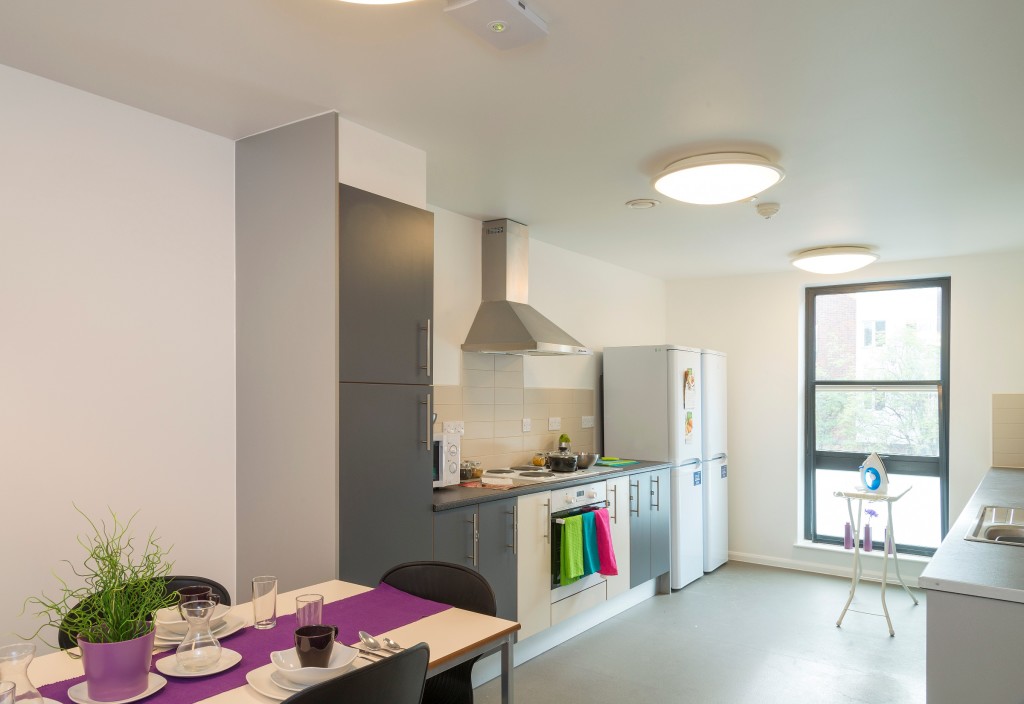 GB Building Solutions, which constructed the development on a design and build basis, selected Brio having used the product so successfully at another student housing project, The Green at Bradford, which achieved a BREEAM rating of 'Outstanding'.
"When we discussed the university's aspirations for the new residences they wanted students to enjoy quiet accommodation so they could study but they also had a high criteria for sustainability," said Ben Gaunt, senior design manager. "We knew from our experience at Bradford that the product would meet both specifications and that it was easy to work with."
Brio is suitable for low-carbon buildings and reducing the carbon footprint in refurbishment projects because of it consists largely of recovered gypsum and fibre and the manufacturing process is clean.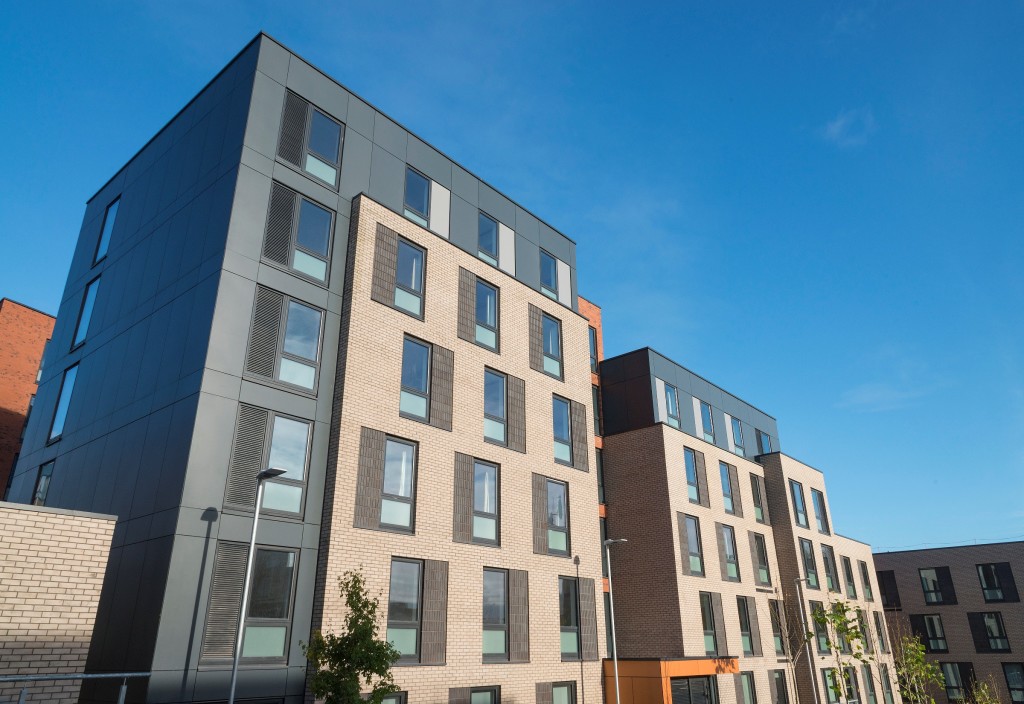 "Sustainability and quality is always at the forefront of our design approach and by understanding and working closely with the client we deliver the best solution" explained Mr Gaunt.
Knauf Brio 18WF, 18mm gypsum fibreboard with a 10mm laminated wood fibre layer, will provide 50dB sound insulation – a full 5dB above the standard BREEAM rating. The interlocking boards are cost-effective, easy to install between floors and, despite being precision engineered, able to accept minor variations.
"The product helped to accommodate construction tolerances, where minor irregularities occur such as the abutment of timber floor cassettes. The sub base helped to eliminate this"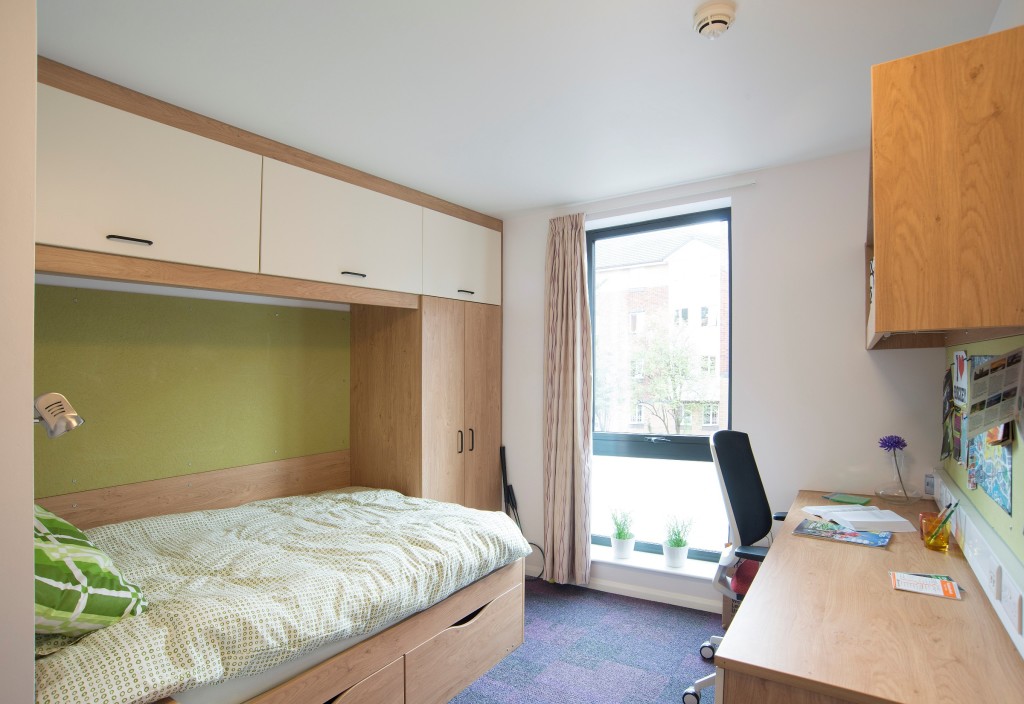 The dry screed flooring is also flexible in terms of the working around other trades: if there is a delay in one area then the Brio boards can be left mid-installation. A wet screed system would not allow that because once the process has started it has to continue until the floor is complete. Other trades then have to avoid that area until the screed has cured.
Providing a strong, durable and flat surface, Knauf Brio Dry Floor Screed can be specified either as an acoustic solution variant or as a dry screed with excellent thermal transparency for use over underfloor heating and cooling systems. Brio's lapped edges are engineered so the boards can be installed precisely and easily. Once glued and screwed to form a solid floor, it can take light traffic immediately and is ready for the floor finish as soon as the glue has dried in just four hours.