Oliver Cairns (AKA Olican) and Jess Roclawski (AKA JessThePlasterer) are members of The Plasterers Forum have gone on and decided to raise some money for a local charity close to their hearts. Jolly Josh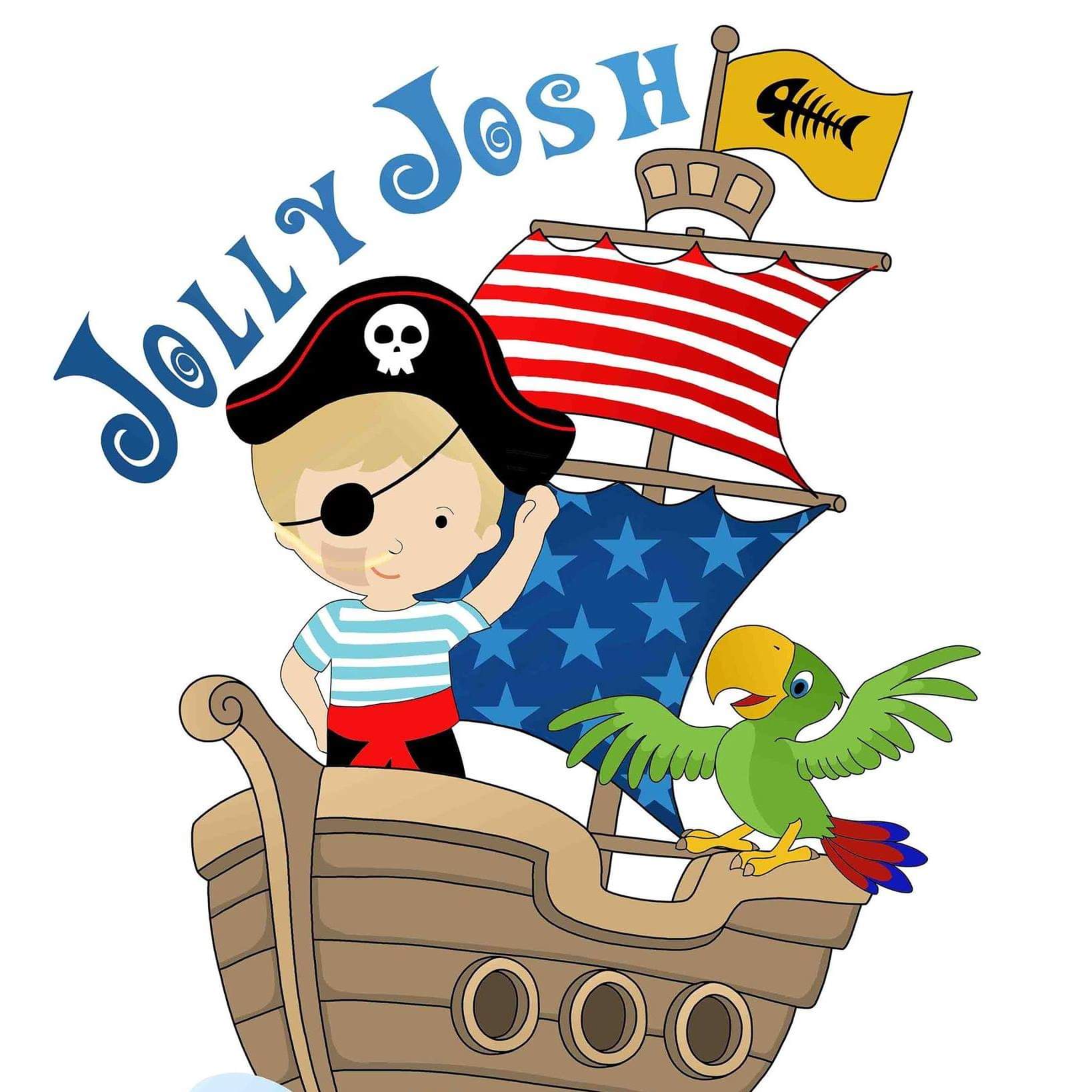 Jolly Josh was founded by Carole Kelly, in memory of her 1-year-old son Joshua Kelly, who sadly passed away in 2017. Carole was a primary school teacher for many years before she became a full-time carer for little Josh. She found that there was a considerable gap in the health support system, which meant that families who had pre-school children with disabilities and special needs did not have the means to connect and forge peer/professional support networks. Carole created Jolly Josh with the help of an outstanding team, in the hope that they could bring families together, share experiences, exchange information and eliminate isolation.
Jolly Josh is a lifeline for families who want to access the service. In the early years when you realise things are not quite normal, and your child is not meeting milestones, it can be challenging. It is incredibly hard for you to accept that your child has a disability and life can be quite difficult and become very dark.
For more information on Jolly Josh Visit their website.
The plastering community on TPF have got involved, and we have members and companies donating prizes to go into a prize draw and members donating money for the Jolly Josh charity.
Oliver Cairns (AKA Olican) has been working tirelessly on the forum doing his best to raise as much money as they can, and he is doing a grand job.
However, we want more….
We want more companies and individuals to donate money and prizes to the cause, and I want to see the £2000 target get smashed to bits and really make a difference to this small but vital charity.
If you want to get involved then visit https://www.plasterersforum.com/threads/you-can-now-donate.73684/
If you would like to donate, then please visit
https://www.justgiving.com/crowdfunding/plasterersforjosh?utm_term=wKwbM8ynq
The prize draws are for forum members only so make sure you include your forum name when you donate to be included.