Jewson is launching its first ever UK-wide event for construction professionals, showcasing the latest developments in products and techniques across the industry.
140 leading construction brands will be exhibiting at the free to attend event, which will take place on December 16th 2015 at the National Exhibition Centre in Birmingham.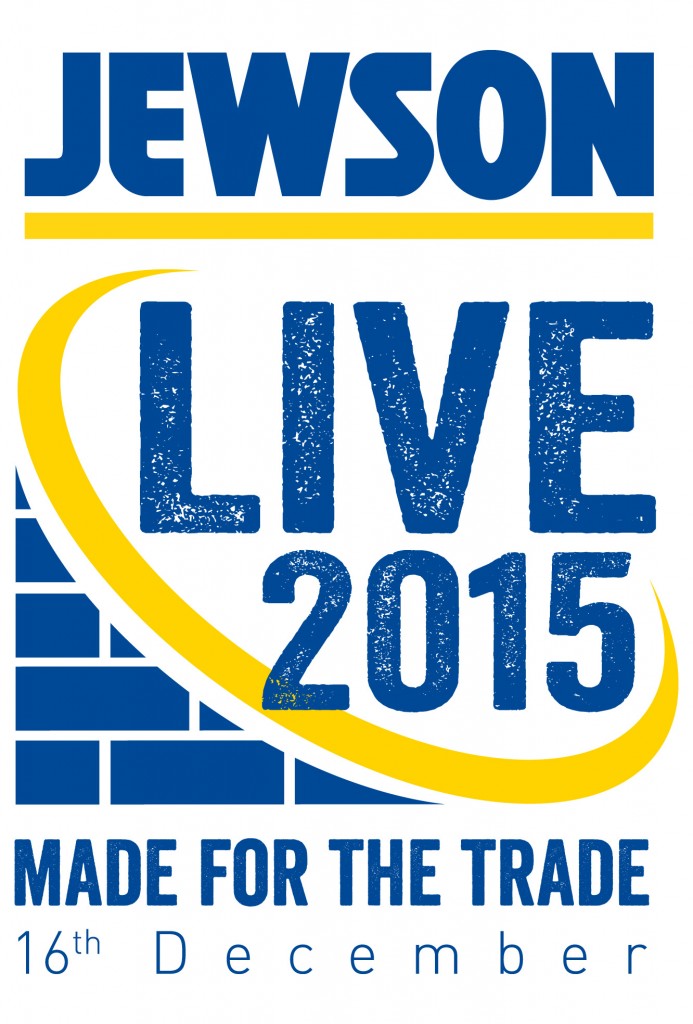 Jewson will be offering exclusive product deals for attendees as part of the event. The event will also feature speaking presentations from leading industry figures, exploring topics such as the skills gap and sustainable building.
Already confirmed to speak at the event is Commercial Director of Local Authority Building Control, Martin Taylor, who will be presenting a seminar on building regulations on new build and renovation projects.
David Fenton, Marketing Director for Jewson, said: "We wanted to create an event which will give customers an insight into the latest product innovations, techniques and industry trends all in one day.
"We know that our customers are extremely busy, so the event is designed to offer a snapshot of everything they will be interested in for 2016 and beyond."
Find out more and sign up for the event at http://live.jewson.co.uk/