Insulation manufacturer, Saint-Gobain Isover is preparing for future development with the appointment of two new product managers, Graeme Greenwood and Rajinder Sokhi. The new team members will work closely with the research department to direct the development and marketing of new insulation systems.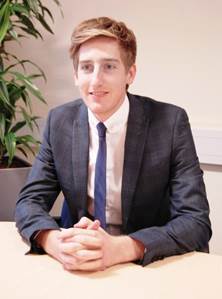 Graeme joins Isover from Exel Technology Group, a technology company specialising in data despatch software, where he was responsible for the product marketing of software applications. Prior to this, he spent more than three years at Clinical Solutions, as a product manager for decision support software for the healthcare industry. At Isover, Graeme will be responsible for product management for new build non-residential and technical applications.
Previously responsible for marketing and new product development (NPD) at Sofidel UK, Rajinder also has extensive experience of product management. In his new position as product manager at Isover, Rajinder will play a key role in pricing and marketing activity, as well as NPD, for renovation applications.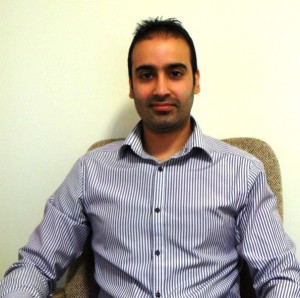 Speaking about his new position, Graeme said: "Isover has a fantastic reputation for producing innovative materials that meet the needs of its customers, as well as meeting and exceeding building regulations, and I am looking forward to helping to continue the company's development."
Rajinder added: "This is an exciting time to be part of the construction industry. Isover has a real commitment to being a leader in the insulation market and developing high-performance products, and it is great to have the opportunity to be part of such an ambitious organisation."
"The decision to reinforce our product management team highlights our dedication to innovation and further developing our insulation system portfolio to offer the best results for our customers," said Helen Tunnicliffe, head of marketing at Isover. "Graeme and Rajinder, will help us to achieve this by ensuring our new technologies continue to meet customers' requirements."
For more information about Isover's range of insulation systems, visit www.isover.co.uk or tweet @IsoverUK.