Saint-Gobain Isover launches new insulation material, G3 Touch: great performance, gentle to use, good for the environment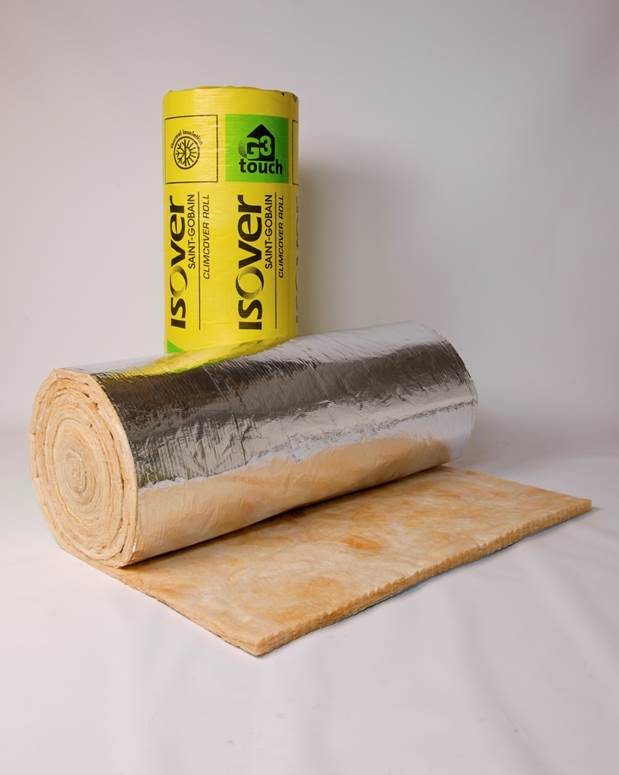 Insulation manufacturer Isover has launched a new high performance, robust yet gentle mineral wool, G3 Touch, which is being rolled out across its full range of UK-manufactured products.
Developed in response to detailed industry research into installers' insulation preferences, a new binder technology and adapted manufacturing processes allow G3 Touch to maintain the high performance of current Isover insulation solutions, while being easier to install, more gentle to use and kinder to the environment. The material is made from up to 86 per cent recycled raw materials – the maximum level possible for glass mineral wool.
Owen Thorogood, commercial director at Isover, said: "We are in touch with our customers' needs and G3 Touch has been developed with these in mind. This material provides installers with a range that meets and exceeds their requirements, offering great performance, while being gentle to use – all important advantages when working with a product on a daily basis."
With excellent thermal and acoustic properties, Isover's G3 Touch insulation has been awarded reaction to fire Euroclassification A1 by a UKAS-accredited body. G3 Touch products also offer excellent thickness recovery, strength and resistance to water.
The processes involved in the manufacturing of G3 Touch underpin Isover's commitment to the environment and its dedication to using less materials, less energy and producing less emissions at every stage of the product life cycle. As well as using a high percentage of recycled materials, 100 per cent of the water used in the G3 Touch manufacturing process is reused, meaning zero waste water.
To find out more about G3 Touch visit www.isover.co.uk, facebook.com/G3TouchUK or @IsoverUK.